Geography
Our Geography curriculum reflects our local context and aims to inspire children to develop curiosity and fascination about the world. It is coherently planned with breadth and ambition across all year groups; aiming to bring learning to life through first-hand experiences. It covers the four areas of Locational Knowledge, Place Knowledge, Human and Physical Geography, and Geographical Skills and Fieldwork. Cross-curricular links are made wherever possible with a strong focus on locational and place knowledge.
Children's knowledge and skills are developed through studying a range of places. Over their primary school years, the children develop a good subject knowledge and use and apply their reading, writing, maths and computing skills to produce high quality work.
We are surrounded by a rich environment - our school grounds, local woods and nearby towns are all utilised to provide relevant and inspiring locations for fieldwork and geographical studies.
Some examples of field work.
A recent trip to a local river to identify features, speed, temperature and flow.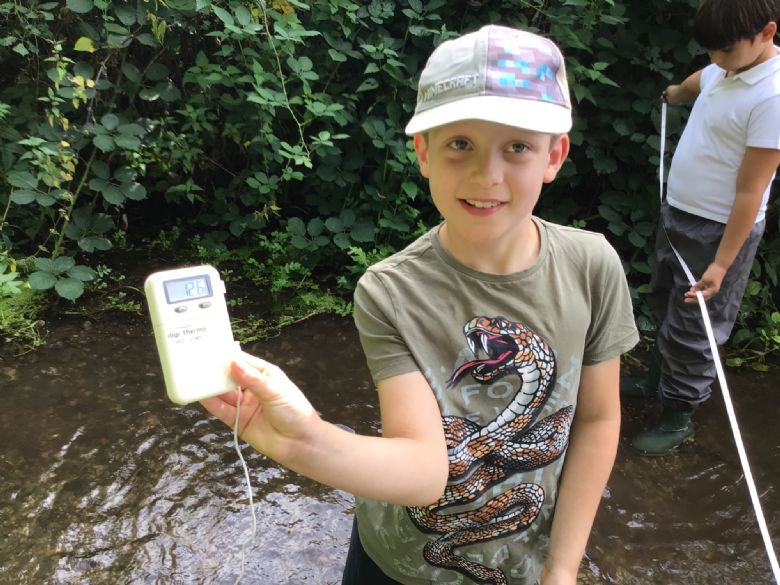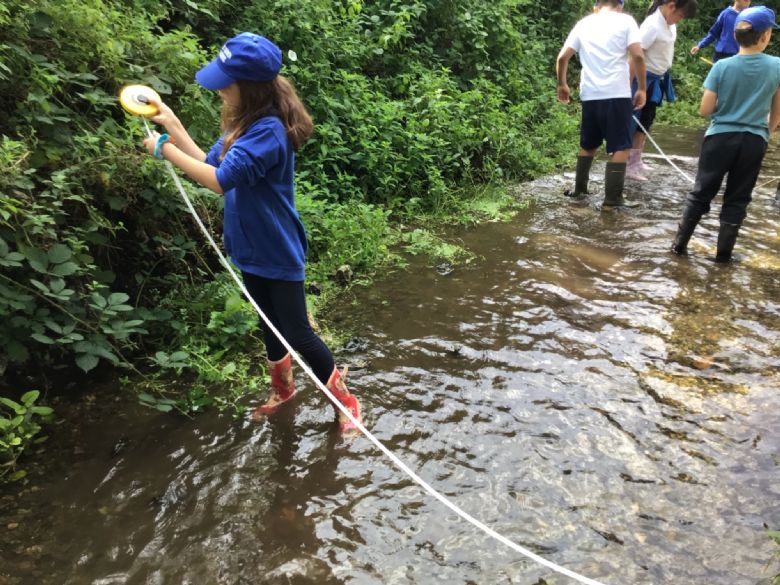 A recent fieldwork study to a proposed solar farm locally