Geography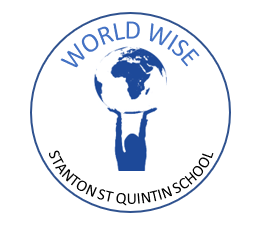 Ensuring that all our children become 'World Wise' is one of our 5 curriculum drivers. We have designed a high quality Geography curriculum which empowers students, to be curious and fascinated by the world and its people, enabling children to have an in-depth knowledge of their local, wider and global community.
Examples of our learning
A trip to a local river to identify features, speed, temperature and flow.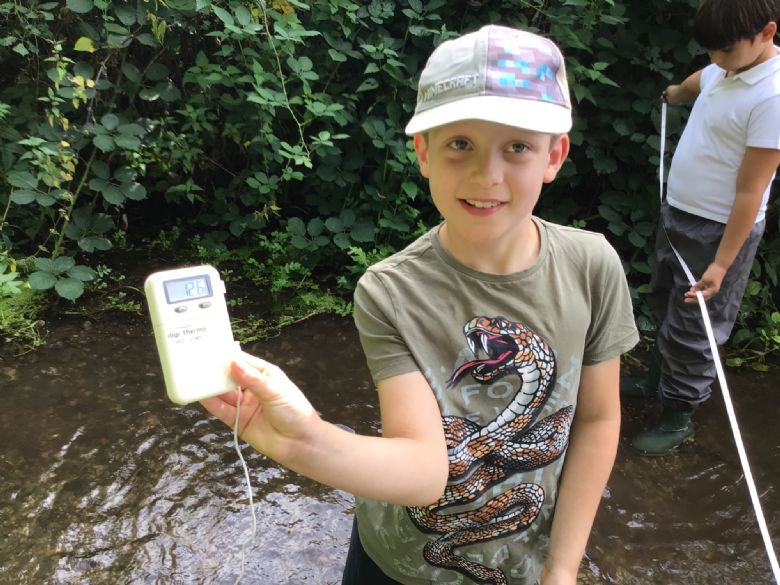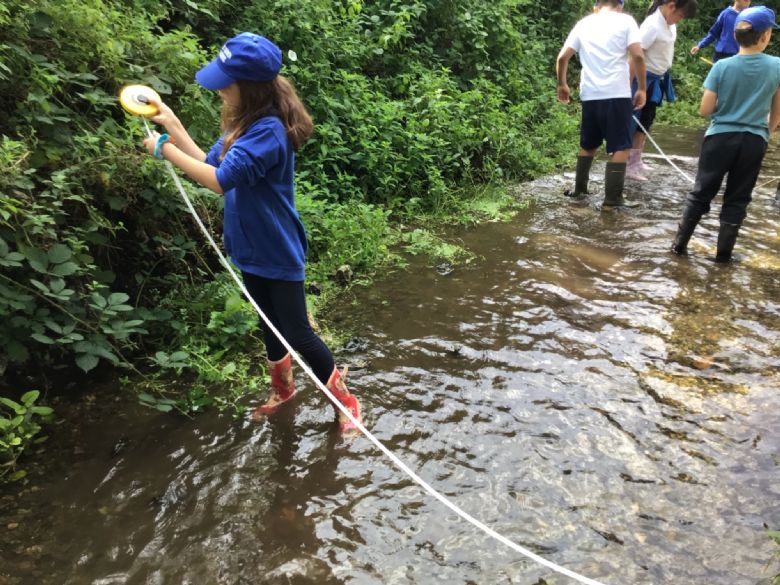 A fieldwork study about a proposed solar farm locally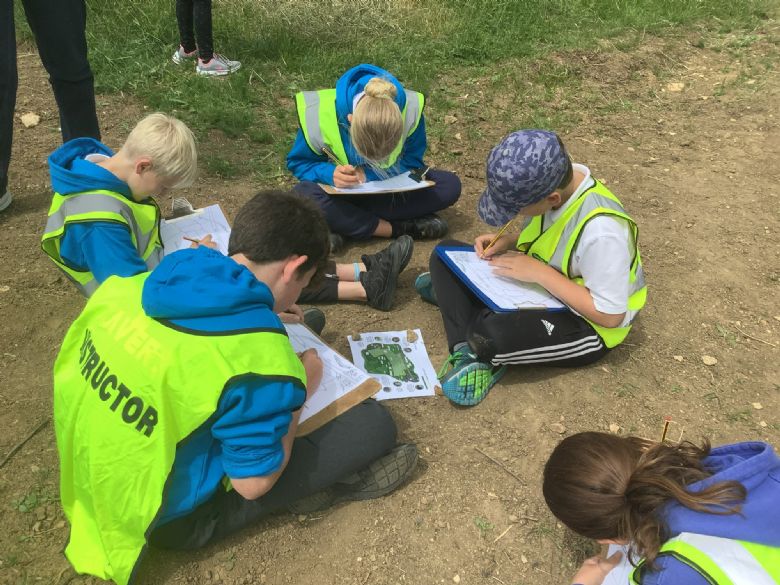 A trip to Living Rainforest to learn about rainforest layers, eco-systems how plants and animals have adapted to living in a rainforest environment.