English
Ensuring that all our children become 'Inspirational Leaders & Confident Communicators' are two of our curriculum drivers. We have designed an English curriculum that makes learning irresistible, immersing our children in a wealth of high quality literature to develop lifelong, fluent readers and writers who are able to communicate effectively through spoken and written language. It is our passion to develop children who love books and reading by providing the very best reading opportunities.
Our library sits at the heart of our school.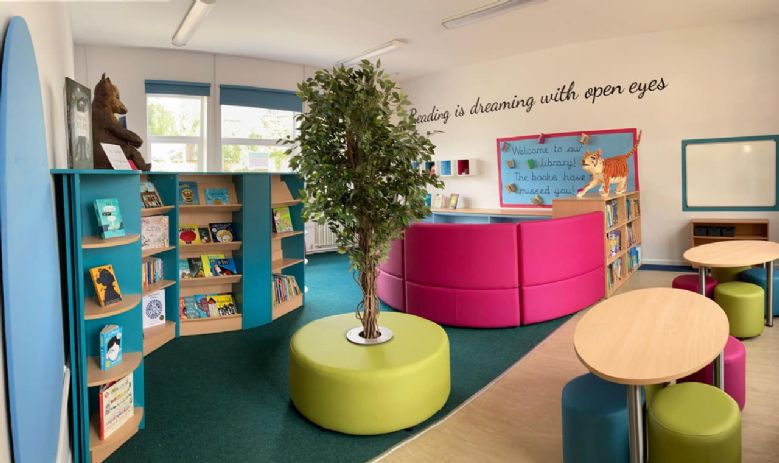 Some of our experiences...