Admissions
We hope that our website gives you a taste of what Stanton has to offer your child. However, we know there is no substitute for visiting us to really get a real sense of the character and atmosphere.
Personal Tours and Open Days offer a great introduction to our school.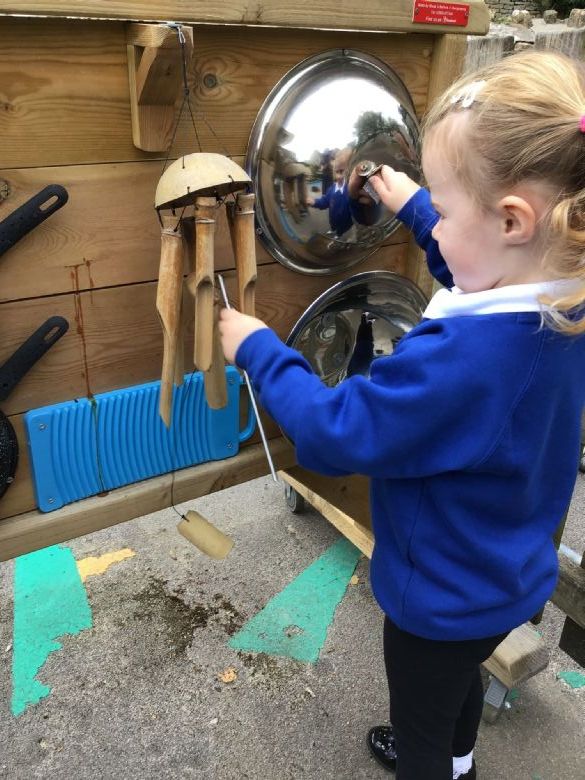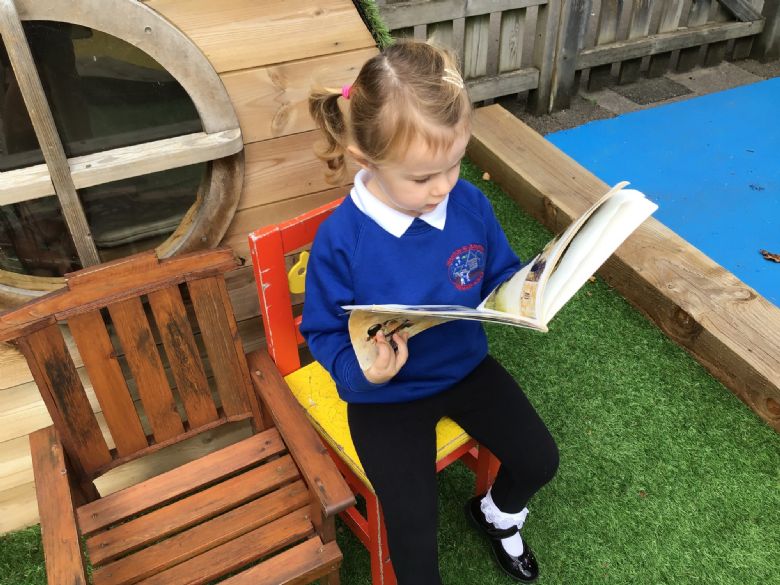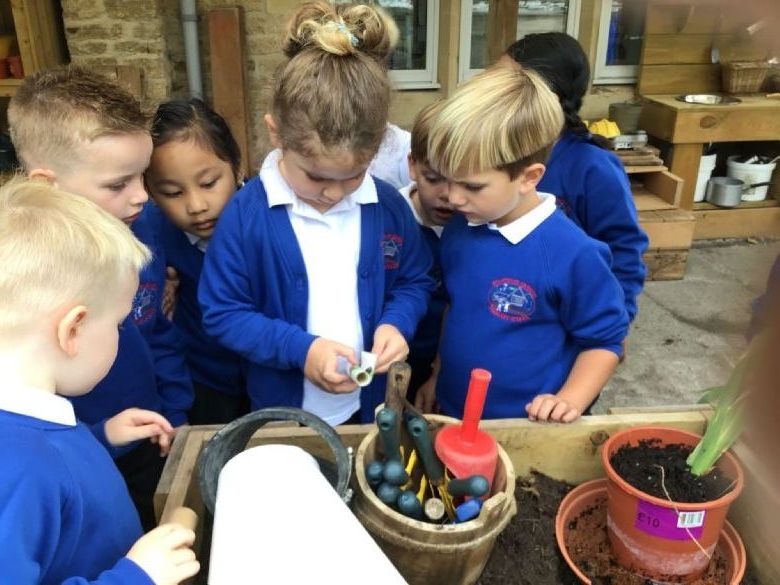 Open Events
Wednesday 17th November 2021
They are designed for parents who would like to know more about what we can offer their child who would be entering Reception in Sep 2022.
Please call us on 01666 837602 to book your place or fill in the booking form and we will be in touch with more details.
If you are unable to attend an open event or have any questions, please do contact us and we will arrange a time to call you or visit the school.
We look forward to meeting you.
Admission Process
Primary places
For Primary School Intake September 2022 you will need to apply online at Wiltshire Council School Admissions
The closing date is Saturday 15th January 2022.
For in year applications - please contact the school.
Nursery Places
The nursery welcomes children from the age of 3. It is a great introduction to school life and children are welcome to attend part-time or full time.
For more details on our Nursery please contact us on admin@stanton-st-quintin.wilts.sch.uk or call us on 01666 837602 to book a visit.
Apply online through the Wiltshire admissions portal for September admission
https://parentportal.wiltshire.gov.uk/web/portal/pages/home
In year transfer please consult
https://www.wiltshire.gov.uk/article/1657/Apply-for-a-school-place