History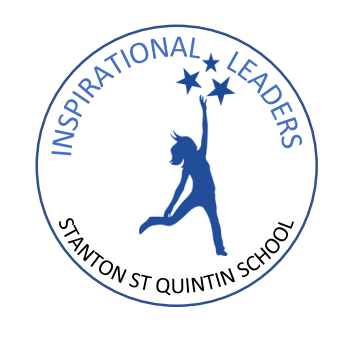 Ensuring that all our children become 'Inspirational Leaders is one of our 5 curriculum drivers. We have designed a high quality History curriculum which fosters children's fascination with the past, develops their chronological knowledge and equips them with the skills to investigate. We recognise learning from the past is a fundamental way in which a society transmits its cultural heritage from one generation to the next. History allows children to develop an appreciation of what went before as well as how they can learn from historical events.
Examples of Unit plans
Click here for how History is taught in Early Years
Enrichment beyond the classroom.
Whole School visit to the REME Museum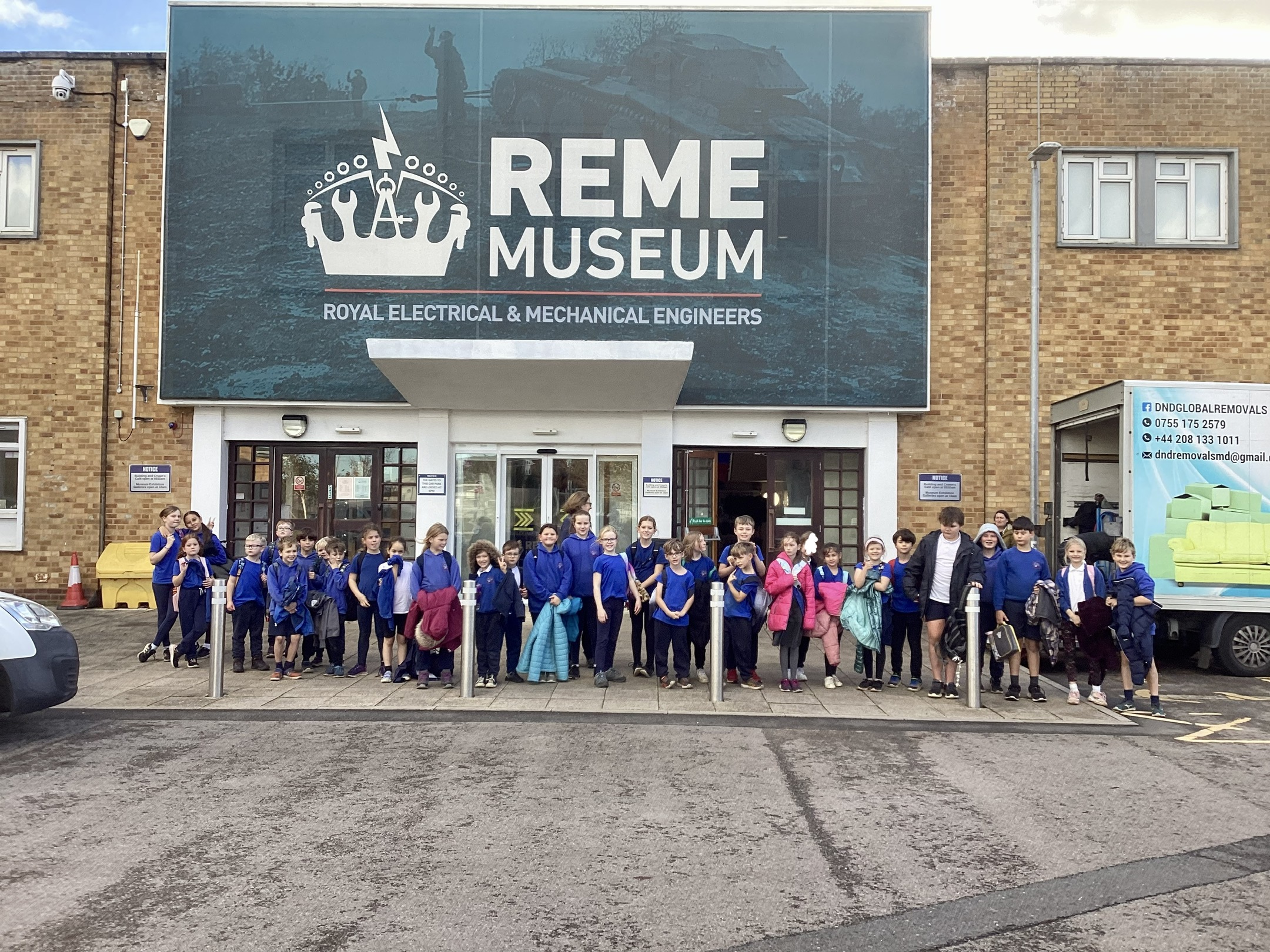 A Stone Age enrichment day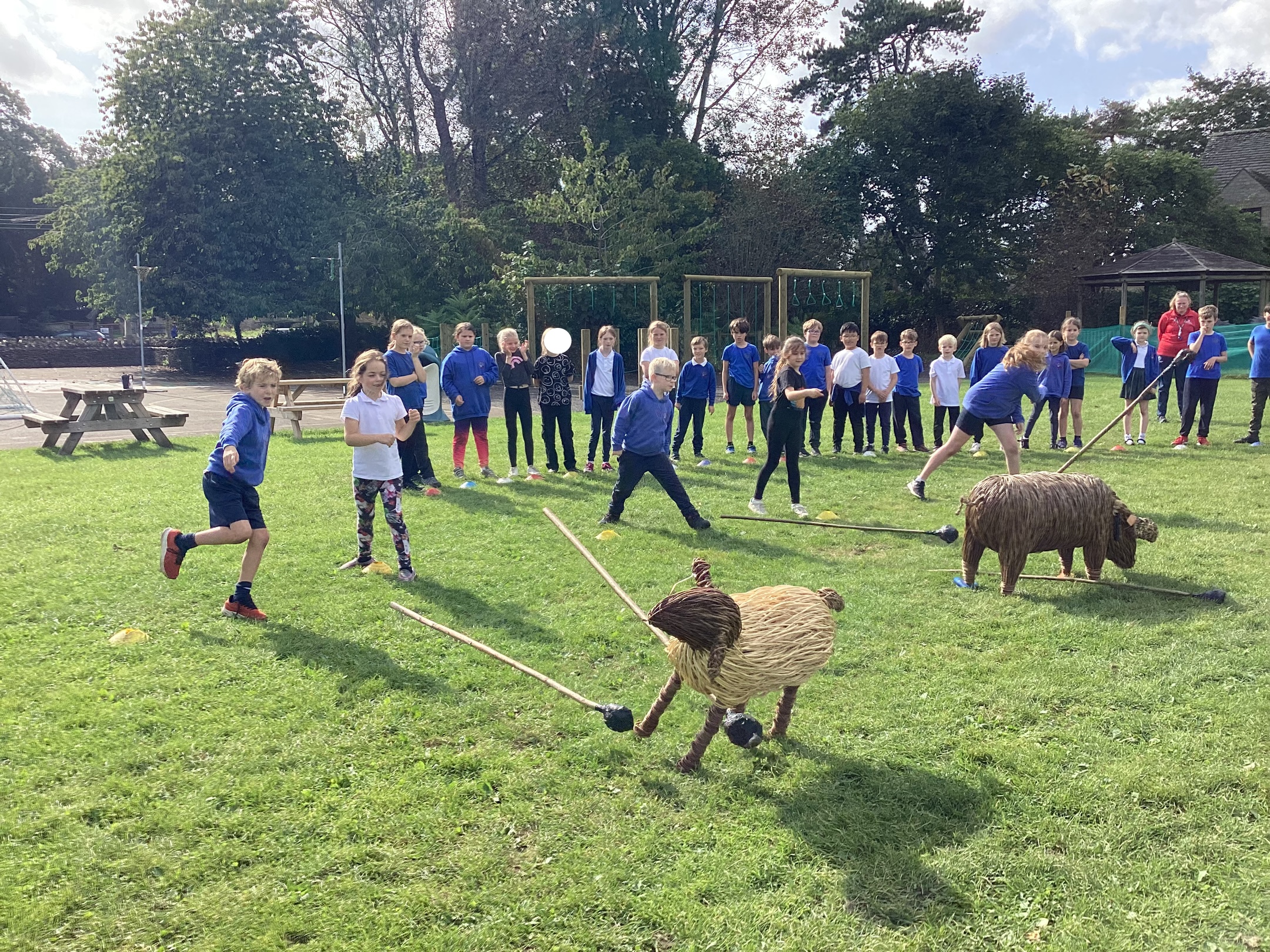 A visit from a local barrister and a trip to a prison to support learning on crime and punishment through the ages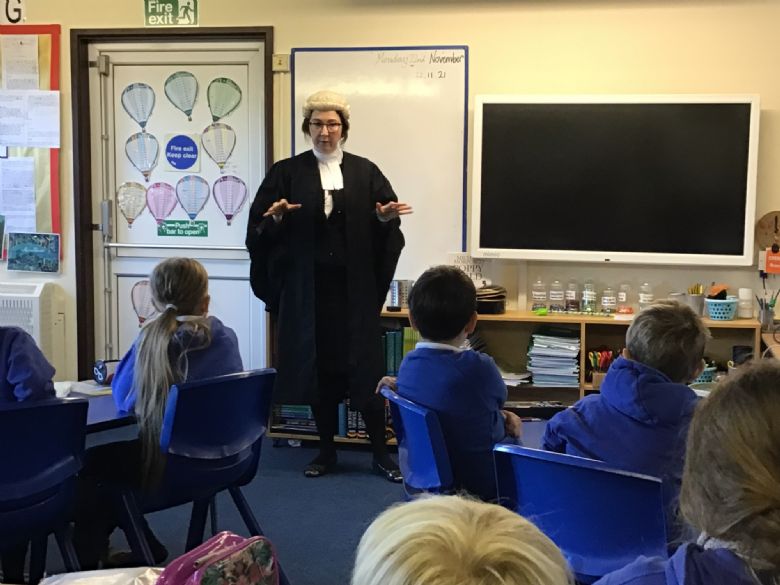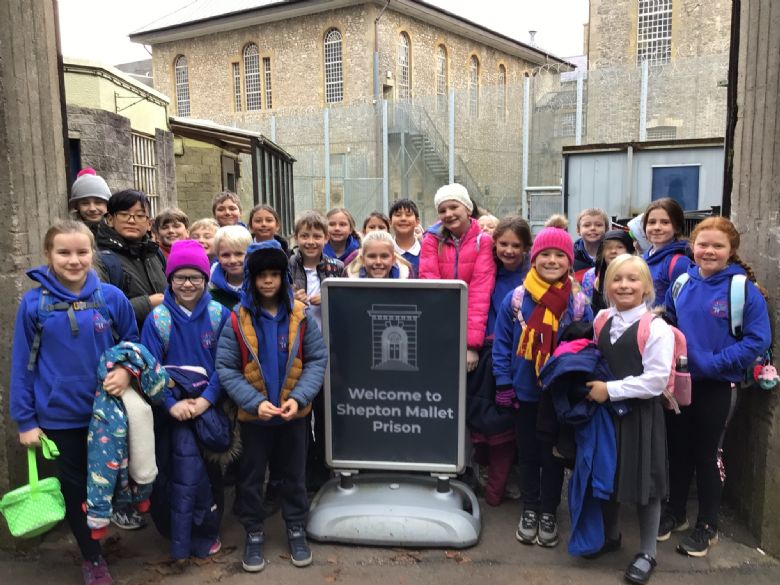 Trip to Wiltshire Museum to learn about Anglo-Saxon & Vikings in the local area.
We mark historical milestones as we believe this is an important part of children's learning so KS2 took a trip to Westminster Abbey to learn about Kings, Queens and Coronations. his supported recent learning on Anglo Saxon's