Safer Internet Day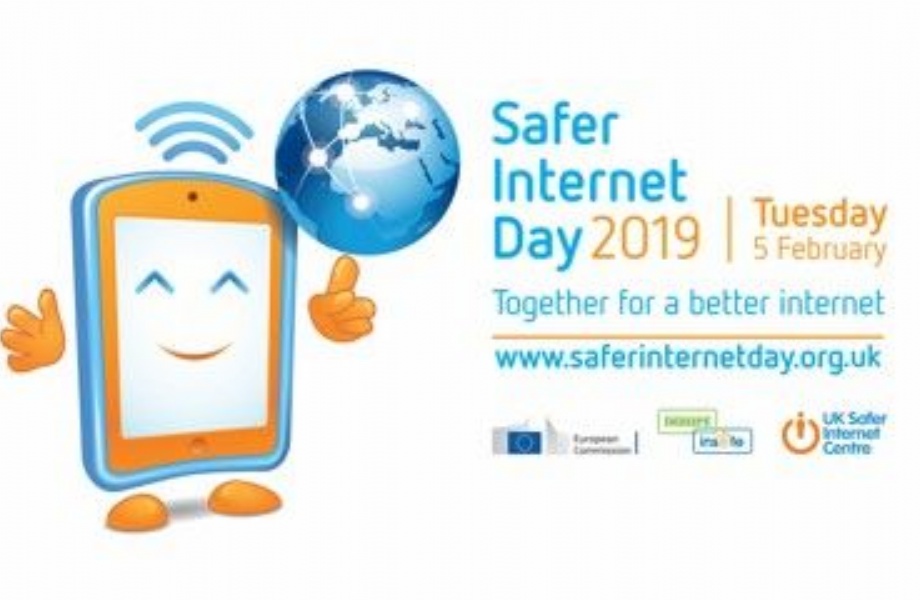 Today is Safer Internet Day and in our assemblies this week we are looking at Asking Permission and Giving Consent when we are online.
We have conducted class Safer Internet Surveys.Please come and see our results on display in the main corridor. Today we will be sending home an activities pack that might be helpful to families when looking at ways of accessing the online world safely. We hope you find them useful.
These files are also attached electronically below.