SSQ Represent Wiltshire in Pop Lacrosse Tournament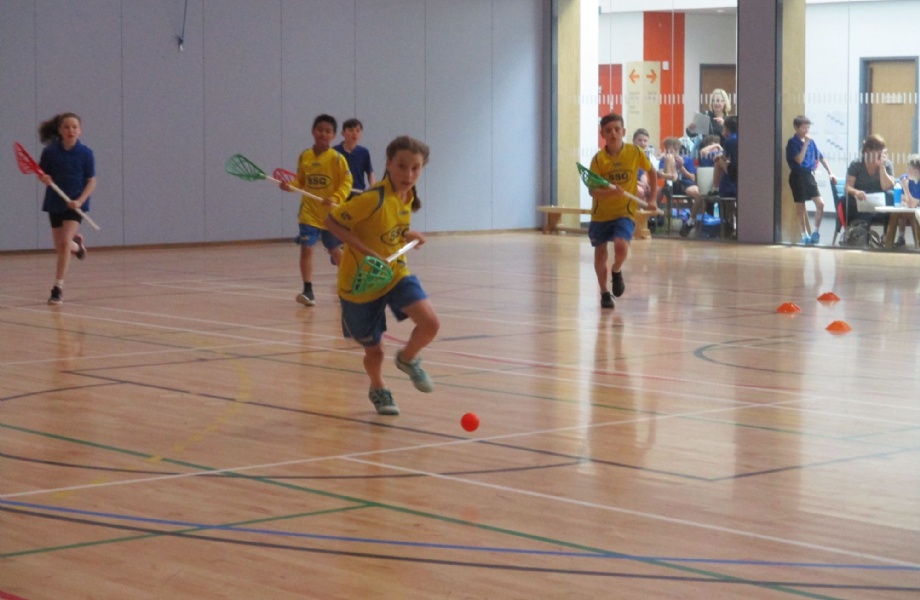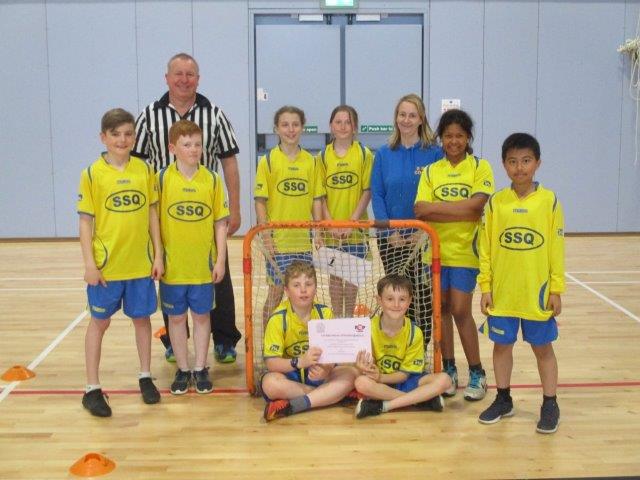 Today SSQ travelled to Portsmouth for the Southern Regional Pop Lacrosse Tournament.
It was an excited day and the first time they had played lacrosse indoors. The team had to work really hard to scoop the ball and defend without checking (hitting the opponents stick) as they have spent a lot of time this year playing field lacrosse. They won all but one of their matches, putting them second in the pool and narrowly missing the semi-final. They showed outstanding commitment and we are very proud of their sportsmanship both on and off the courts. Well done everyone - some great cradling!