Young Mathematicians' make it to Round 2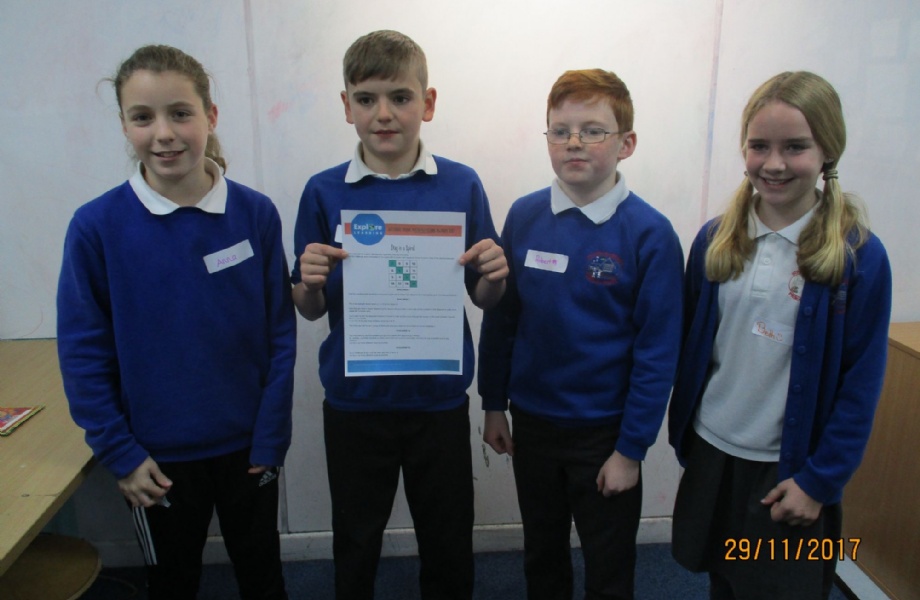 Four Year 6 students from Rhine Class were very excited to make it to Round 2 of the Young Mathematicians' Competition. They were congratulated on the way they worked as a team to solve a challenging problem in Round 1. So this time they wanted to improve their timings so they had enought time to complete all the challenges. The panel were very impressed with their presentation of the solutions.
This time, they did not make the final but Mrs Matthews was very proud of them especially as they used the bar to visually represent one of the problems.
"A great experience!"exclaimed Jack. All the children explained how they had developed their ability to explain how they solved a problem. Well done.
Please enter some content for your news story here.