Open Days - Monday 25th September 1.15-3.00pm and Friday 29th September 9.30am-11.30am.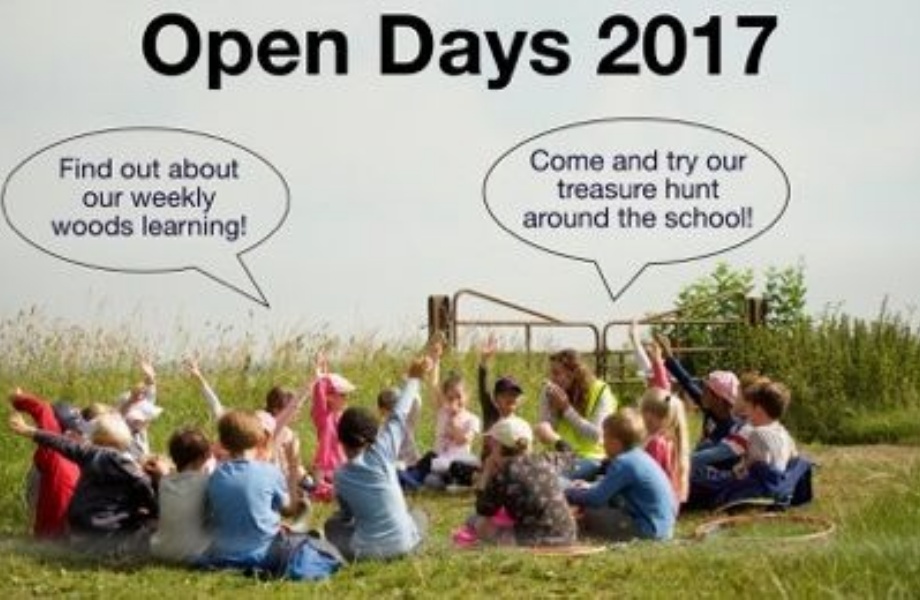 We welcome any and all enquiries from prosepctive families and look forward to showing you our wonderful school.
This year we are having two Open Days:
Monday 25th September 1.15-3.00pm
Friday 29th September 9.30 - 11.30am
There is no need to book - just come along to the session of your choice, and we will welcome you and your child at the main school entrance.
During the Open Day, there is an opportunity to:
Have a tour of the school
See our classes in action
Discover our grounds with a treasure hunt
Find out about our settling in process for new children
Learn what happens in a normal school day
Discover what to expect as a parent at Stanton
Take something home that your child has made
Talk to Mrs Winterburn, the Headteacher
Book a place for you and your child to experience one of our outdoor learning sessions.
If you are unable to make the dates of the Open Days above, or you would prefer a private tour, please dont hestitate to contact the school on 01666 837602 to make a more suitable appointment.