Congratulations Jonathan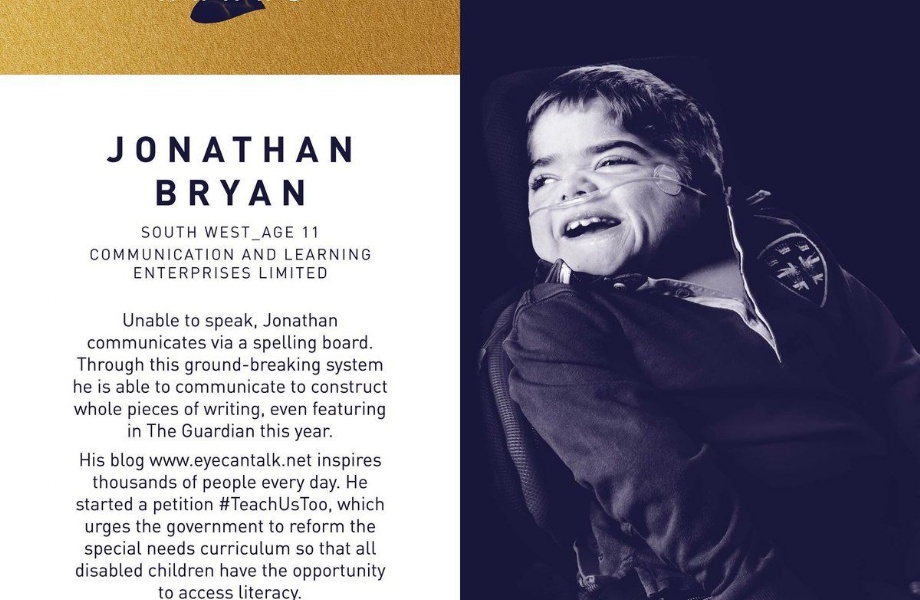 Everyone at Stanton is so proud of you!
News Release: 18 May 2017
On 18 May 2017: Twenty outstanding young people, from across the world, will be presented with the Inaugural Legacy Award by The Duke of Cambridge and Prince Harry at St James's Palace in London on 18 May. These exceptional young people embody Princess Diana's qualities of kindness, compassion and service.
The Diana Award was set up in memory of Diana, Princess of Wales, and her belief that young people have the power to change the world for the better. It is committed to fostering, inspiring and developing positive change in the lives of young people through practical social action.
All the Legacy Award winners – who come from the UK, USA, Canada, India, Belize and UAE – have had a monumental impact on society. Many of them only know Princess Diana as a historical figure but they carry the honour of the Diana Award with pride and admiration for whose memory it was set up in.