STEM Fair 2022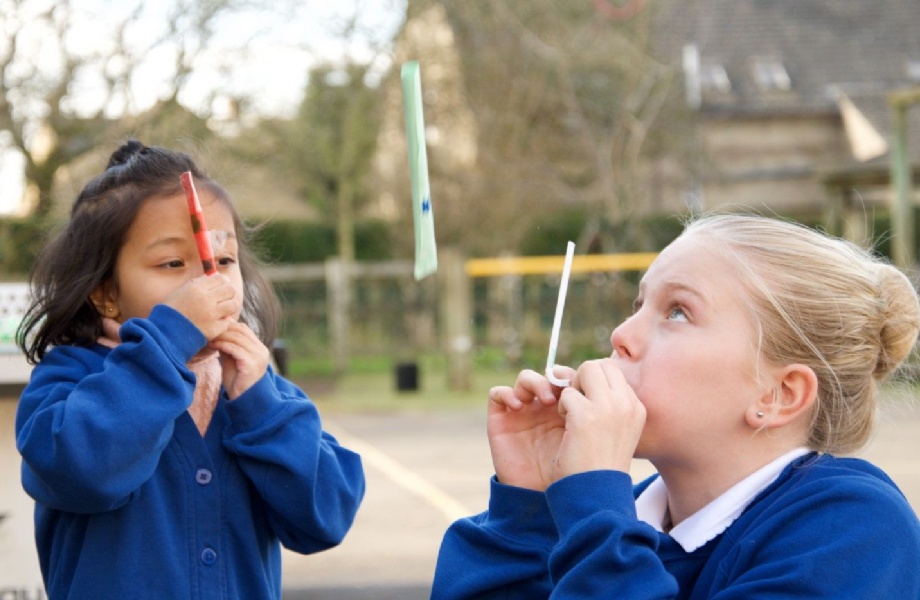 The children and staff at Stanton had an amazing time this week celebrating all things STEM!
This week was Stanton's first STEM (Science, Technology, Engineering and Mathematics) Fair. To celebrate Science Week 2022, we conducted experiments in our house teams, created our own experiments for the STEM Fair and been had guest scientists talk to us about careers in STEM!
The Fair kicked off on Thursday afternoon with some fantastic STEM experiments led by our class teachers.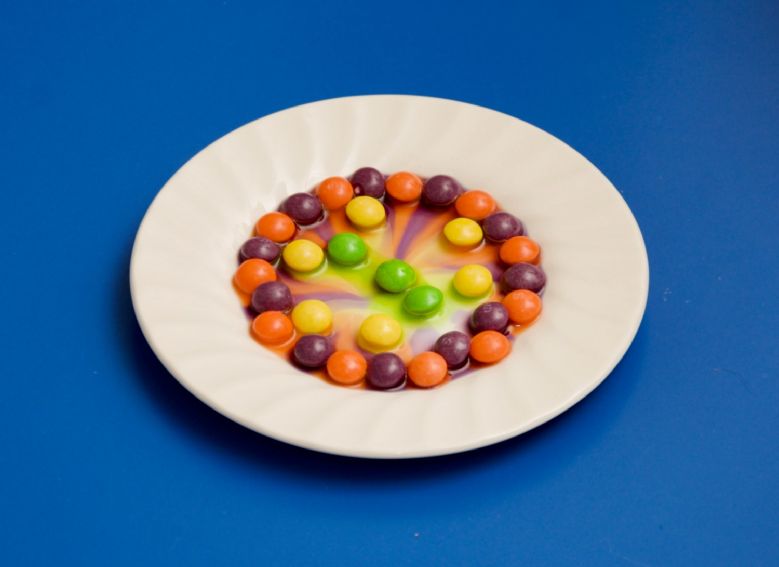 Mrs Breen led some excellent investigations with skittles. Using skittles and warm water, the children discovered that the different chemical properties of the food dyes in the skittles meant that initially, as the colours dissolved, they did not mix together. This resulted in some beautiful sweet art!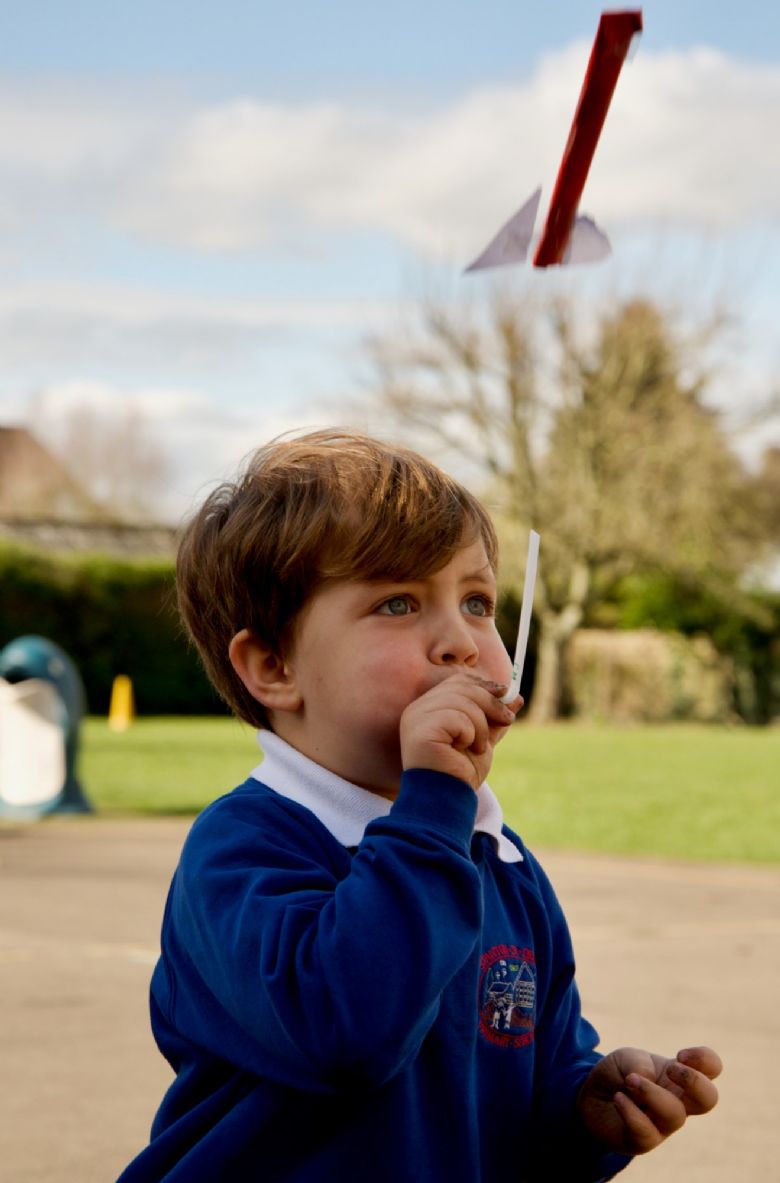 Mrs Weston worked on an engineering project with the children, creating puff powered rockets! The children were absolutely thrilled with their air power creations.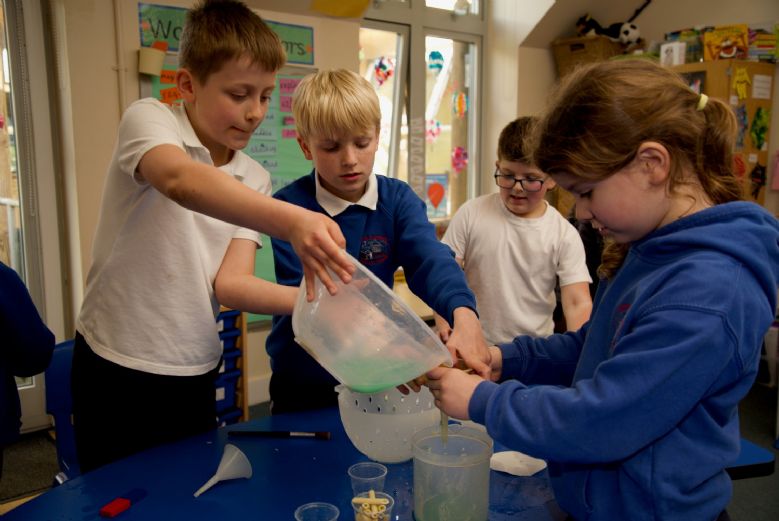 Lastly, Mrs Anderson helped the children to investigate alien solutions. Different materials were mixed together into an alien soup and the children had to work together to separate the solids from the liquids, the magnetic materials from the non magnetic materials and consider how to remove materials once they have dissolved into a solution. Some excellent messy science!
Thank you to all the class teachers and support staff for helping with these phenomenal experiments!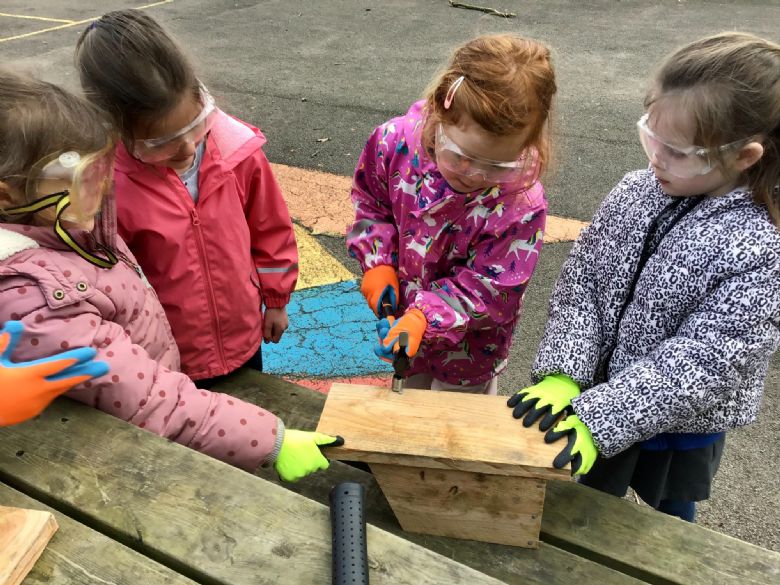 On Friday, the STEM Fair continued, with bird box building and bug hunting in Amazon Class. Working in groups with adult support, the children used hammers and nails to secure together untreated wood to make sparrow boxes.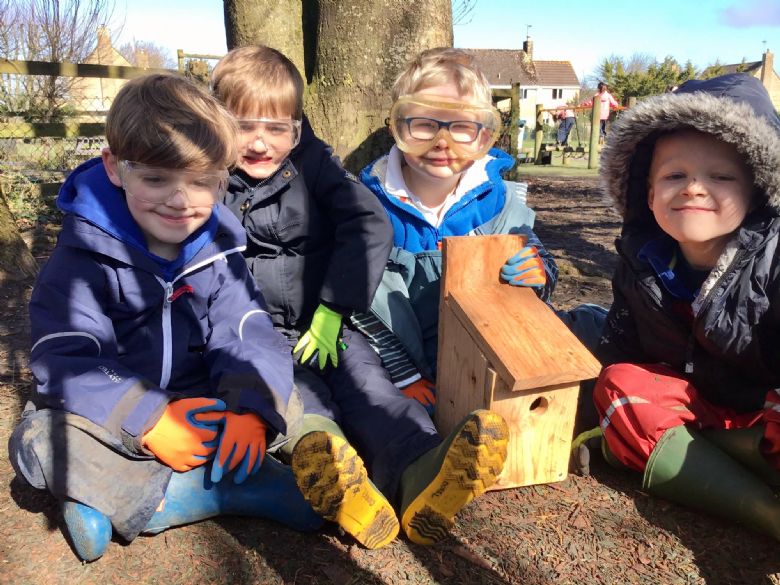 Using funding from British Science Week, we were able to purchase safety gloves, hammers, saws and screw drivers for the school. The children worked hard to carefully hammer the nails into the wood.
Thank you to Mr Cole for supplying the bird box kits.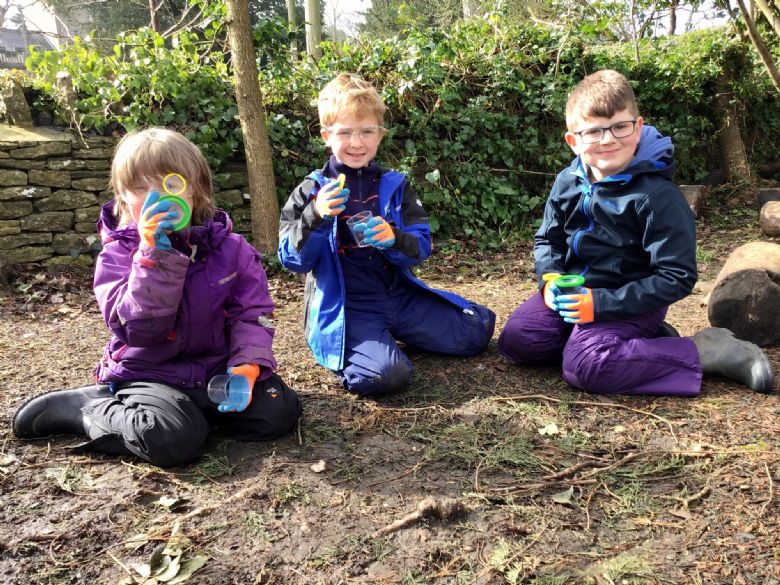 After building bird boxes, Amazon went bug hunting using our new bug pots purchased again with the generous funding from British Science Week. The children had a great time magnifying minibeasts and identifying the species.
In the afternoon, the whole school came together for the STEM Fair - a chance for children to showcase their own experiments. We also had guest talks from Alison Nightingale, an epidemiologists who now works with the MOD and submarine data analysis and also Dr Parimala Shivaprasad, who researched different ways to reduce waste and has created a business around reusing waste flowers for essential oils.
We had an unbelievable turn out for the STEM Fair, with many children bringing in their awesome experiments.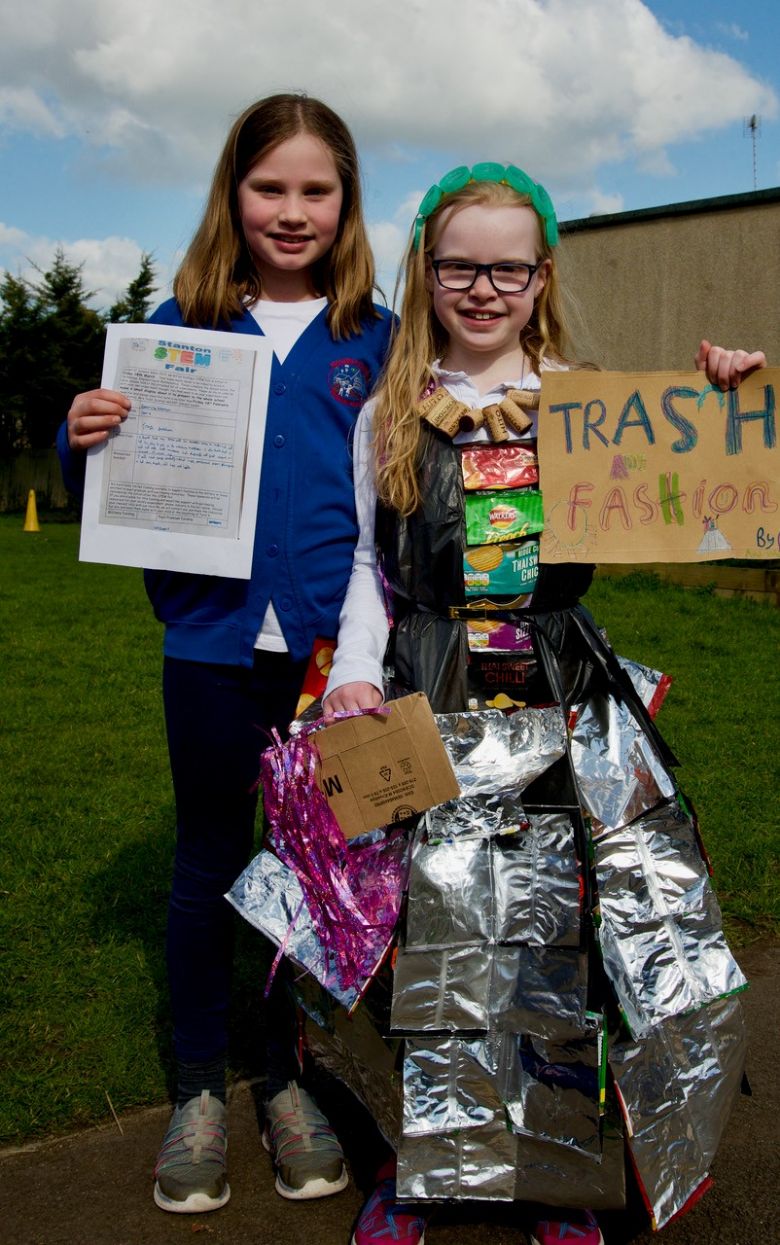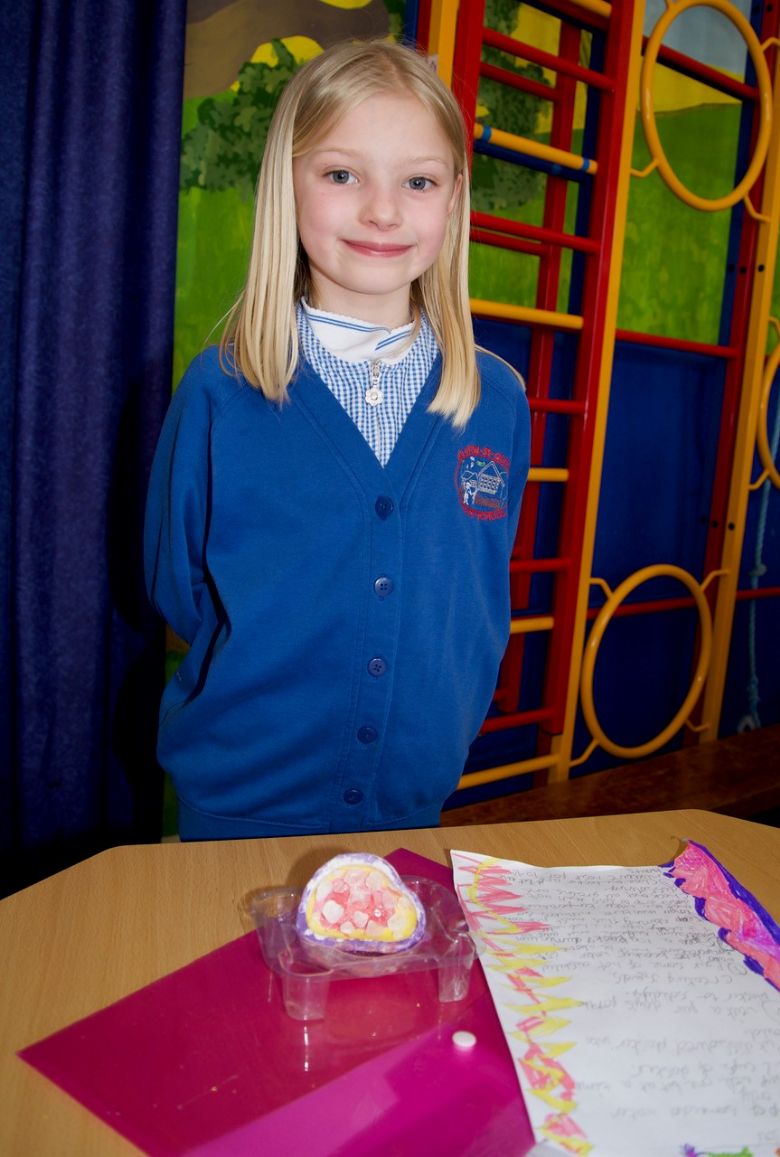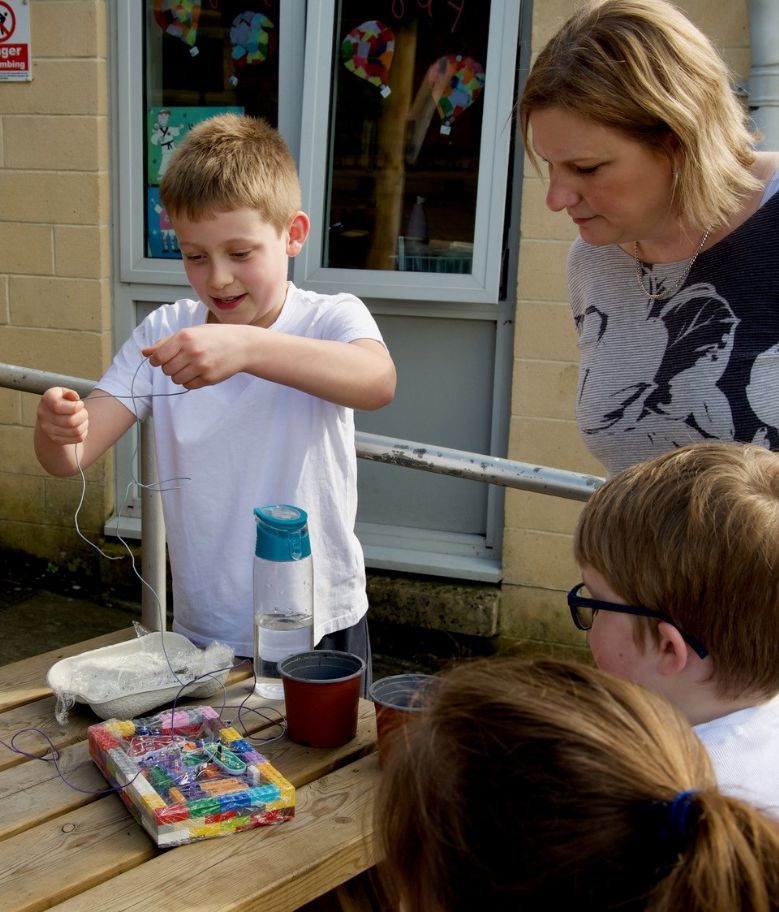 There were volcanoes, trash fashion, grown crystals, games, rockets, cars and many, many more experiments!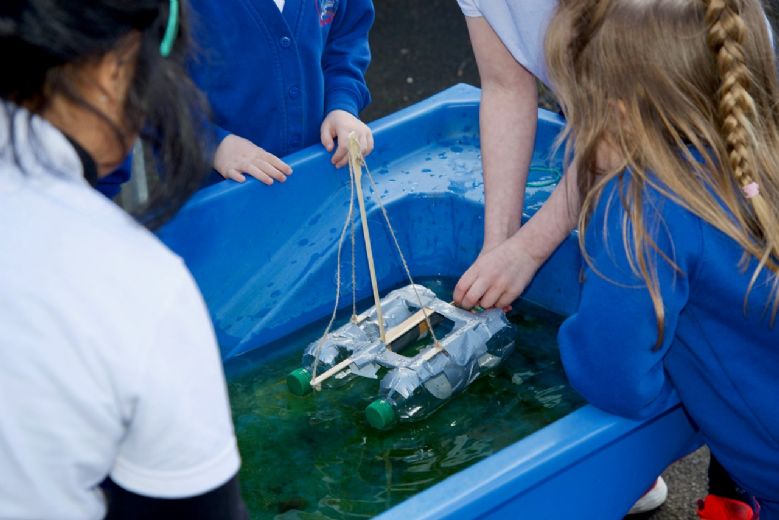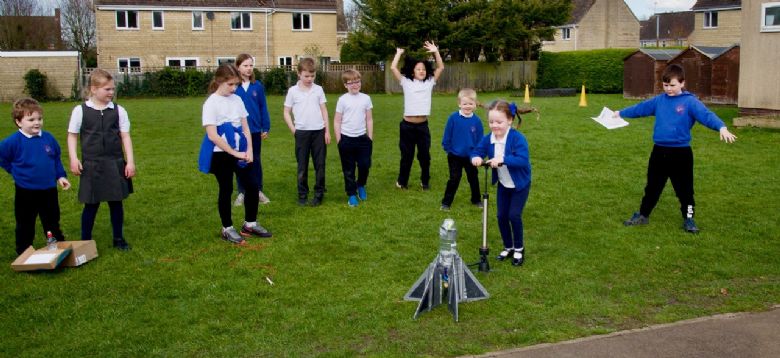 At the end of the fair, it was time to announce our winners. Congratulations to:
Amelia - germs experiment
Florence - balloon in water
Rose - fizzing tablets experiment
Kaiden - soil experiment
The winners all received a prize and everyone received a certificate for creating fantastic experiments and investigating all the different areas of STEM.
Thank you so much to all the children and parents for joining in with our STEM Fair, researching at home, experimenting, innovating and getting involved with STEM. I am so proud of you all for getting stuck in to STEM learning and making the fair a success! I only with that I could have been there typo join in with your triumph!
Thank you again to the staff for making it such a fantastic day. We truly do have a superb team at Stanton!
Lastly, thank you to Alison Nightingale and Dr Shivaprasad for coming and speaking to the children. Thank you to British Science Week for their funding support.