Open Morning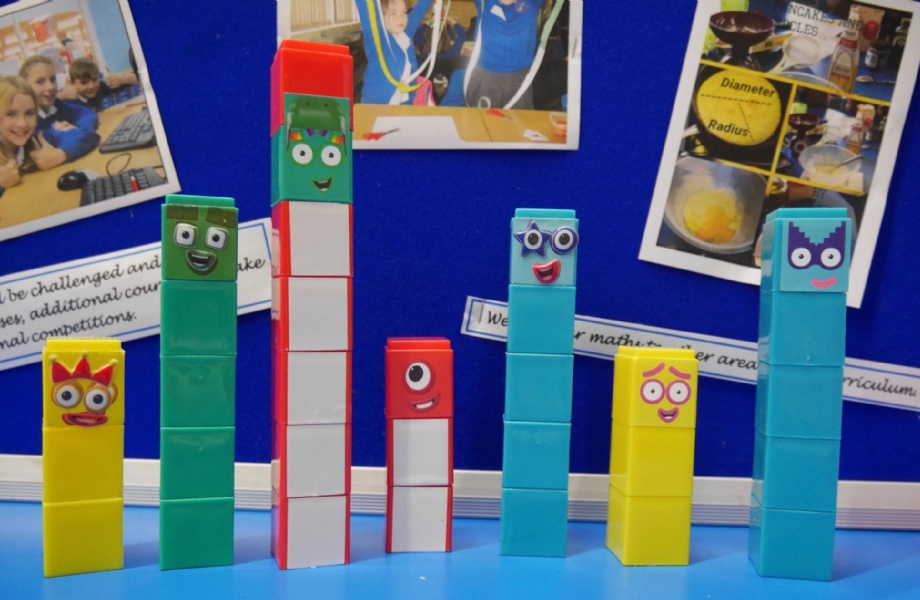 We enjoyed welcoming all our visitors to the Open Morning this week.
Don't worry if you missed it - our next one is on 20th Nov and 22nd Nov, or just call the school for a private tour.
Perhaps you can come and help our Numberblocks - they seem to have got a bit muddled in all the excitement!