Young Voices - can't wait to get going!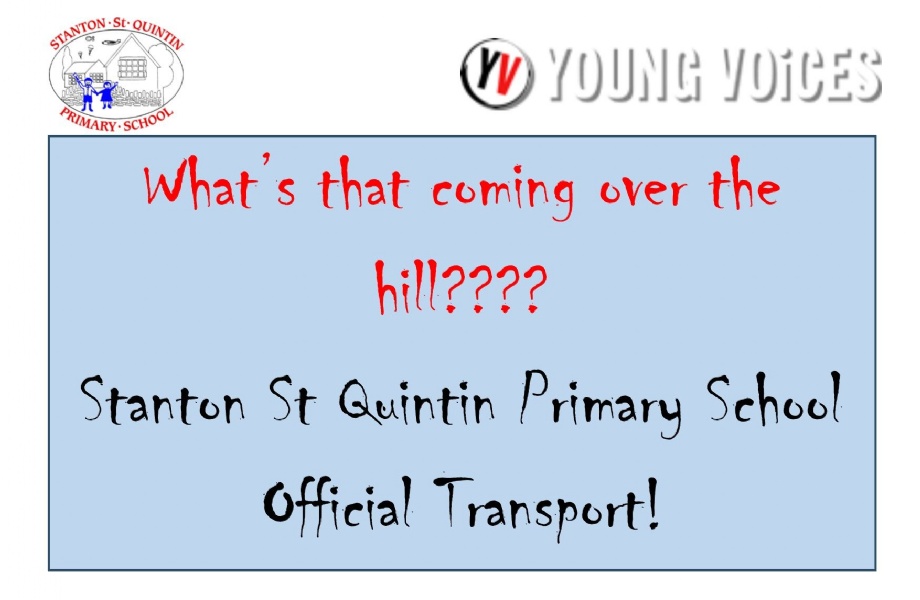 The Young Voices choir are heading to Birmingham tomorrow. Final rehearsal today!
Arrived safely, recharged with lunch and looking forward to rehearsals starting. Will try to update during the day. Watch for new news and photos.

First thoughts/feelings entering the stage
buzzing
excited
confuzzled
flabagasted
O.M.G!
I'm so small!
Cool
Terrified!
Amazing
It's going to be a great afternoon 😊