Jubilee Pudding Winner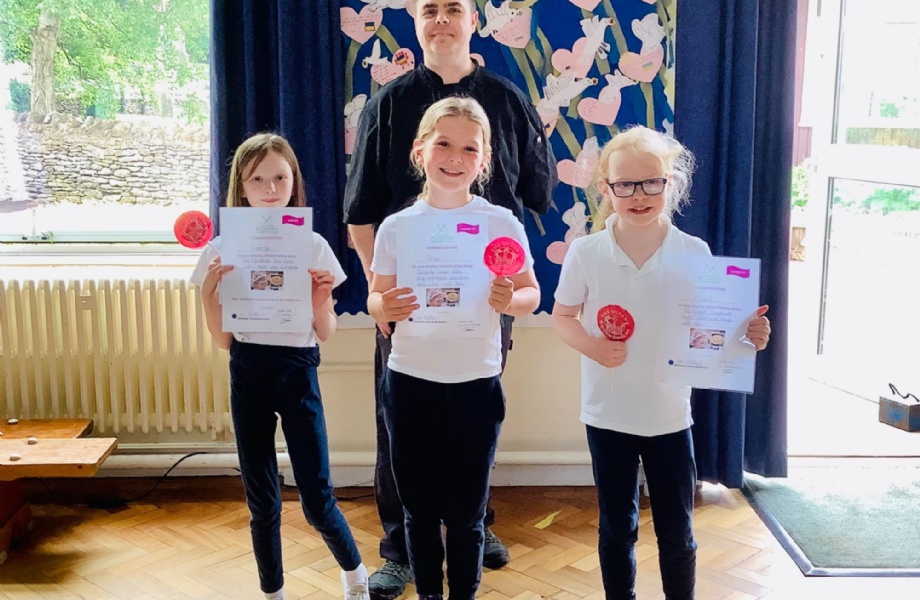 ALL HAIL THE WINNING PUDDING!
Congratulations to our winning pudding 'The Elizabeth Red Velvet'. It has become the official SSQ Platinum Pudding for our Jubilee Celebration. Thank you to everyone who took part and to our chef, who chose the winning design to bake as part of our Big Lunch.