Incredible You!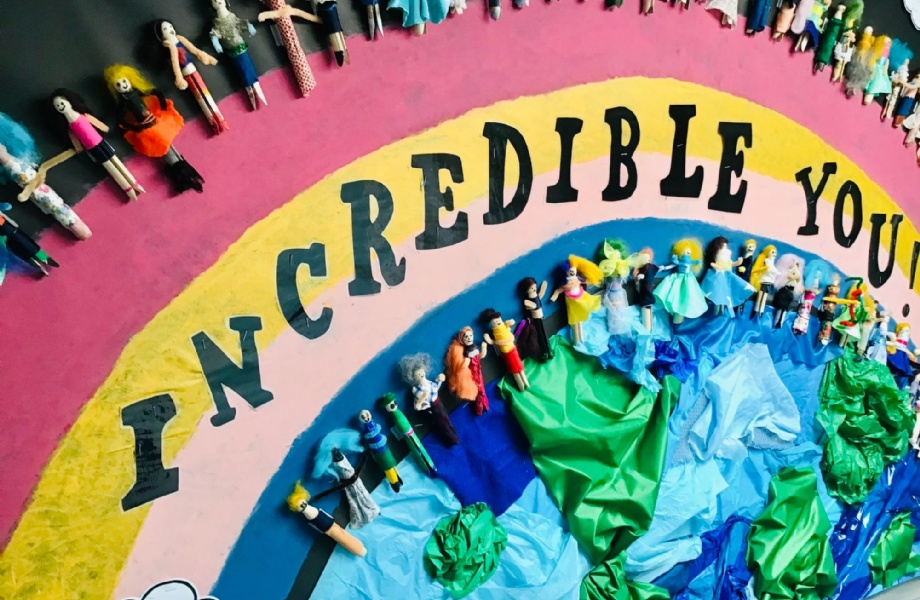 During our first week back to school, the whole school explored the book 'Incredible You' by Rhys Brisenden. This wonderful book delves into all the amazing things that we can do and how this makes each and every one of us incredible!
Upon a cloud, every child then recorded what makes them incredible, from riding a bike without stabilisers to being a kind friend and everything inbetween!
We used peg dolls to make our incredible selves and proudly displayed these around our world to remind ourselves throughout this year that we are all INCREDIBLE!