Happy Birthday Roald Dahl!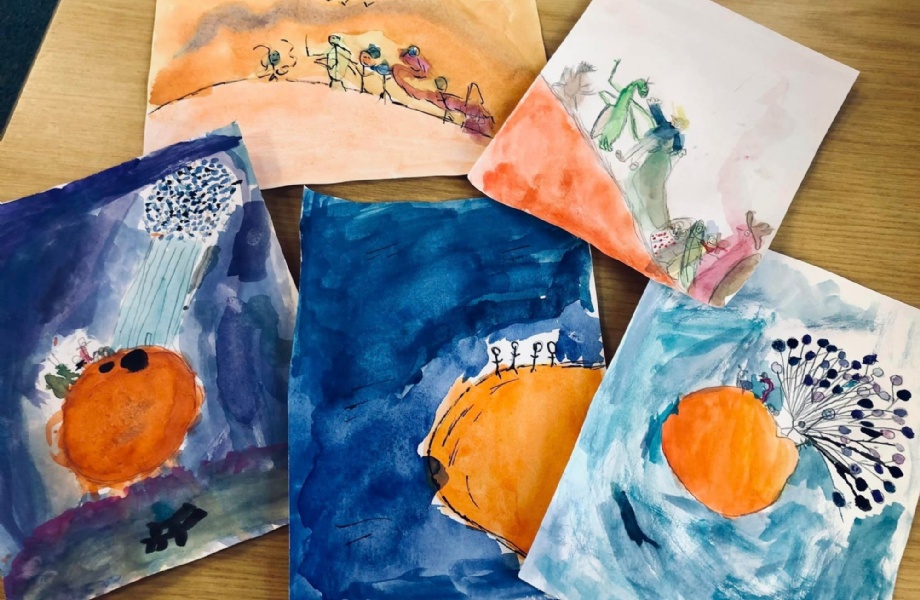 Last week we celebrated Roald Dahl's birthday with a Roald Dahl themed assembly and activities happening in our classes, together with Roald Dahl stories and books in our reading areas. We found Roald Dahl on our school timeline to find out that he was born in 1916.
Did you know, the first children's book Roald Dahl wrote was James and the Giant Peach?
Here we share some of our lovely learning with you.