Christmas books for one and all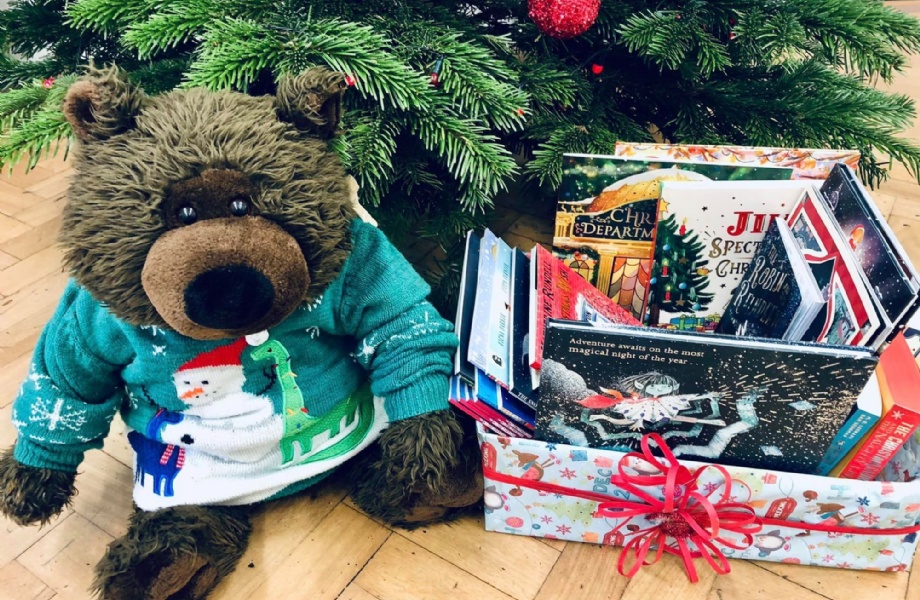 Well, what a wonderfully generous school community we have. It has been my great pleasure today, to sort through and label with donation plaques, all of the wonderful Christmas books donated from our Wish List. There are 30 new books in our library for the children to delve into next week and during the run up to Christmas. Even more magical, there are 30 books boxed up and ready for me to deliver to the Bristol Children's Hospital, along with my reading buddy, Rufus, who is now dressed in his Christmas jumper, purchased from the Sustainable Stanton Sale. We are so humbled by your kind donations and I know the children at school and at the hospital are going to enjoy these wonderful books throughout December.
I cannot thank you enough for your support and kindness.
Mrs Anderson (& Rufus
)