Books and Ice Cream!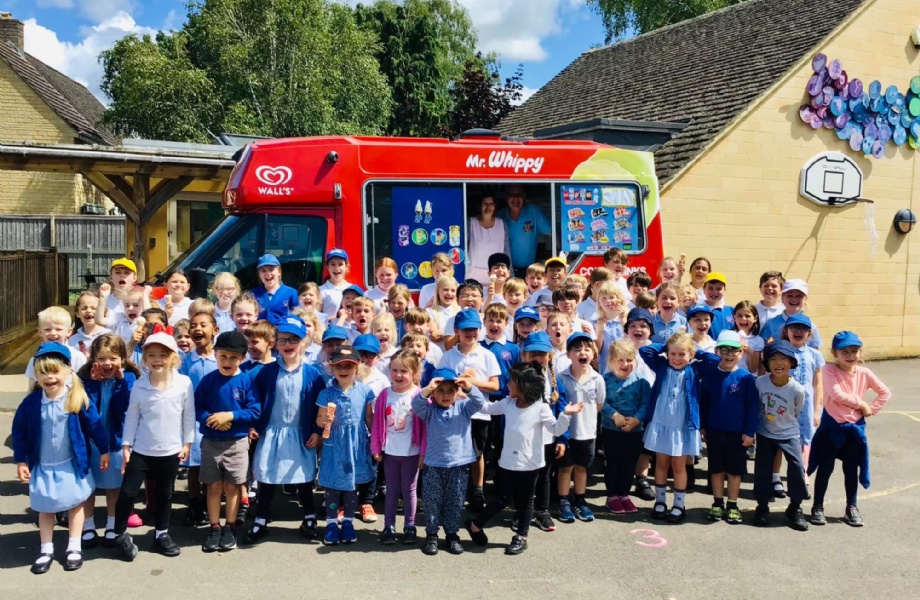 Books and ice cream!
Yesterday afternoon, we announced the final count up of our SSQ 50,000 pages reading challenge. As we teetered on the edge with just over 48,000, Rhine Class' total for last week tipped the balance to a whopping 53,295 pages read! WOW!
As the children waited with anticipation on the school field, the familiar sound of ice cream van tunes could be heard, before something amazing appeared across the horizon- an ice cream van stocked full of ice cream goodness for the readers and book lovers of Stanton School! The children were ecstatic!
This special afternoon was spent enjoying ice cream and books on the field with our friends across the school. The older children helped their buddies to order their ice creams and everyone read stories together. Our afternoon finished with a final story of the year with Mrs Anderson.
Please do encourage your child to keep up their love of reading over the summer- maybe even with an ice cream in hand.