Recommend a read!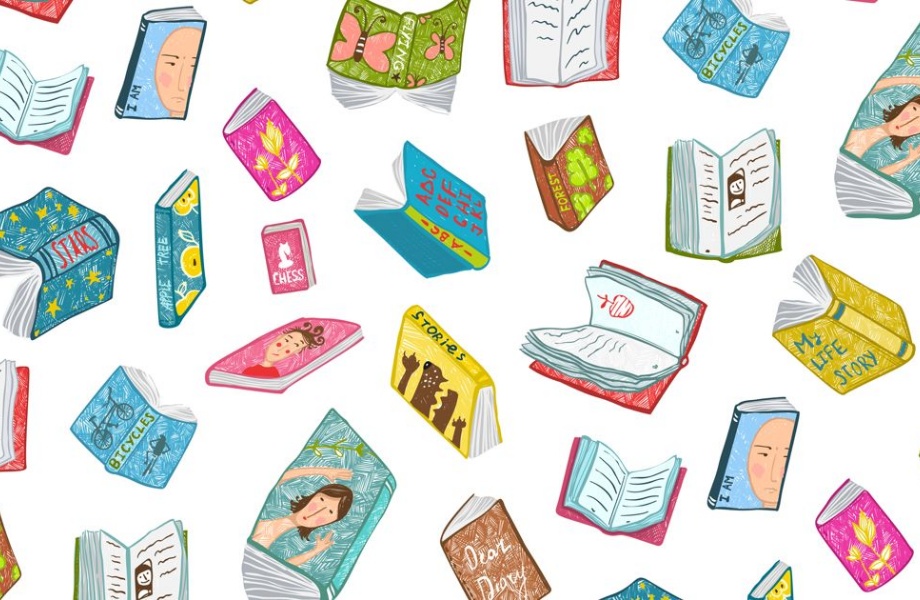 How are you getting on with your Stanton Summer Reading Challenge? Use this space to recommend books to your friends and teachers too!
As mentioned in this week's newsletter, here is a space for you to recommend books to others that you have read as part of Stanton's Summer Reading Challenge. Simply comment below.
If you require any of the Stanton Summer Reading Challenge documents you will find these attached below.
Book talk is the very best type of talk so use this space to talk about books as much as you like. I will try my very best not to take over the space with my enthusiasm for books!
Mrs Anderson