Let's Get Talking Game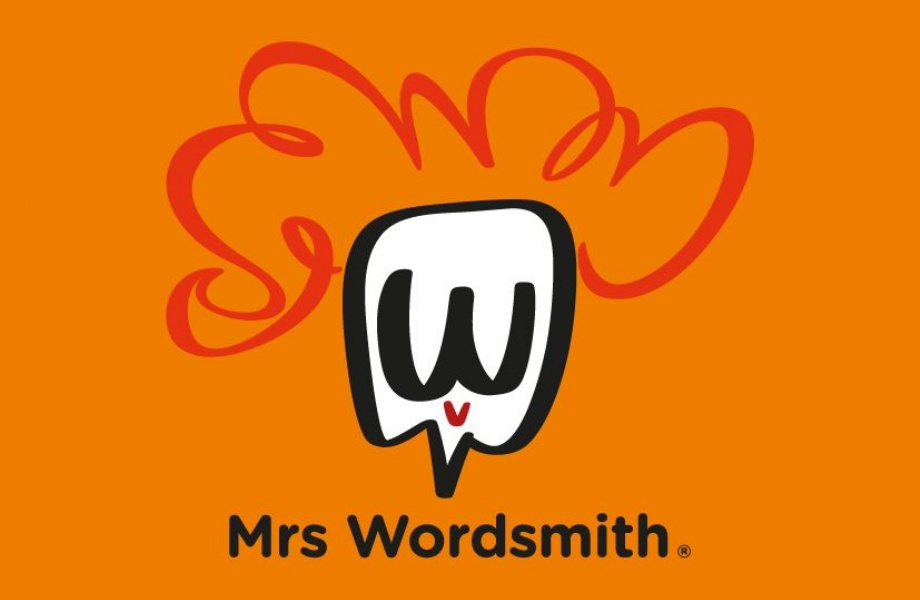 An exciting game to get children talking and have some fun!
Mrs Wordsmith is one of the resources we use at Stanton for teaching children new vocabulary. Mrs Wordsmith have devised this exciting game (download below) that encourages discussion (naturally developing vocabulary) and is a great deal of fun too! We enjoyed playing it around our dinner table last night but unfortunately I was caught out when suggesting, "Let's have a breakdancing contest after dinner!"
Before playing, please read the cards and choose those suitable for your family.