Assembly - Value of the Term -Perseverance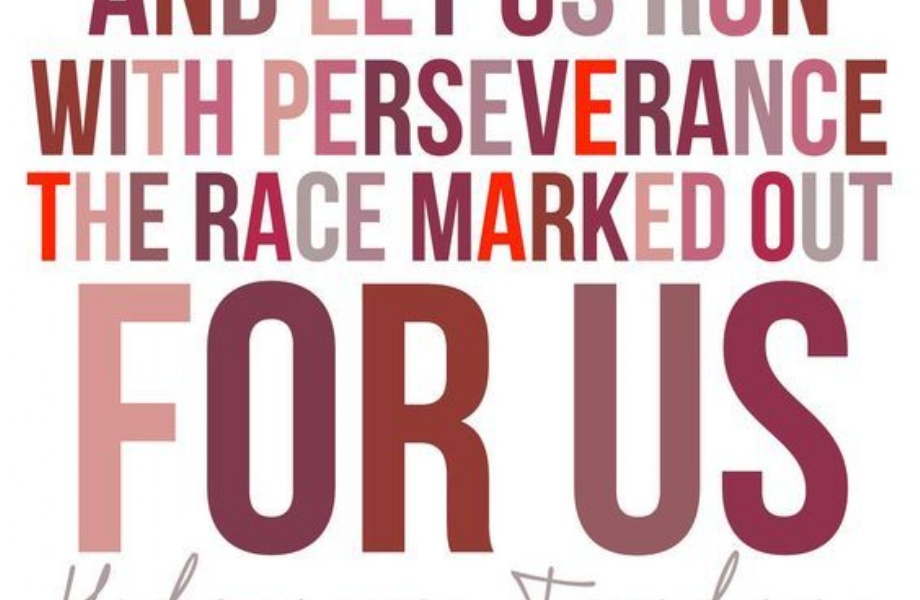 Hello everyone, our Christian value this term is Perseverance
How are you all feeling about not coming back to school this term? I'm sure some of you prefer being at home, getting up late, living in your PJs and not coming to school. But are you doing new and exciting things being at home? We all miss out on so much by not seeing each other and it's impossible to play a team game by yourself!
Perseverance is about doing the best we possibly can, by continuing to try even when we feel like giving up. We must face our difficulties with determination. So although we are in the middle of a pandemic we all have to keep trying our best and persevere.
Watch this video about someone who had a dream when he was young.
www.youtube.com/watch?v=CATCSEoeG_c
People told him he was no good but Eddie just didn't give up. He had a mum and a coach who believed in him and encouraged him. In the end he reached his goal.
In the bible we are told that life can be like a race
'And let us run with perseverance the race marked out for us, fixing our eyes on Jesus, the pioneer and perfecter of faith. For the joy set before him he endured the cross, scorning its shame, and sat down at the right hand of the throne of God.' Hebrews 12:1-2
Christians know that Jesus did not give up. His goal was to show everyone how much God loves them. He showed God's love by dying on the cross and rising to a new life. We have just celebrated Pentecost - the time when God's Holy Spirit came to earth to be with each one of us. A friend who will encourage us to persevere and be the best we can.
Try singing and signing 'You raise me up' and persevere!
https://www.youtube.com/watch?v=3QOkt7caznk
Prayer
Dear God, please make us strong when we face difficulties
Teach us to keep going when it's hard.
Help us we reach the goal we are working for.
See you soon, Becky
Please enter some content for your news story here.