Rhine Class Plastic Clever Day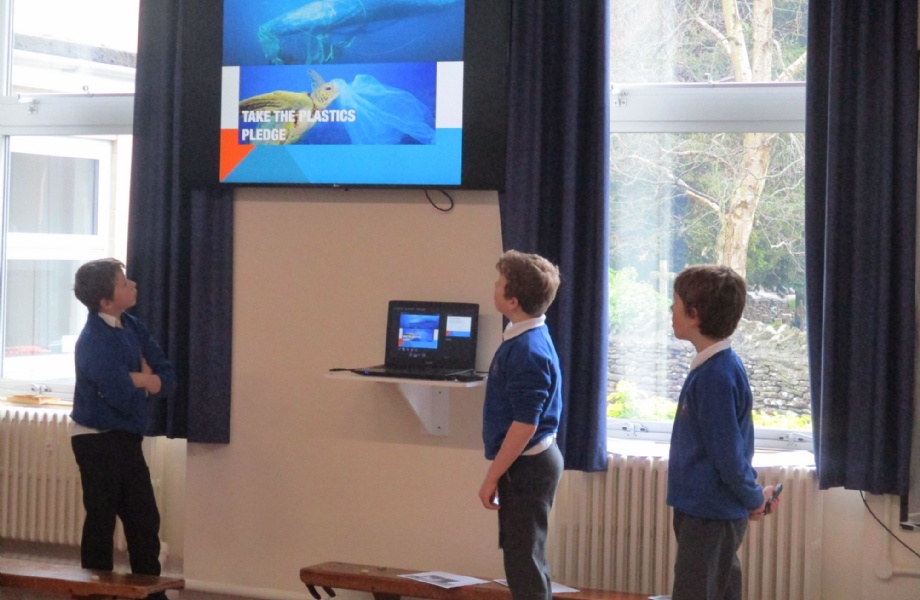 Rhine class have worked so hard this term and today they had the opportunity to share their learning with the rest of the school. Their Plastic Clever Day started with a whole school assembly where they shared what plastic is doing to our planet and how we can reduce the plastic footprint. This was followed by a very cool rap with catchy lyrics but a serious message. Groups then went to the classes to 'teach' them more about single use plastic. They did a short drama using soft cuddly animals who had been trapped by plastic, a true or false quiz, informative video clips and the chance to make their own posters to raise awareness. The teachers were all very impressed with their knowledge and ability to explain.
Rhine class feel very strongly about making a difference and have more ideas which we hope to share soon.
Well done Rhine class - we are proud of you!