Rhine Class campaign to become a Plastic Clever Class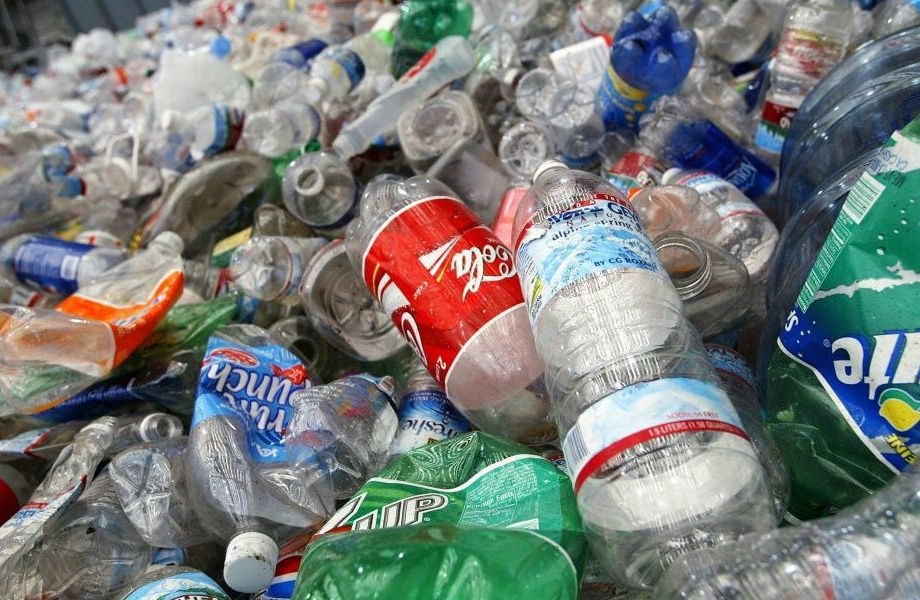 As part of our topic 'That's Life' and to support our learning in PSHE we have decided to try and become a Plastic Clever Class. We read an article in First News called 'Turning the Tide on Plastic' with inspired us to contact the Kids Against Plastic Campaign. Some of the facts we read surprised us and made us want to make a difference.
Did you know one third of marine litter is plastic bottles?
We watched part of an episode of Blue Planet which shows what happens to plastic when it is dumped into our oceans.
We have created a survey and sent to parents to find out what we can do to help sustain our planet. We will share the results soon and give you some tips on how we can make a difference.