Religious Education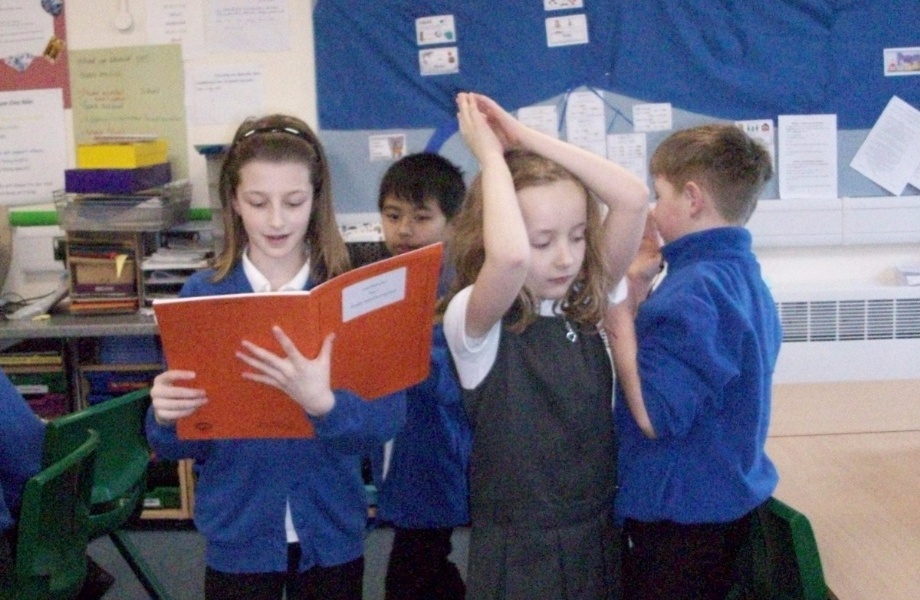 We learn about all different religions at Stanton.
As part of our Religious Education this term we have been looking at Christianity and Hinduism. Many religions see life as a journey and mark special times on that journey with ceremonies. We have looked at Christenings, Confirmation and Marriage in Christianity and the Naming Ceremony, Head Shaving Ceremony and Sacred Thread Ceremony in Hinduism, and thought about recurring things that happen at the ceremonies such as singing, dancing and using water. We have also talked about Judaism's Bar and Bat Mitzvahs.
Now that we have learned about these cermonies we are designing our own! These include the Red Candle Ceremony, Konahogga, a ceremony to celebrate all life and Saturday Celebration. The picture shows some pupils developing the Red Candle Ceremony!