Our locality and beyond!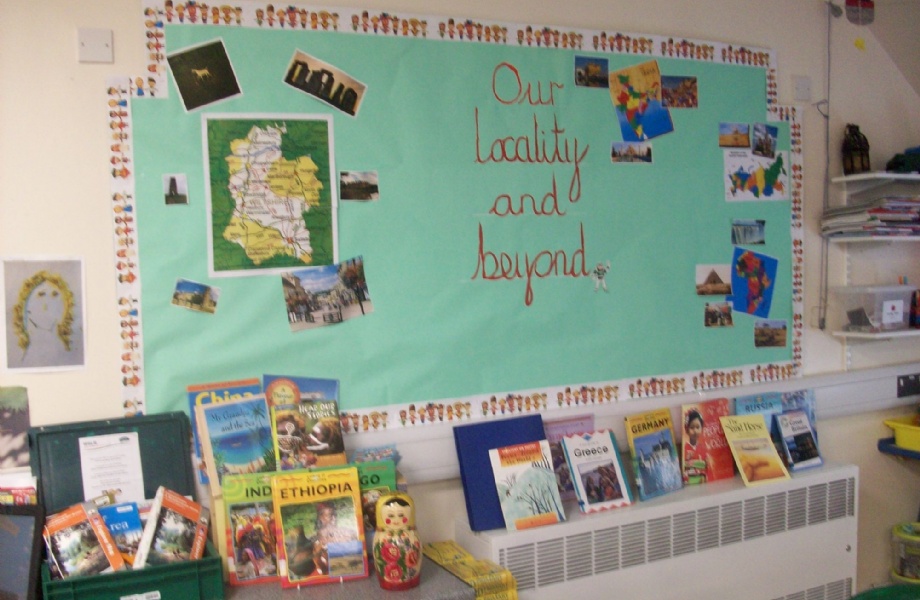 A long awaited blog post about our learning in Amazon class has arrived!
This year seems to have passed by so quickly and I cannot believe that we have reached the summer term!
It has been a little while since we have had a blog post, however lots has been happening so far this term. Our topic in Amazon class this term is a geography based topic and we have been learning about our local area.
Eventually (!), the children enjoyed an exciting field trip to Chippenham, where they asked the general public their views of the local area. The children were very polite and professional when delivering their written questionnaires and we received some fantastic responses.
We shall now use this to focus on the results, making leaflets and moving on to compare our local town to towns and traditions in other countries. If the children have any photographs from other countries that they would like to share, please do bring them in over the next few weeks.
Despite a busy couple of weeks preparing for the Key Stage 2 play, we shall be trying to squeeze as much of our topic in as possible.
Look out for further blog posts about our learning this term.