Super Science Experiments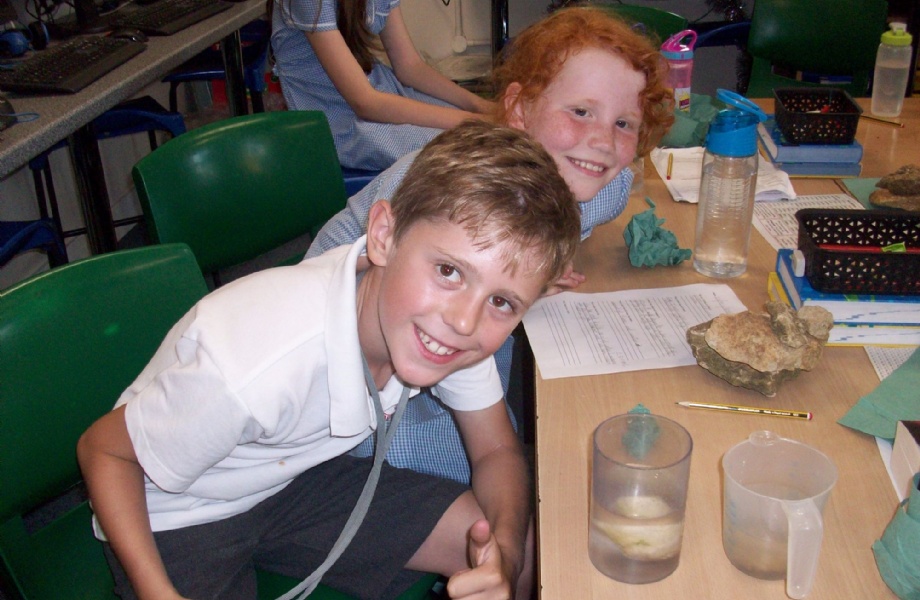 In Amazon class we have been looking at durable and impermeable rocks.
We have been discussing, planning and designing experiments to show whether rocks were permeable or impremeable and durable or not durable.
First we went outside and collected some rocks. Secondly we designed the experiments that we were going to perform on the rocks.
In the afternoon we swapped experiments with other groups and then did them.
We found that some rocks were more durable than others, we also found out that some rocks are mor permeable than others.
We enjoyed our day!
No comments have been left yet.