Roald Dahl Day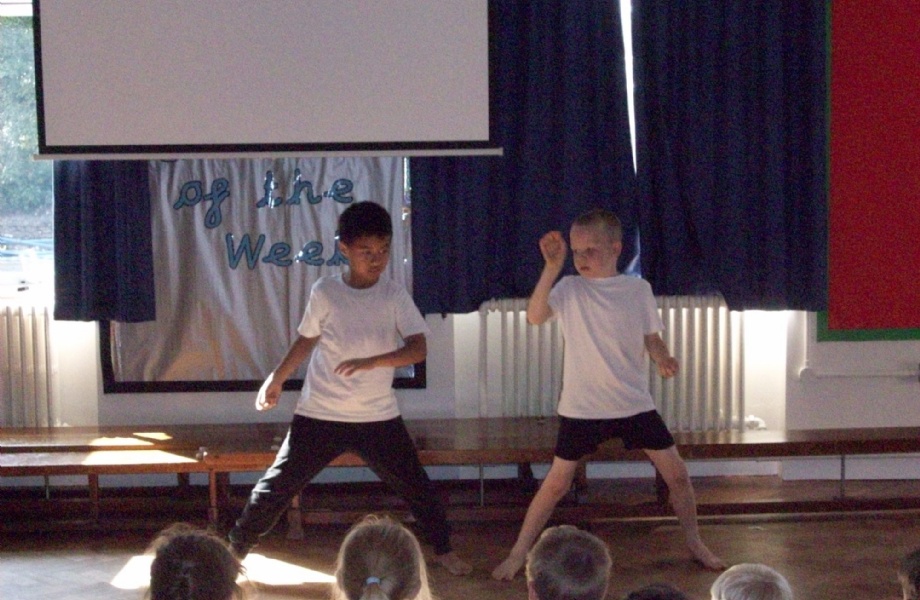 It was the 100th anniversary of Roald Dahl's birthday this week and to celebrate Stantom had a Big Bang.
In Amazon class we designed our own sweets that would make Willy Wonka proud, wrote a Revolting Rhyme, acted out a scene from Charlie and the Chocolate Factory AND made up some dances based on Oompa Loompas and how they might make sweets.
We had a very busy time and the children enjoyed their day!