A wonderful trip to Westonbirt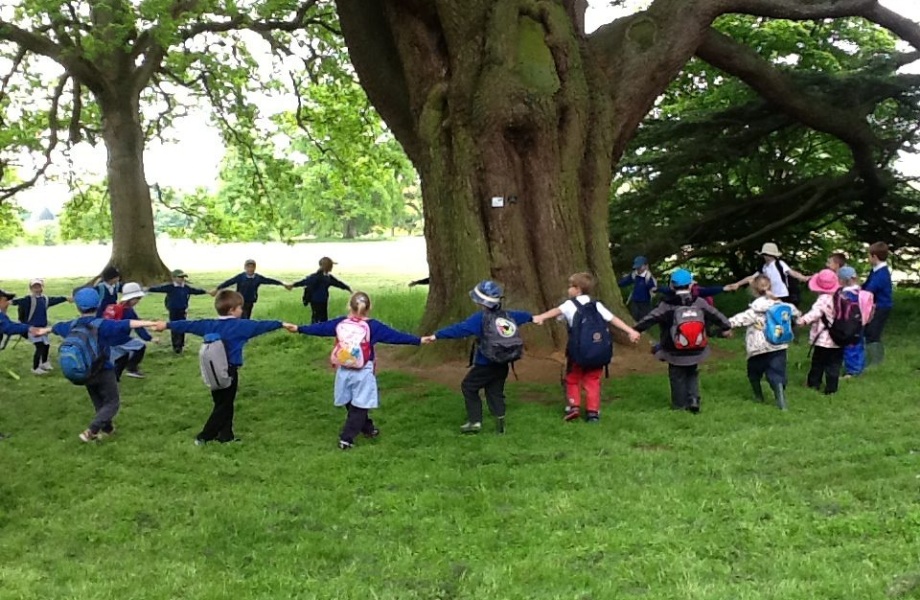 Last term, Nile and Darling class went on a super trip to Westonbirt Arboretum.
We were investigating how trees grow and identifying the different types of tree. While we were there, we played in the trees and used the leaves to find out what the trees were called.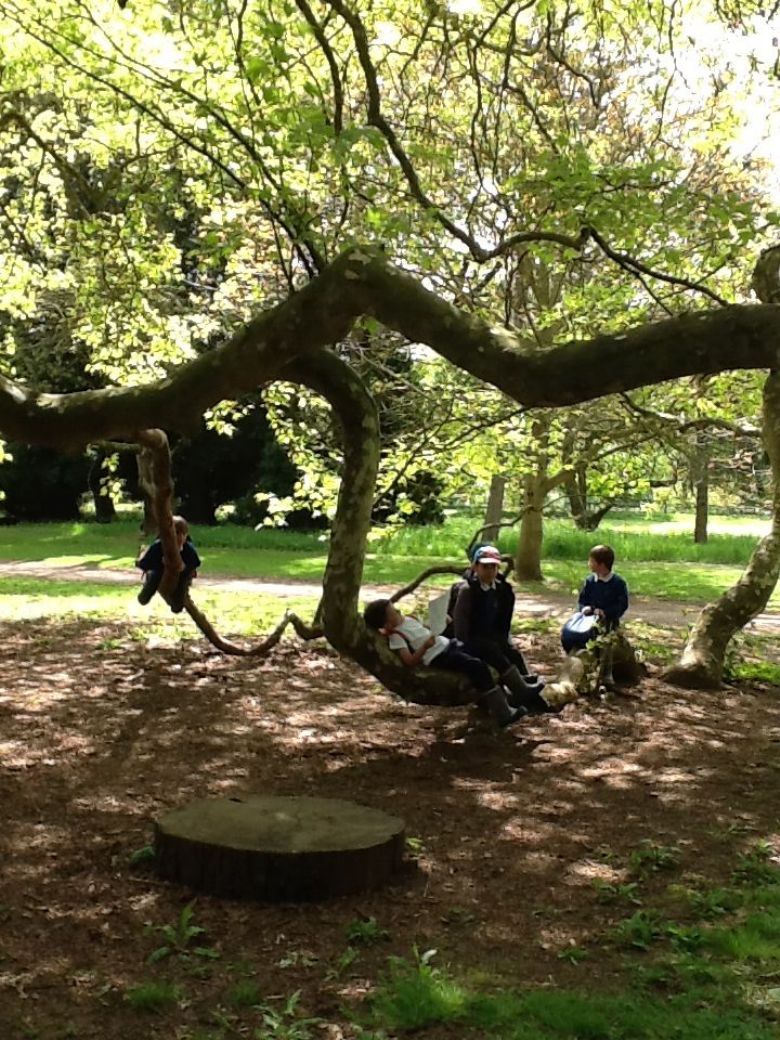 We noticed that different trees grow in different ways and that there are tree families, like the Maple family, which had lots of different varieties.
We had a lovely time and even got to do the Tree Top Challenge!