Welcome to Nile Class!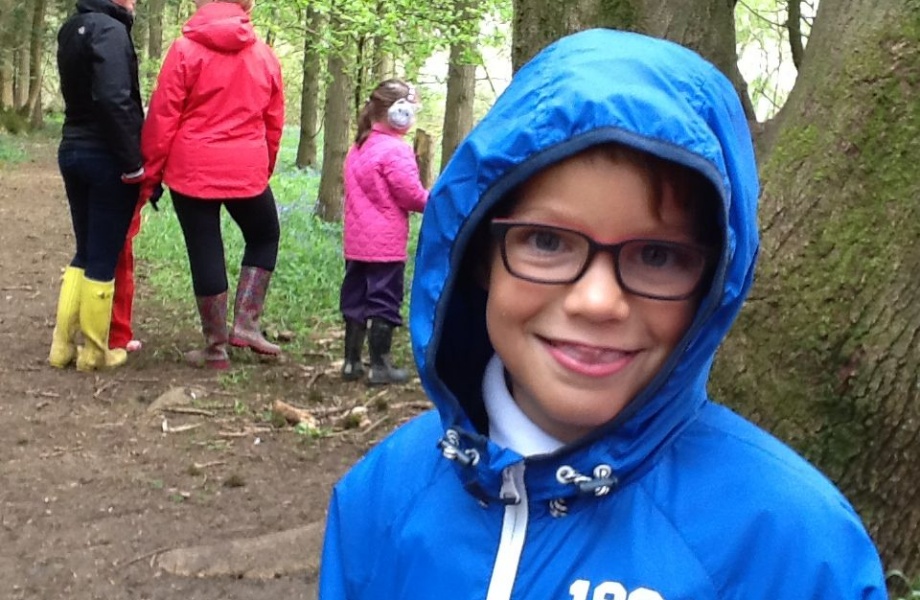 Nile class is very lucky! We have three new people in our classroom!
Tommy started last week and at the beginning of the term we were joined by Mrs Evans and Miss Wild!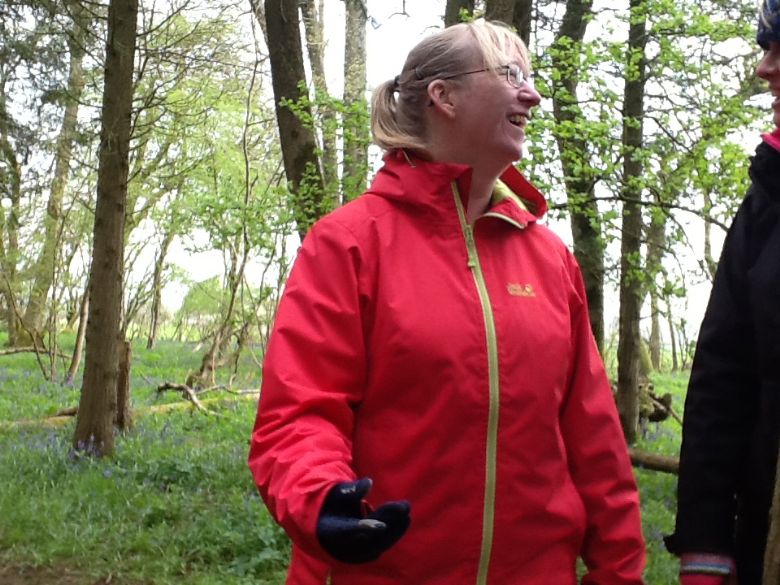 Tommy went to the woods for his first time last week. We are really looking forward to getting to know him!
Miss Wild and Mrs Evans came with us and are helpful and kind. We are really excited that they came to Stanton School!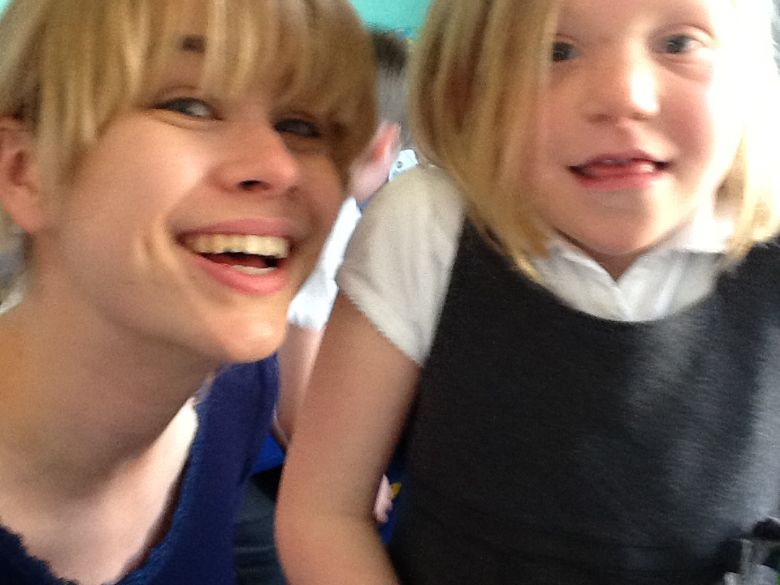 Written by Sohis and Jack