Big Bang Movies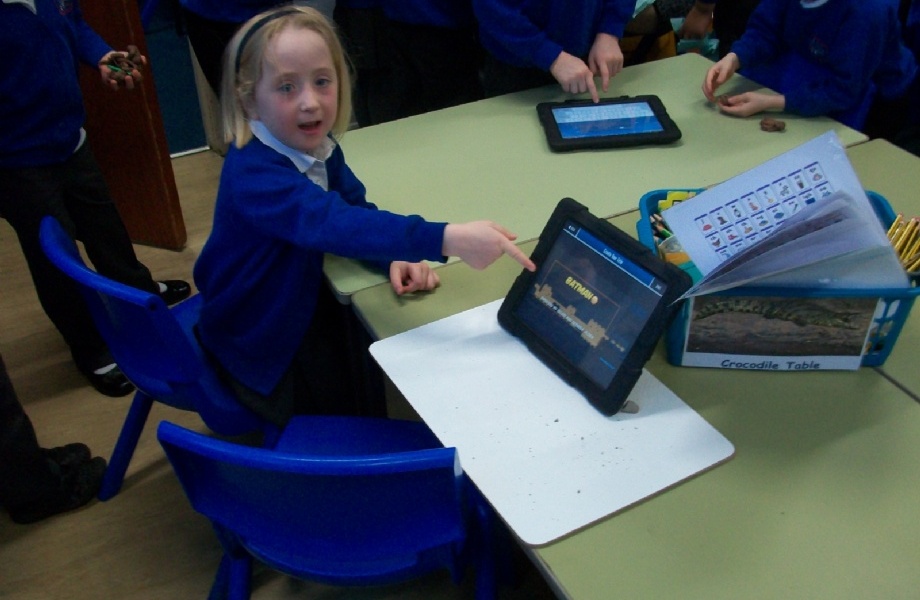 Nile Class spent their Big Bang morning last week making stop motion movies...
Nile Class spent the Big Bang making stop motion movies of their twisted fairy tales.
This term we have been writing different versions of the Three Little Pigs and on Friday, Nile used Lego Movies on the iPads to make stop motion films of their stories. Have a look at one of them below: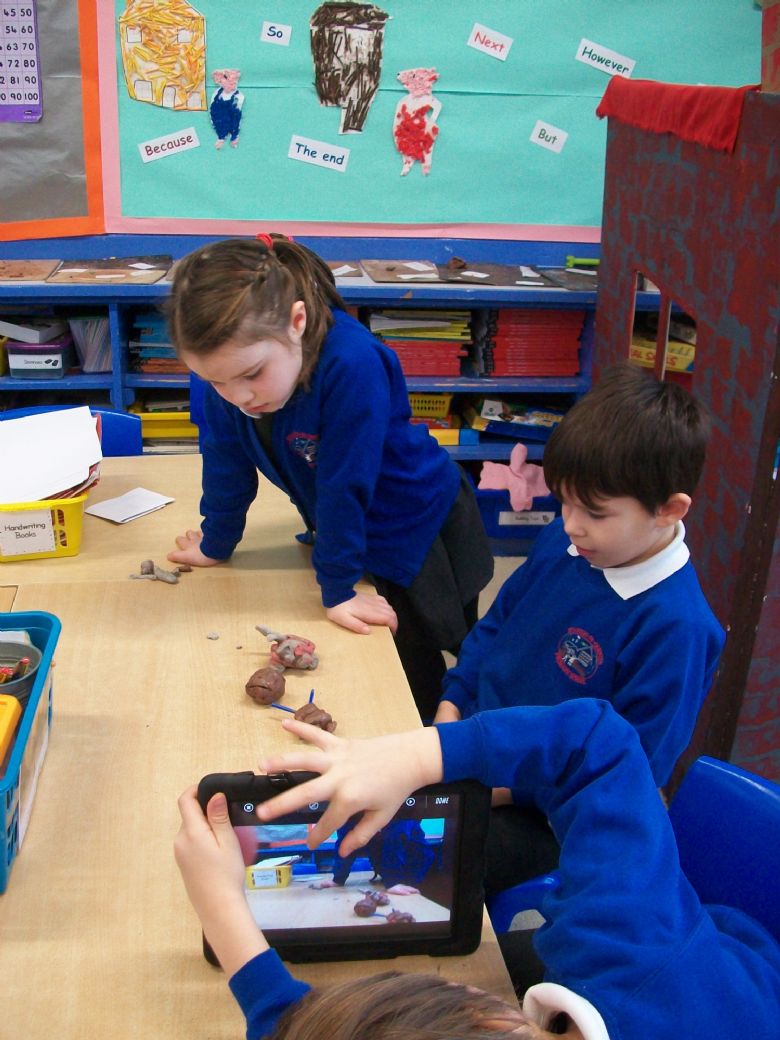 We really enjoyed using stop motion and learnt how to take photos in order, speed up the photos so it looked more like a movie, and add sound effects. We also learnt to keep our fingers out of the way and make backdrops!
We then met Bob, Ed and Vince, who taught us how to write secret codes to make pictures. We learnt about pixels and how pictures travel as messages to computers. Then we made our own secret codes and had them turned into pictures on badges. It was great fun!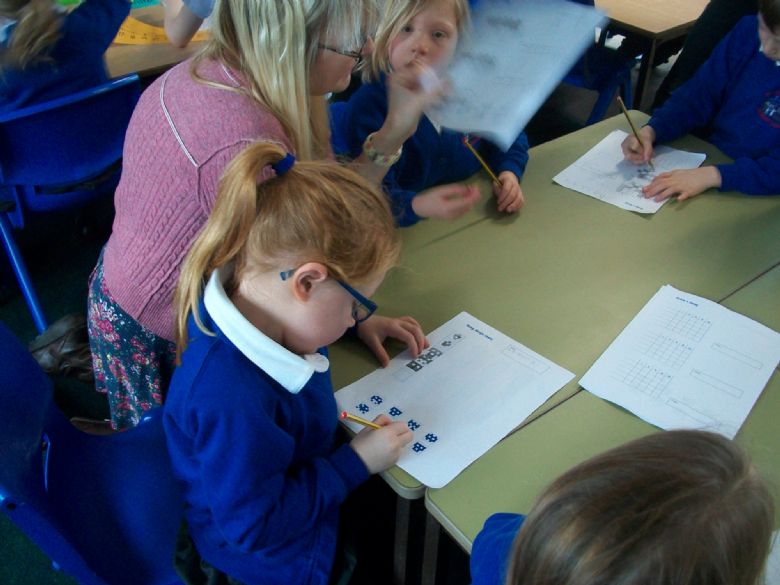 In the afternoon we learnt how to make simple programmes with Scratch Junior and watched our amazing movies. We had a really great day and we are looking forward to showing Nile Class parents everything we have learnt.