Snowy small woods!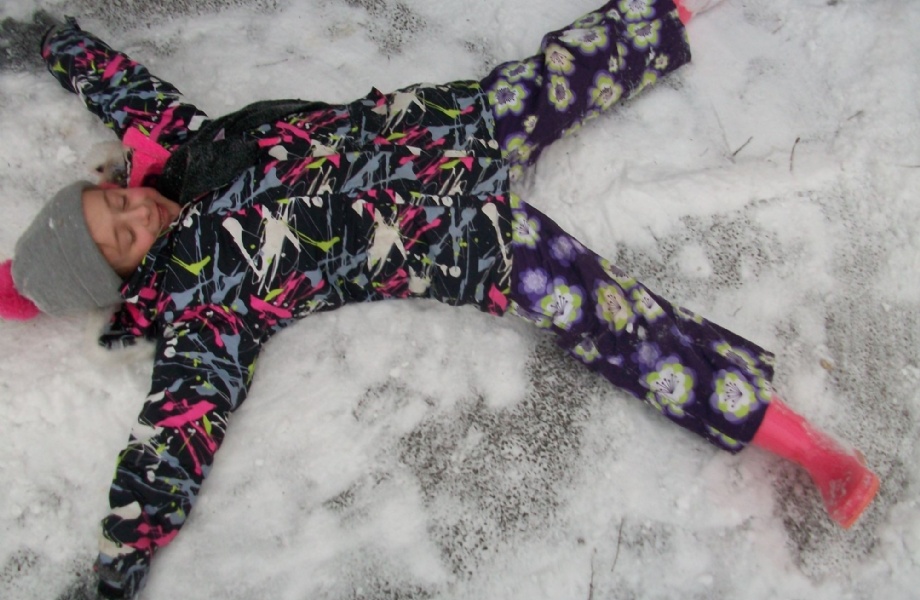 We had lots of fun at small woods this morning, having a snowball fight and playing in the snow.
A picture says a thousand words, so here are some of ours!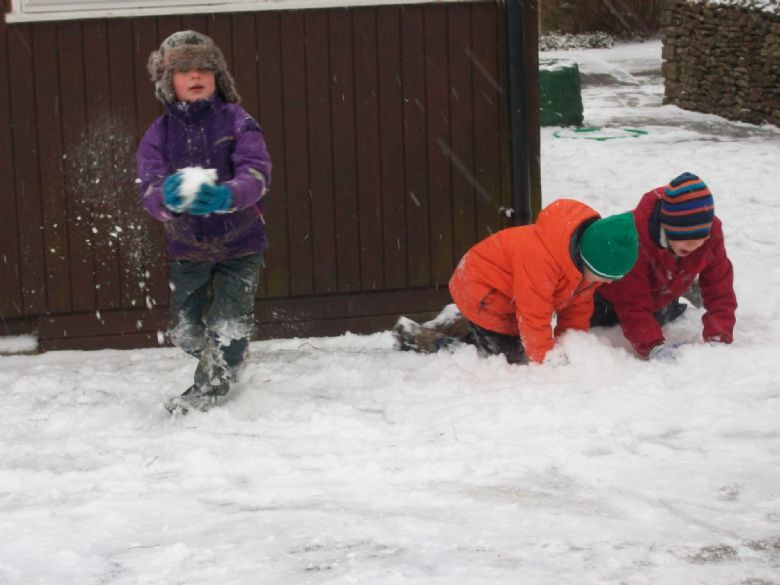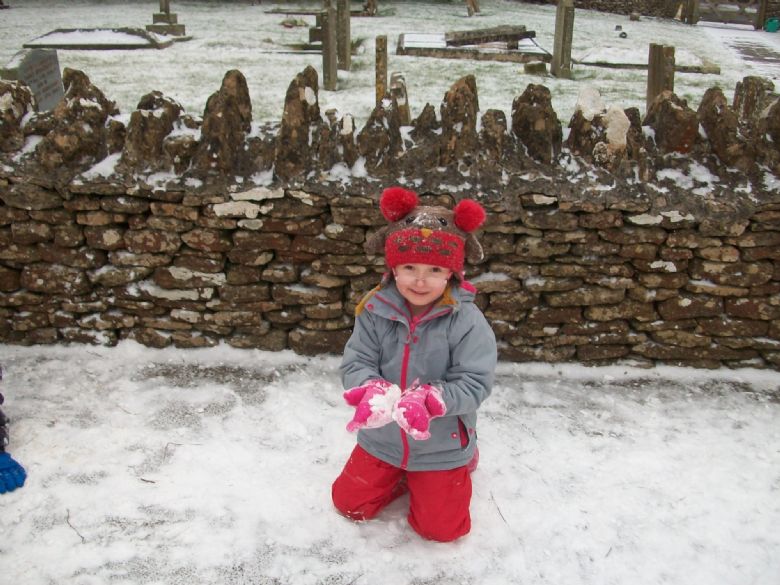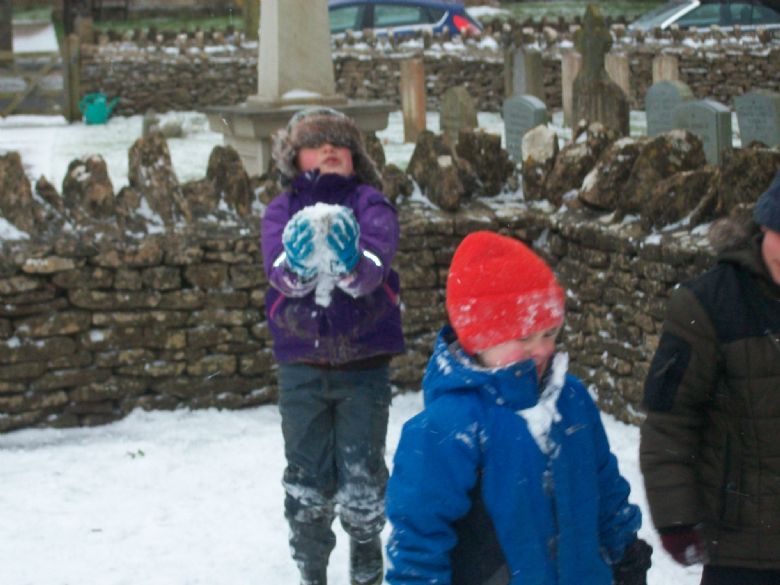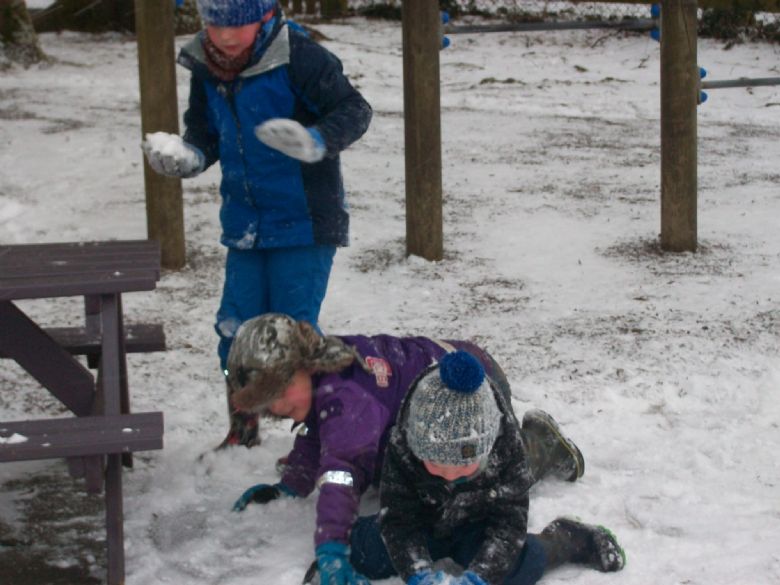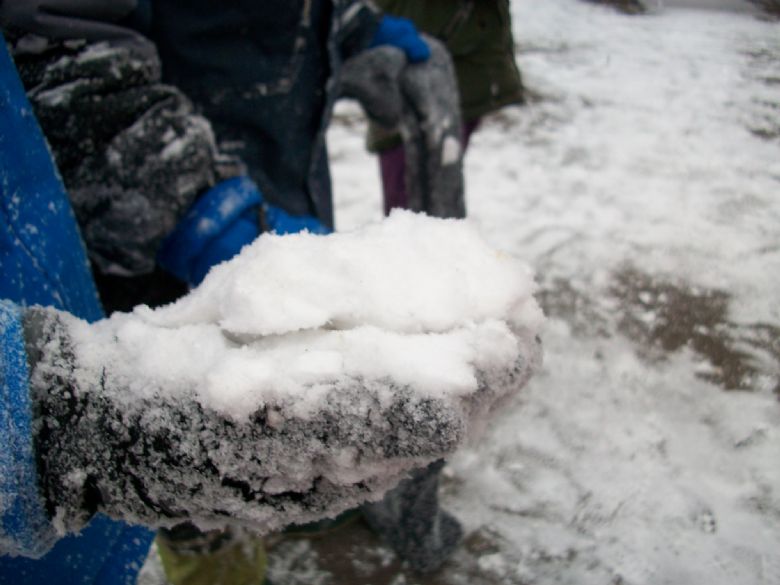 After playing in the snow, we made stick books for book week and filled them with tree rubbings, interesting things that we found outside and our stories and thoughts!