A step back in time...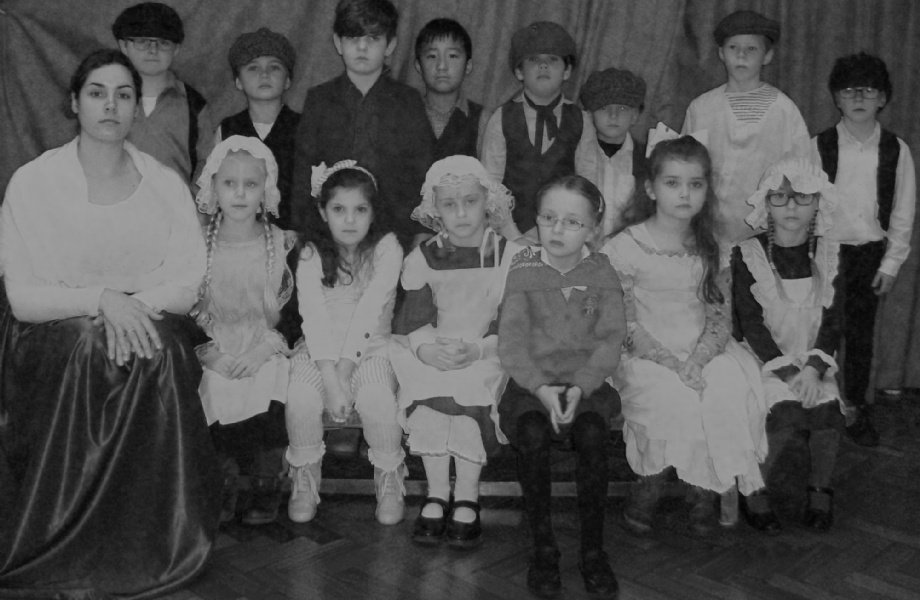 Last Thursday, Nile class children took a step back in time to the Victorian era.
We all came in dressed in 'Victorian' clothes and played the parts of Victorian school children and teachers.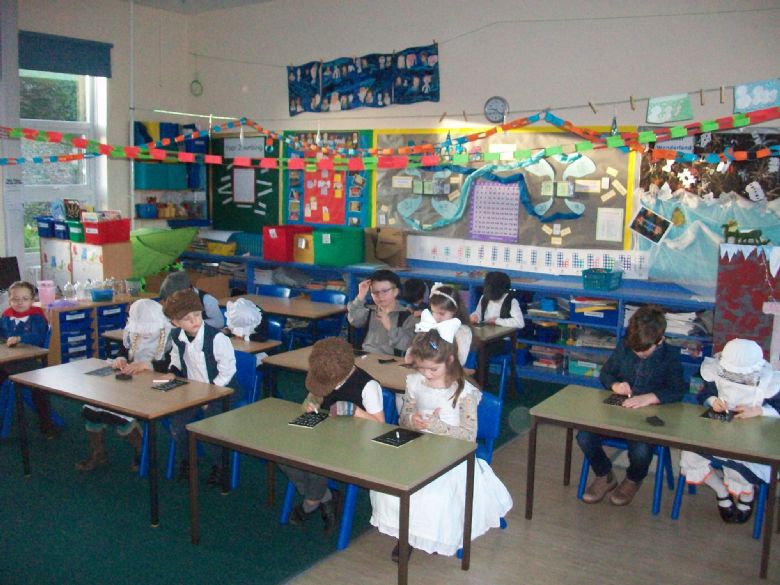 Mrs Todd was very strict and didn't smile. The children were expected to speak when they were spoken to and never talk without being asked to first.
We wrote on slates and when we finished our work, we had to rub it all off! We did our times tables and dictation, where Mrs Todd read sentences for us to copy out neatly. It was really boring and we agreed that children were expected to respect their adults, but adults didn't respect them!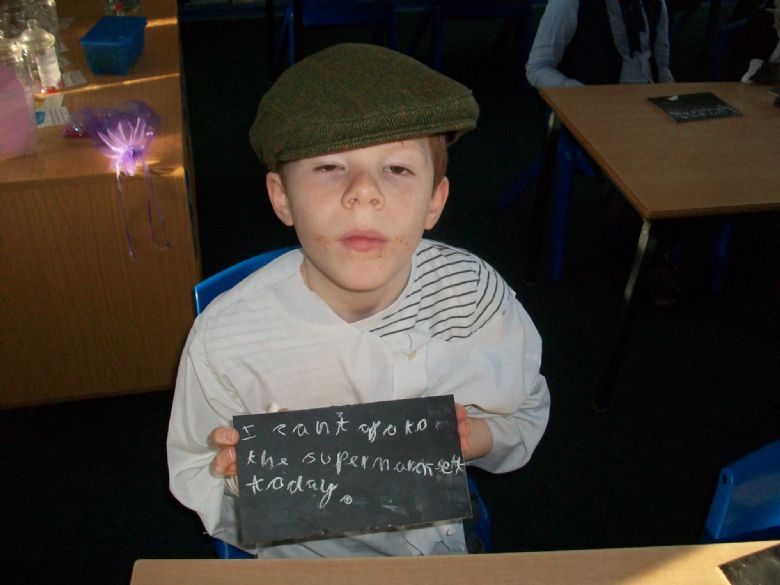 After break time, Mr and Mrs Stone came in with Mrs Brown and they brought lots of Victorian toys for us to play with. This was much more fun and we rated the toys for how fun they were!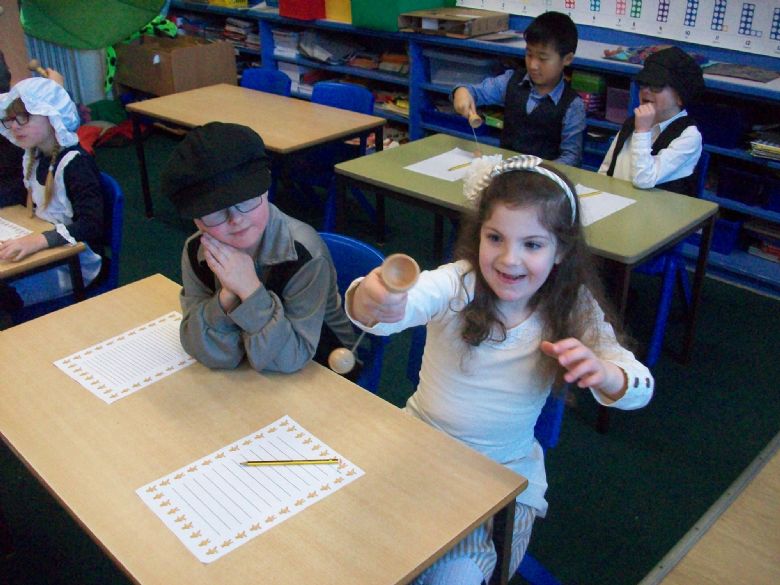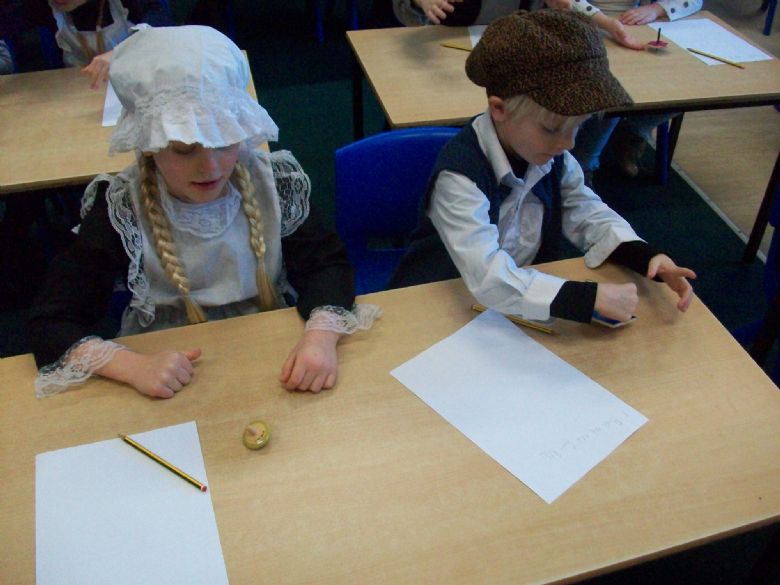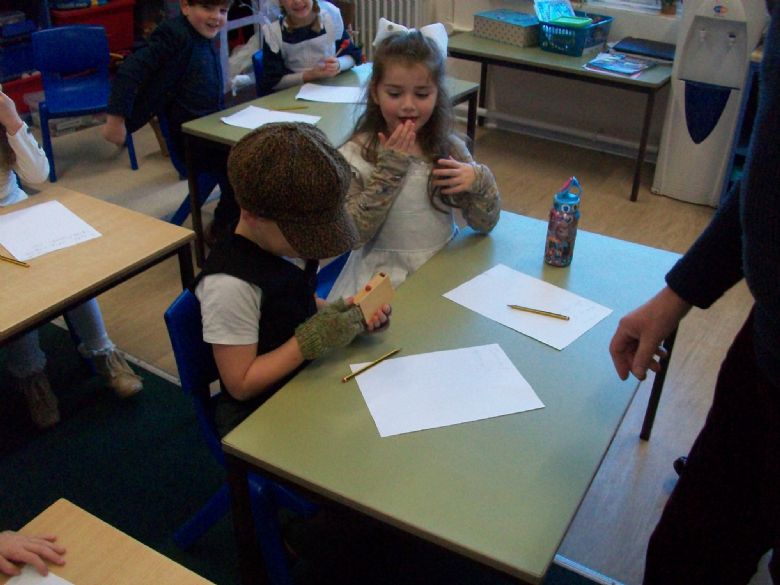 After lunch, we all changed into our woods clothes and had a fire with Darling class on the field. We cooked popcorn and then made garlands using popcorn and cranberries. This is what the Victorians used as decorations, instead of tinsel!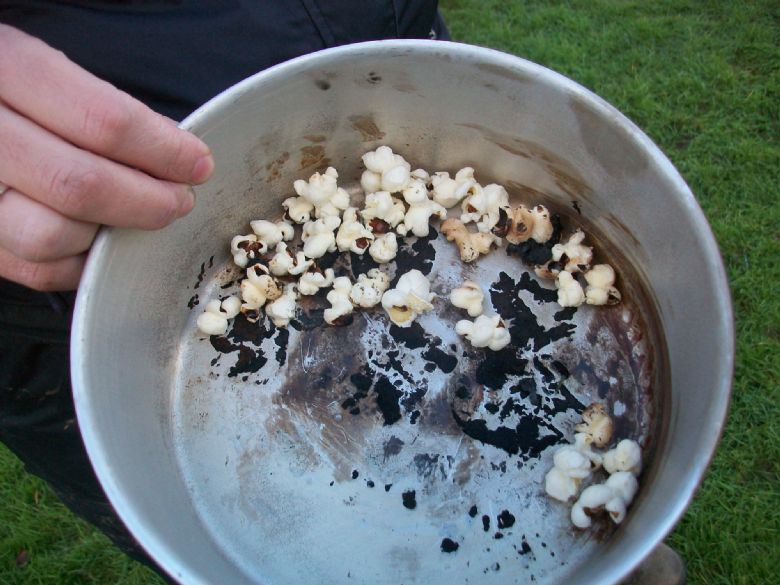 It was a fun, busy day. We are all now definitely ready for Christmas!
No comments have been left yet.