Welcome Back Nile Class!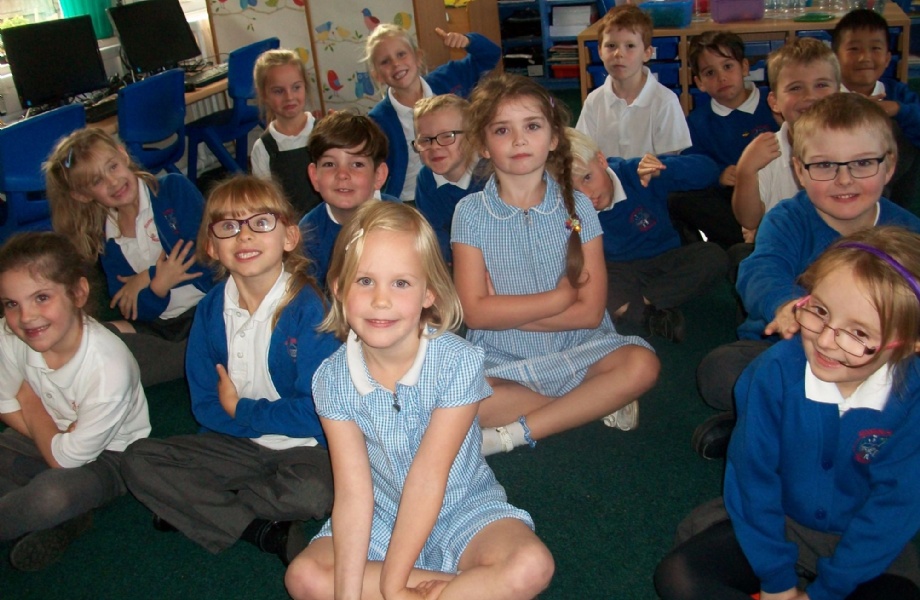 Last week, we welcomed our new Year 2's to Nile Class!
We have had a fun week this week going to the woods for the first time this term.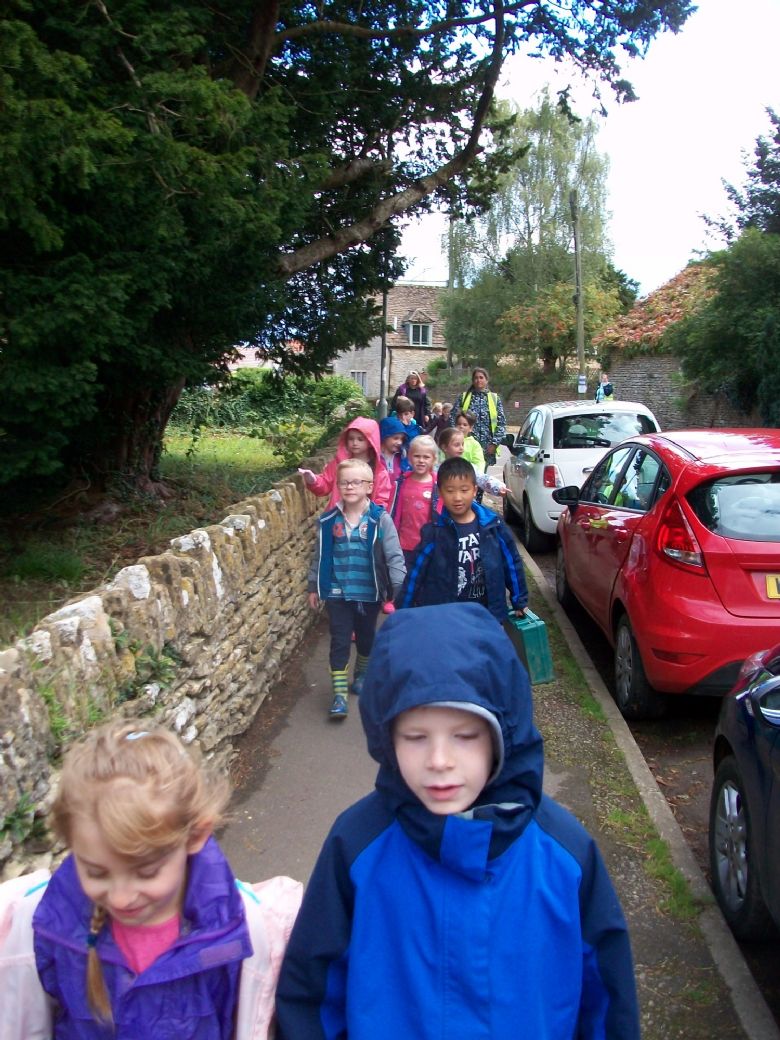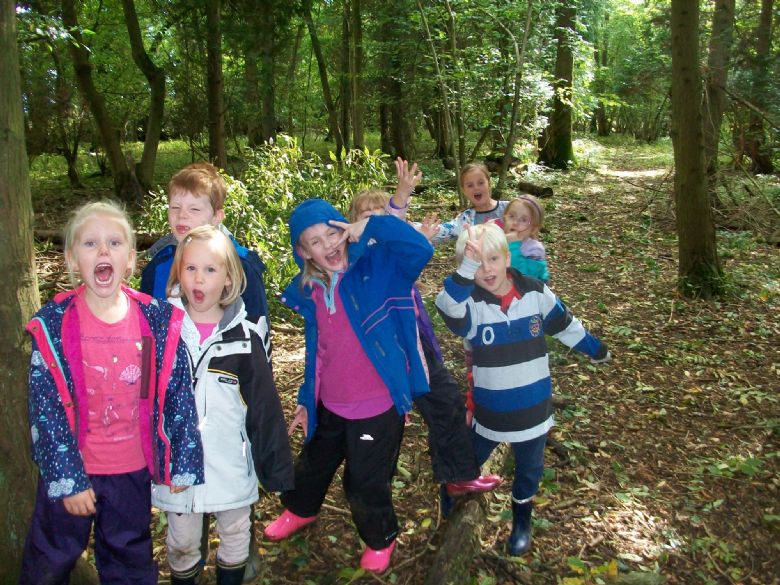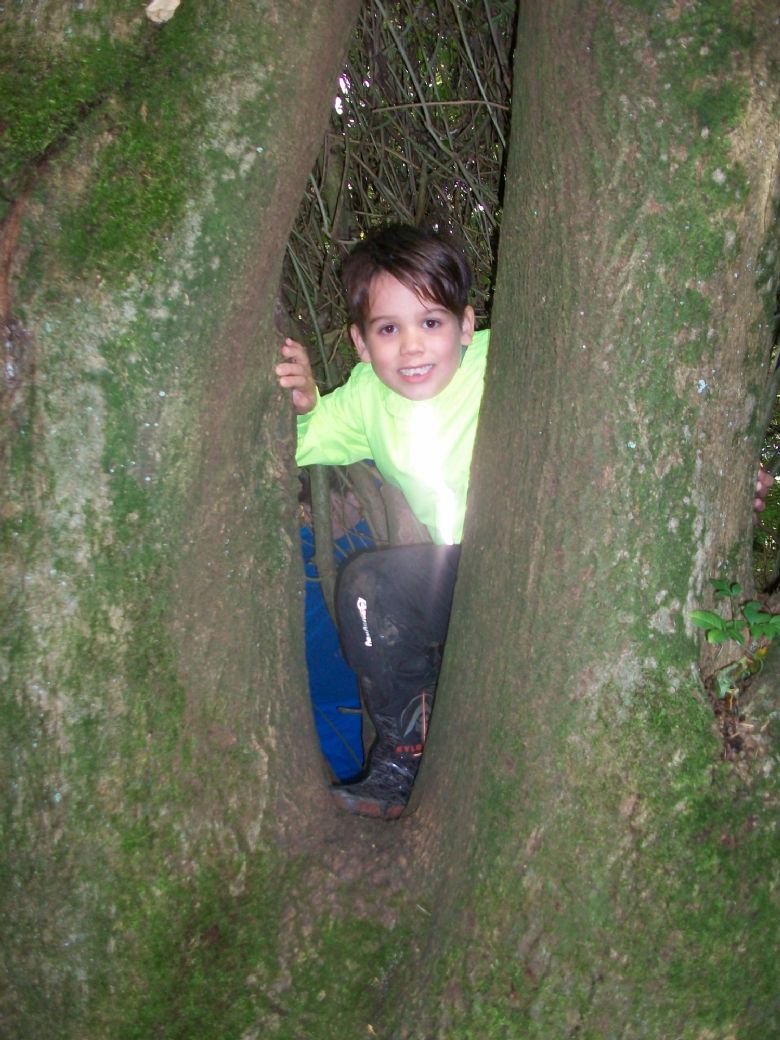 We played '1, 2, 3 where are you?' so that the children could learn our rules for being in the woods and learnt about our woods boundries and where to play.
Next week, we will be doing some science investigating in the woods, so watch this space!