Paddington finds a home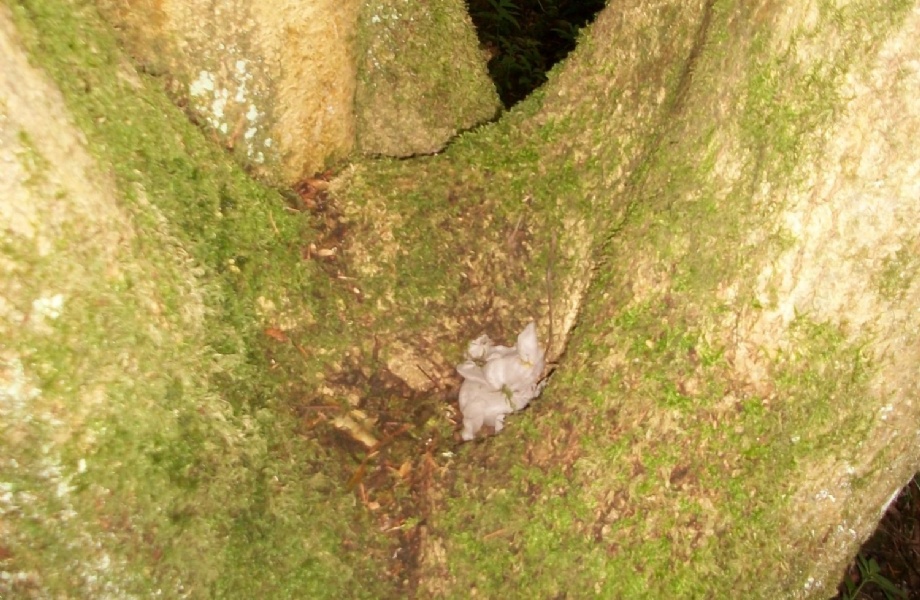 In Nile class, our topic is Paddington's Passport. We went to the woods and celebrated Michael Bond, the late and brilliant author of Paddington Bear.
In the woods, we made clay Paddington bears today because yesterday, sadly, Michael Bond died and we wanted to celebrate his life.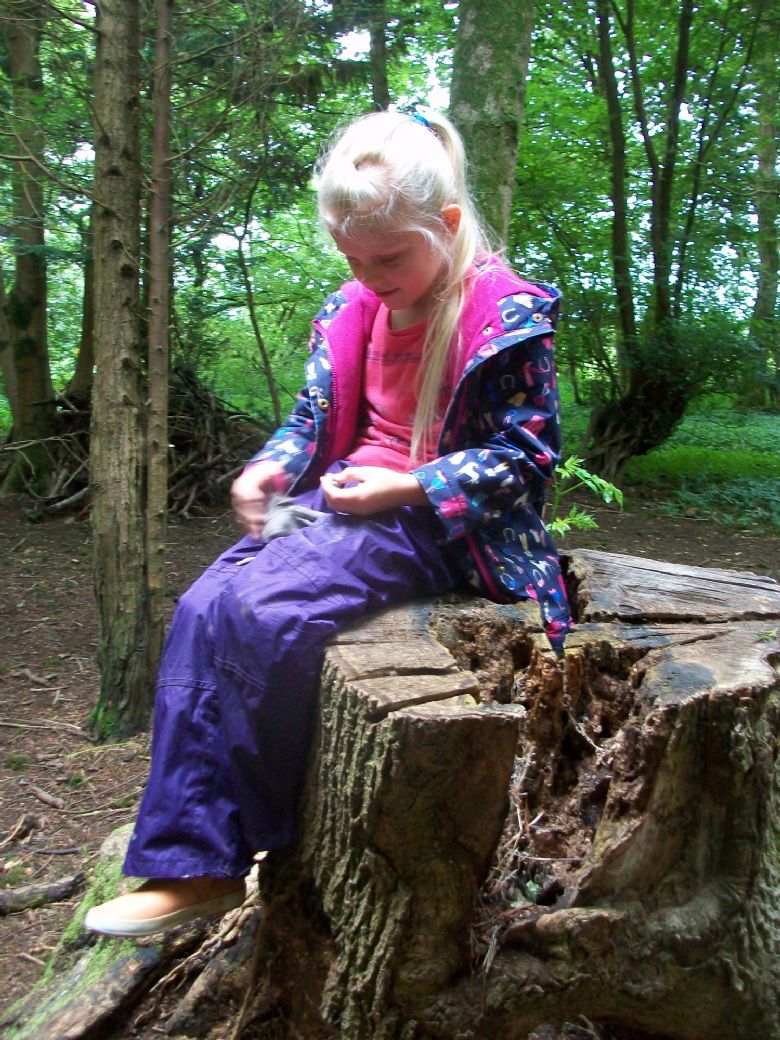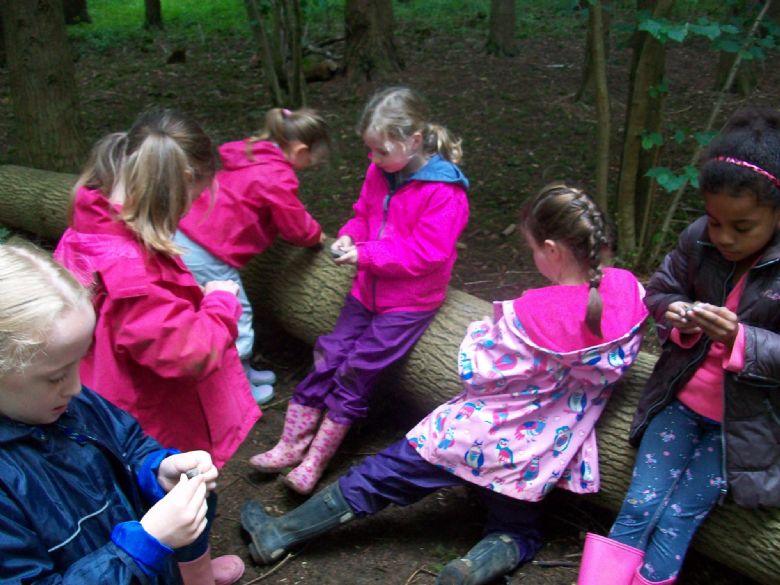 We used air hardening clay and woodland 'things' to make our three-dimensional shapes. This was part of our art, D&T and maths learning, as well as fitting in with our English retells of Paddington Bear.
We had to make sausage shapes for the legs, arms and ears, make a small ball for the head, a medium sized ball for the body and attach the body parts together. Then we used leaves, sticks, moss and feathers to decorate him.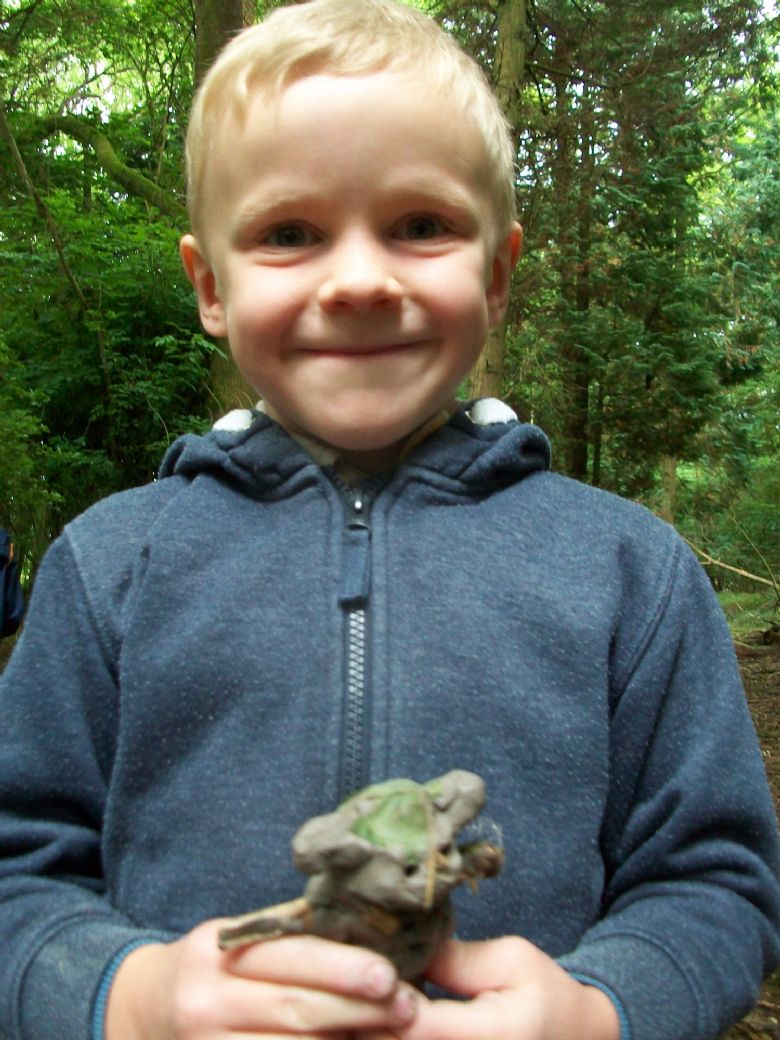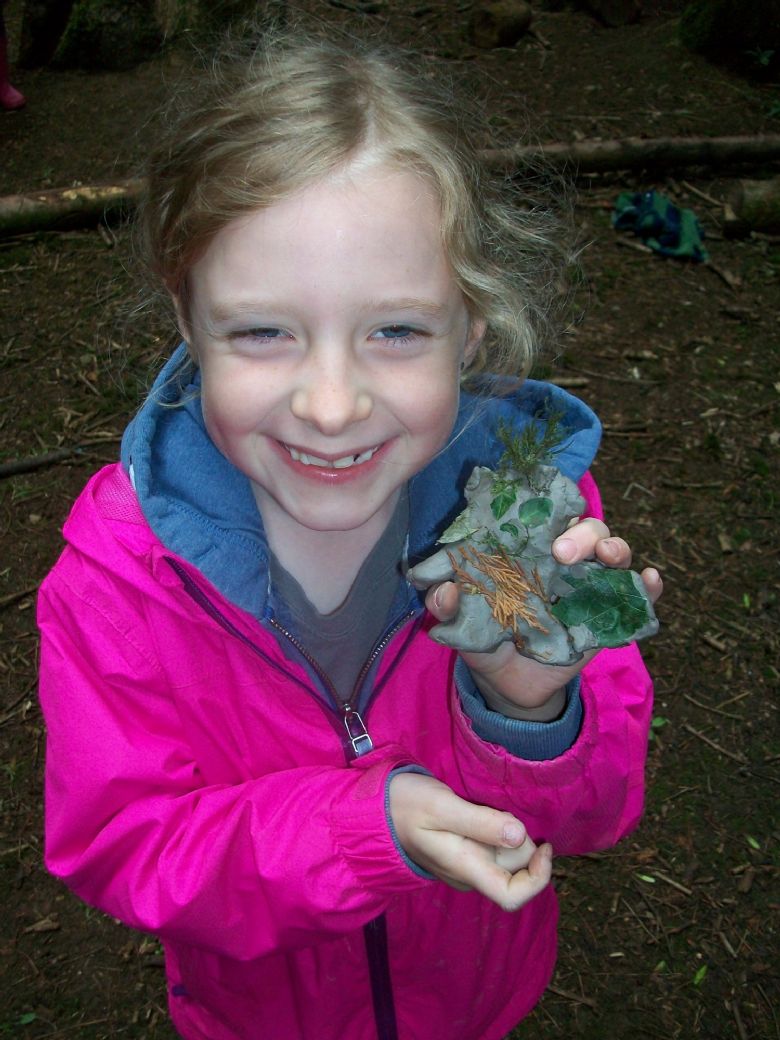 After that, we hid Paddington in a place where he was safe.
Bears need to live:
Food and water
Some sunlight/some darkness
Air
Protection from animals and people
Protections from the weather
The only thing they didn't have was marmalade!
Next week, we will go and see if our Paddington's have survived. This links into our science learning, where we are investigating habitats and adaptations.
This is our way of saying 'Thank you' to Michael Bond for writing us such lovely stories.
No comments have been left yet.