Reporting to the World!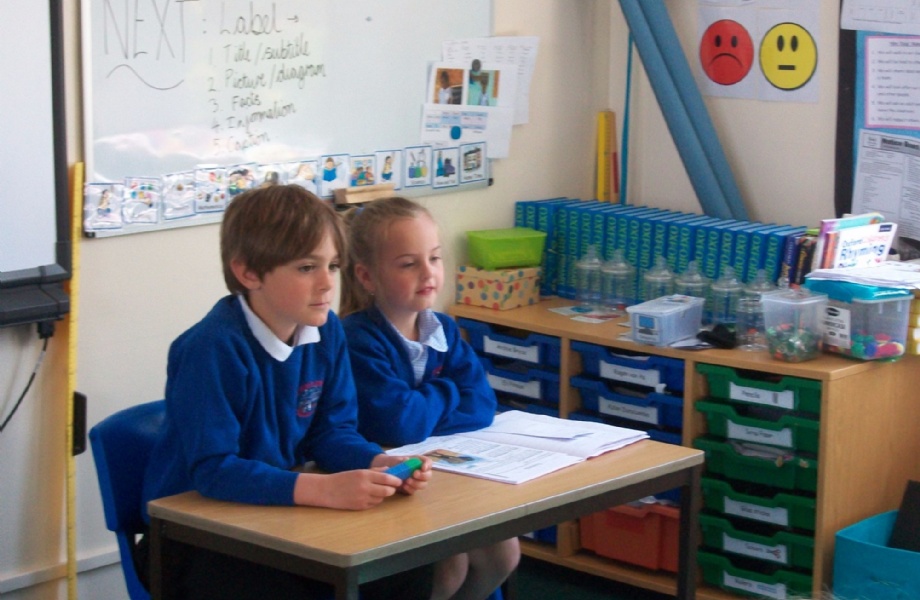 We have been doing non-chronological reports about elephants.
Nile class interviewed experts today to learn more about elephants.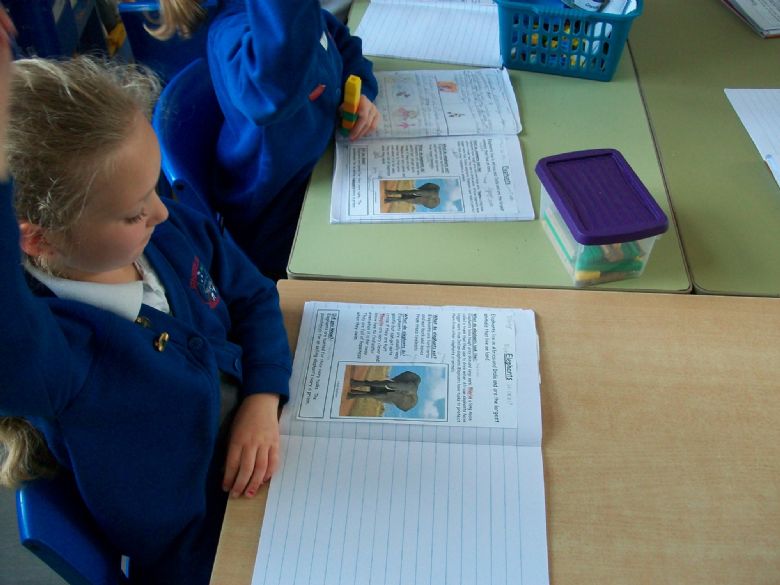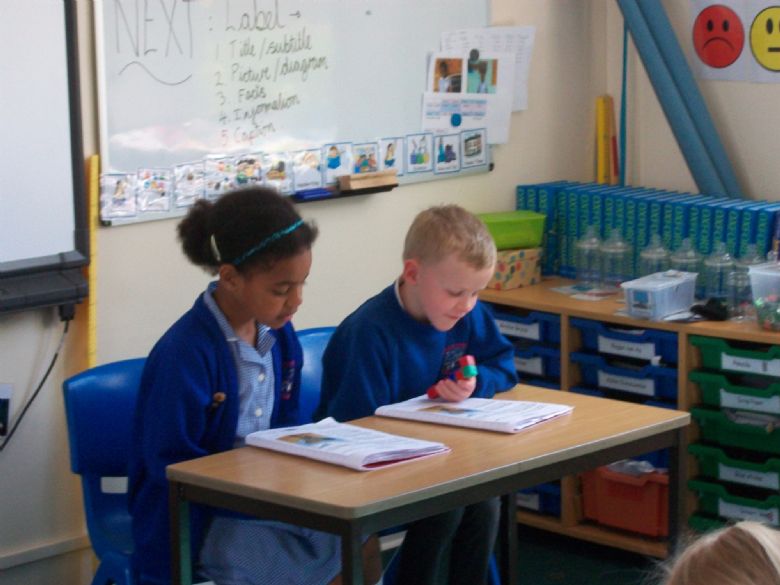 A non-chronological report has sub-titles, pictures, facts and diagrams. It is non-fiction and tells you information.
We are researching non-chronological reports and we are quite good at it! We have investigated elephants and next week we will write our own non-chornological reports.
Today we had a press conference in Nile where our reporters interviewed leading experts!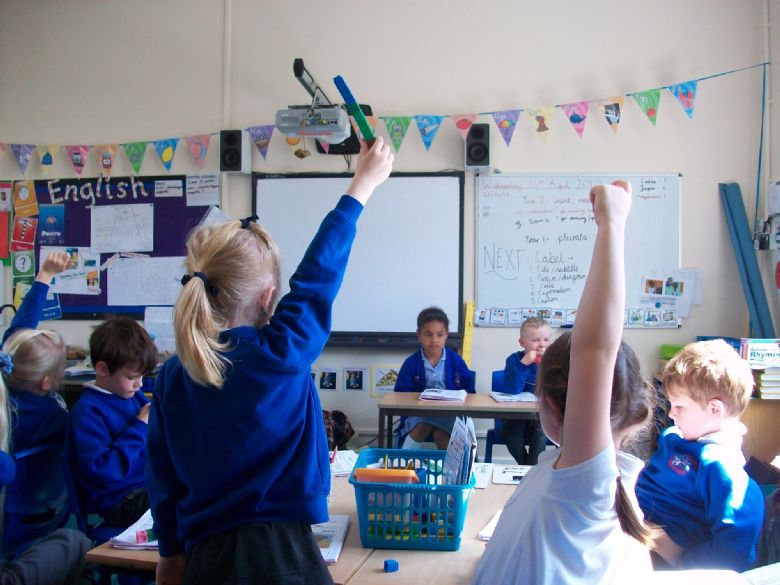 No comments have been left yet.