Nile Class go on another adventure!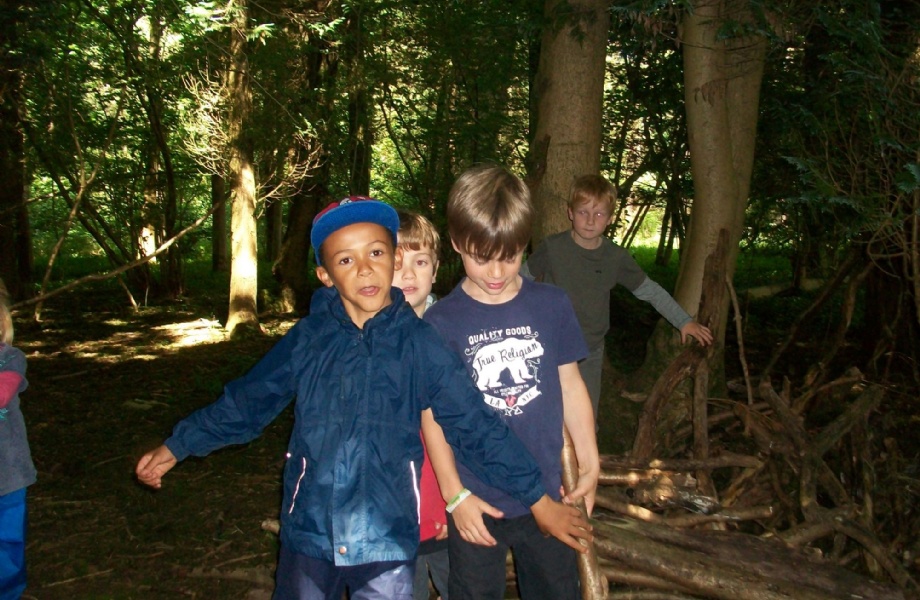 Year 2's and Year 1's have all grown so much this year and had their last woods together this week!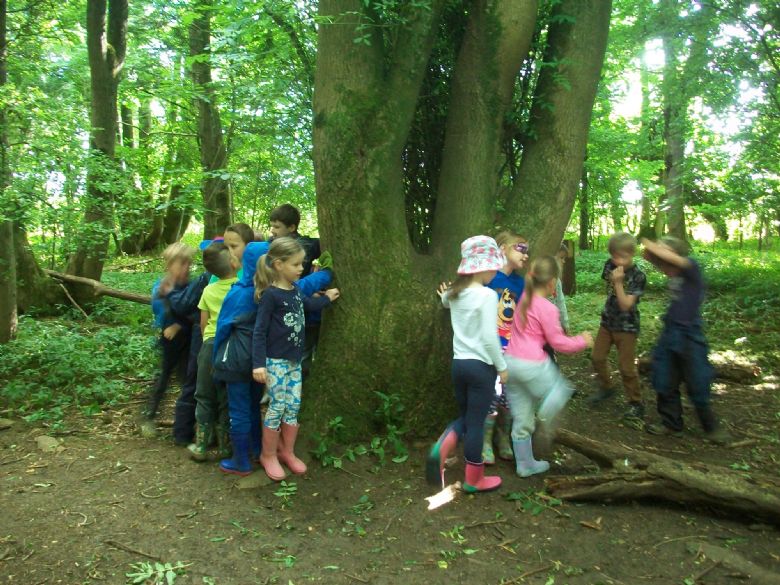 We did lots of team activities, like den building, capture the flag and 1-2-3 where are you, playing together in the woods as Nile Class Team for the last time!
It was really fun, and during Capture the Flag we had to work really hard to work together and stop the Predators from getting the flag from the Guardians.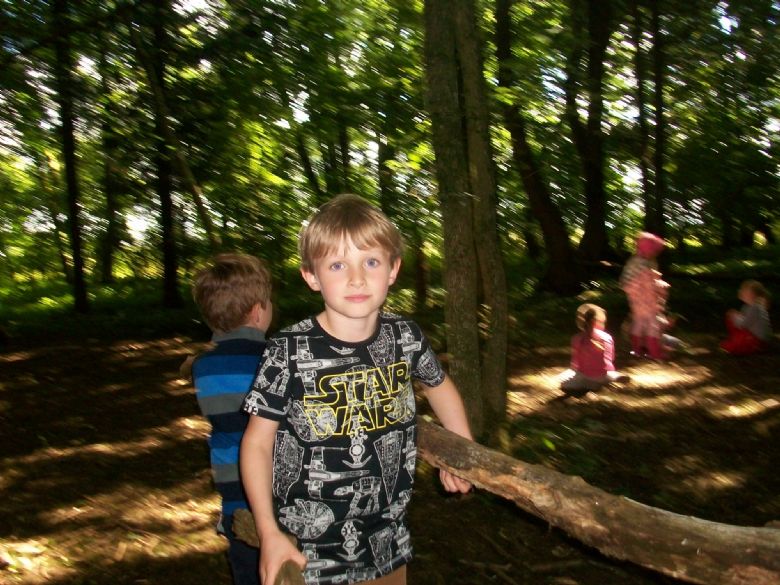 When we were den building, we had to help each other to carry the materials, as some of the logs were very heavy and extremely long!
Next year, some of us are moving and all the year 2's are going on an adventure, starting in Amazon Class today!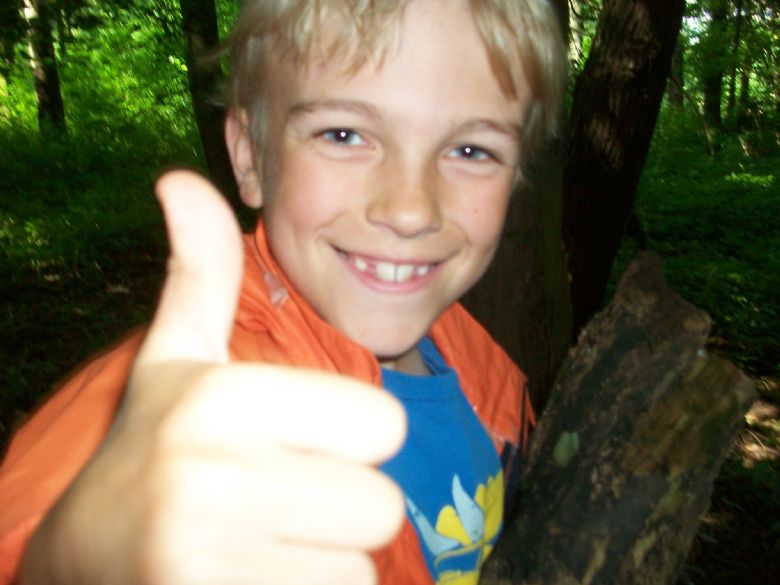 We are excited but a bit scared! We know though that it will be fun!
Wish us good luck in our new class or school by posting a comment on this blog. Let's see where the furthest comment comes from!