Healthy Me week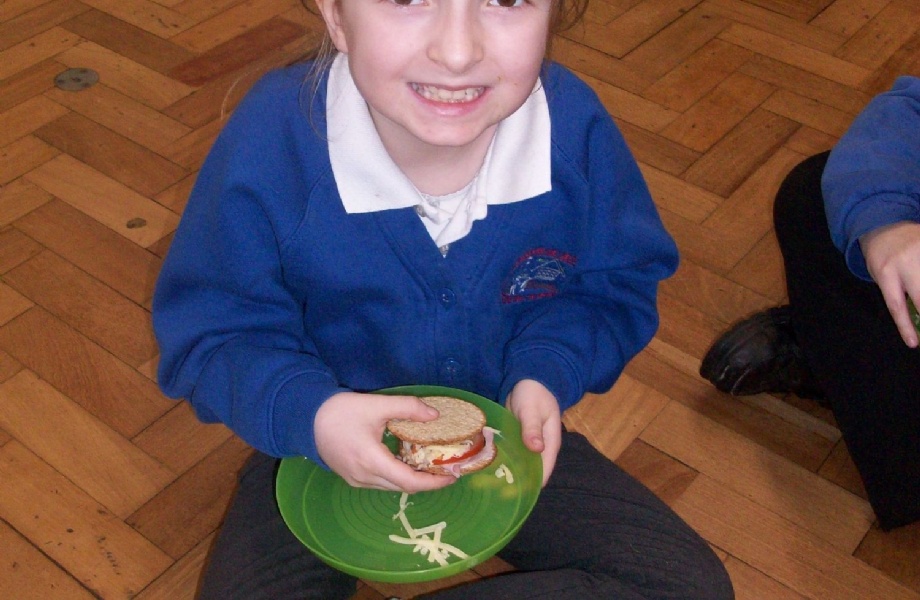 We had a super time last week during our healthy me week.
In Amazon class, we looked at relaxation and meditation techniques. With The Farm Cookery School, we made a range of healthy snacks, like the stackables above!
In the woods, we played trust games and recreated the human body, thinking about what we need to be healthy. We also made an assault course linked to the Olympic games, including the 'swimming pool' made of moss above! It was a super week!
As part of our healthy me learning and our topic, we have made a survey about lunchboxes. Please can you complete our survey to help us with our D&T learning. The survey can be found here:
Thank you!
No comments have been left yet.