Whole School Woodland Walk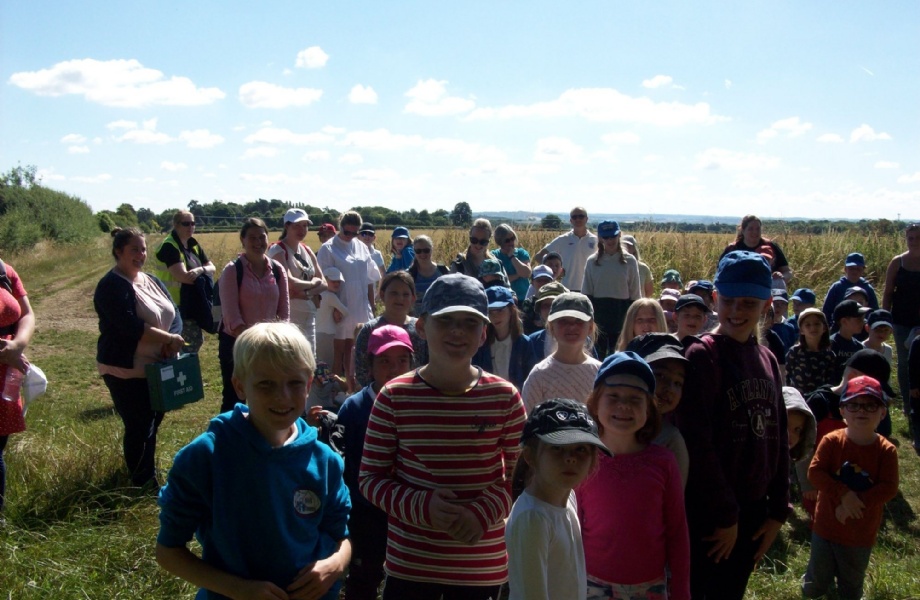 Today, the whole of Stanton School visited our local woodland!
Parents, pupils and staff enjoyed a marvellously sunny excursion to the woods today.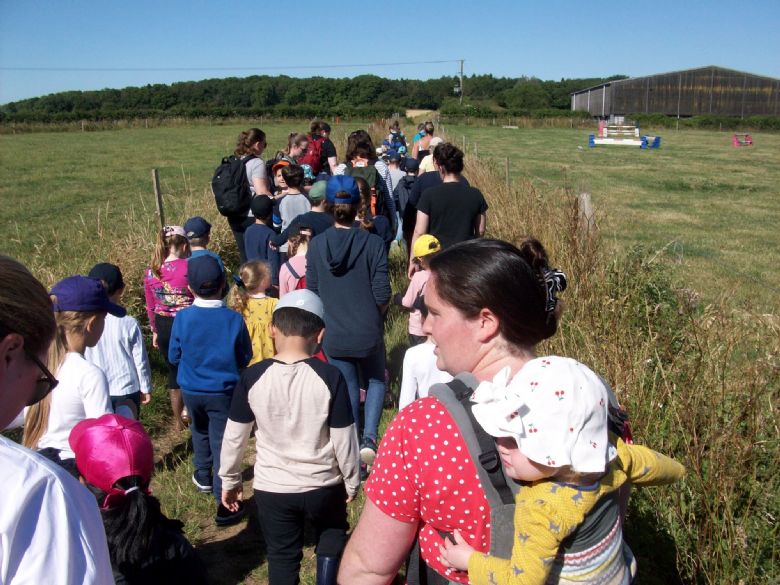 We started off with a leisurely walk, led my Darling Class, with nursery making it all the way there and all the way back, well done little ones!
Parents and siblings came along for the walk in the sunshine.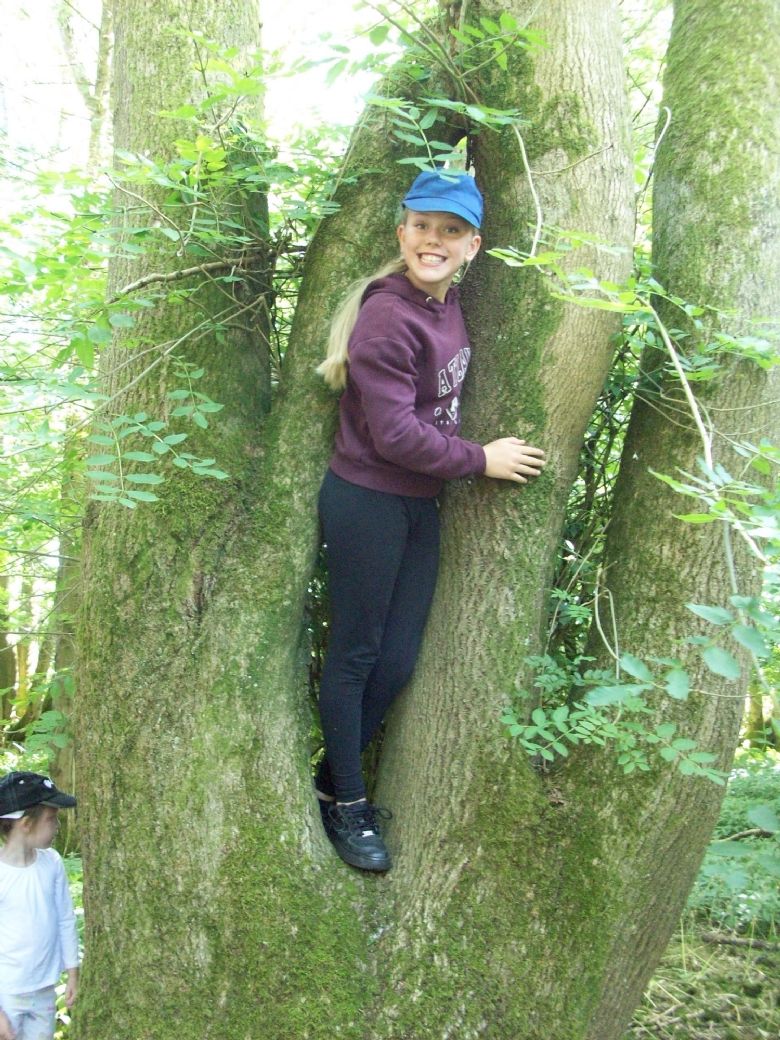 Once at the woods, we played games with each other, built dens and jumped out of the jumping tree! Some of our Year 6's were very pleased that they still fit through the gap!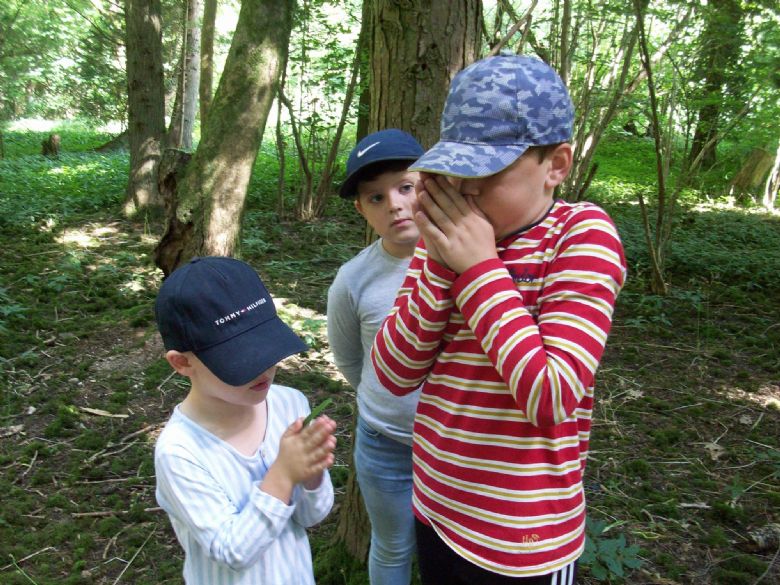 The older children were fantastic at helping the younger ones to enjoy the woods as they did when they were in Nile class. Some taught them how to make a noise with grass...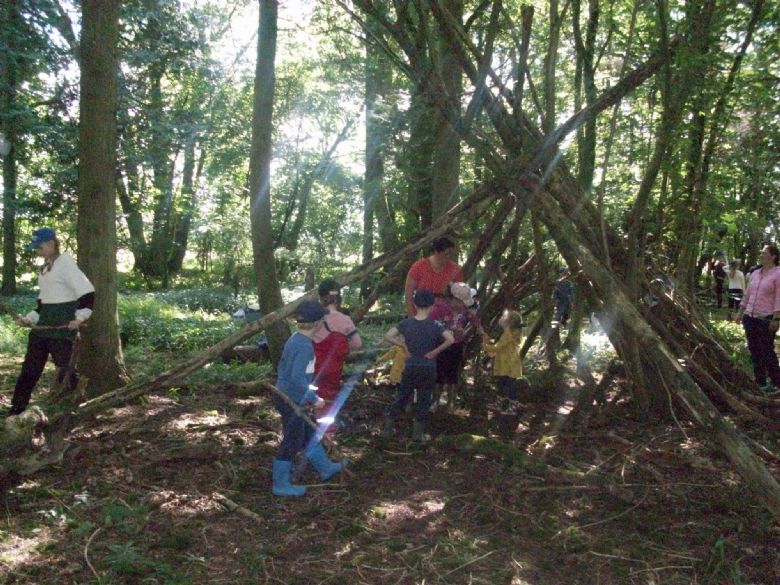 ... others helped to build dens in their favourite spots.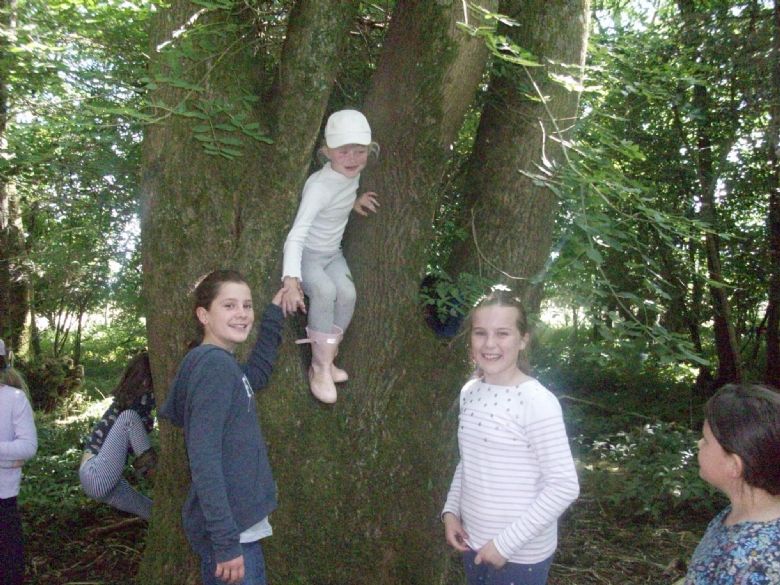 Lots of the children loved helping others to jump out of the jumping tree! Sadly, the old swing had to be cut down as it just wasn't safe any more!
Darling had a lovely time in the Darling area with some of Rhine class, exploring the rotten tree stumps, climbing on logs and making dens.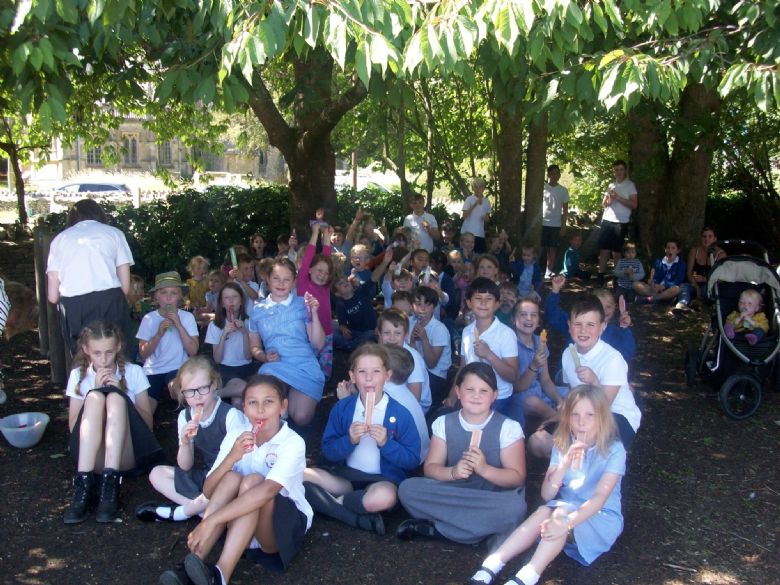 When we got back, we all enjoyed a refreshing ice pop. Thank you to all the staff and parents, as well as the children, for a fantastic morning!