Amazon's first trip to the woods!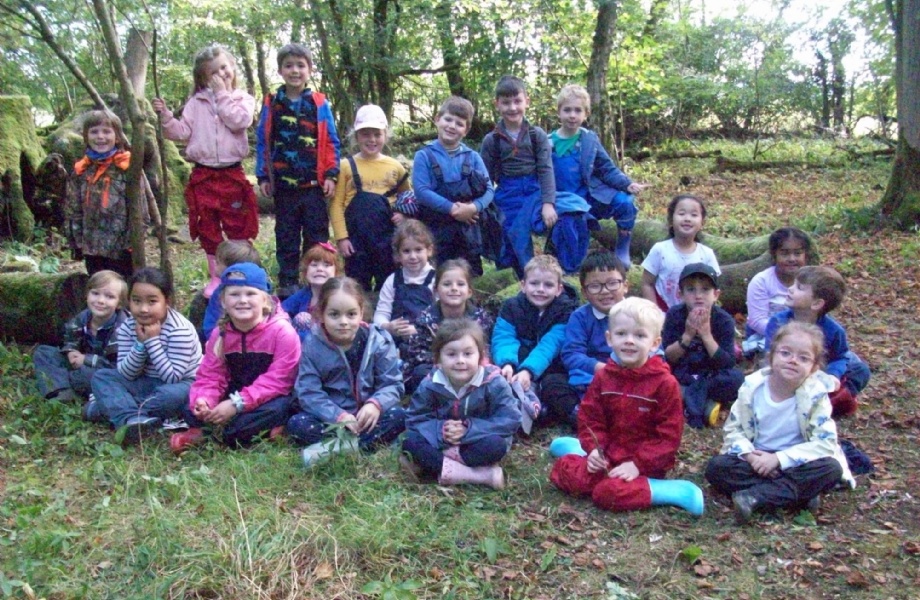 Last week, Amazon Class had a super time visiting the woods for the first time as a class!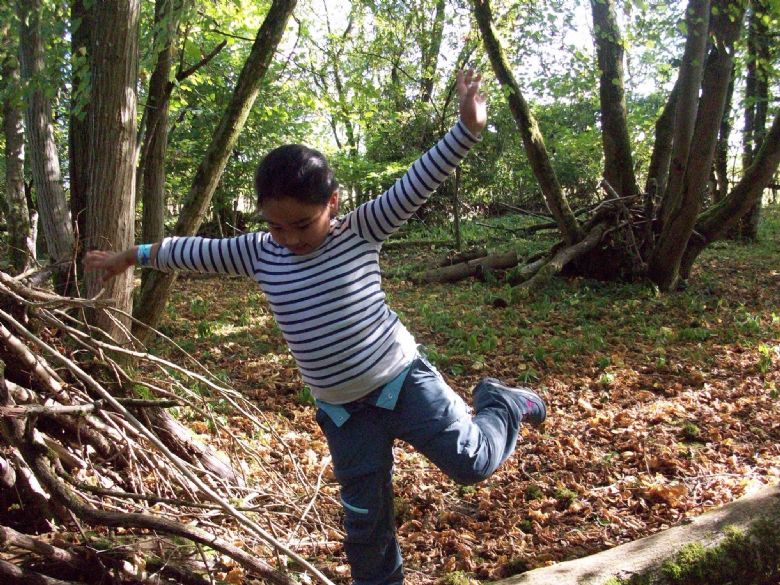 At the woods, we spent time getting to know our surroundings, learning the rules for playing in the woodland and bonding as a class.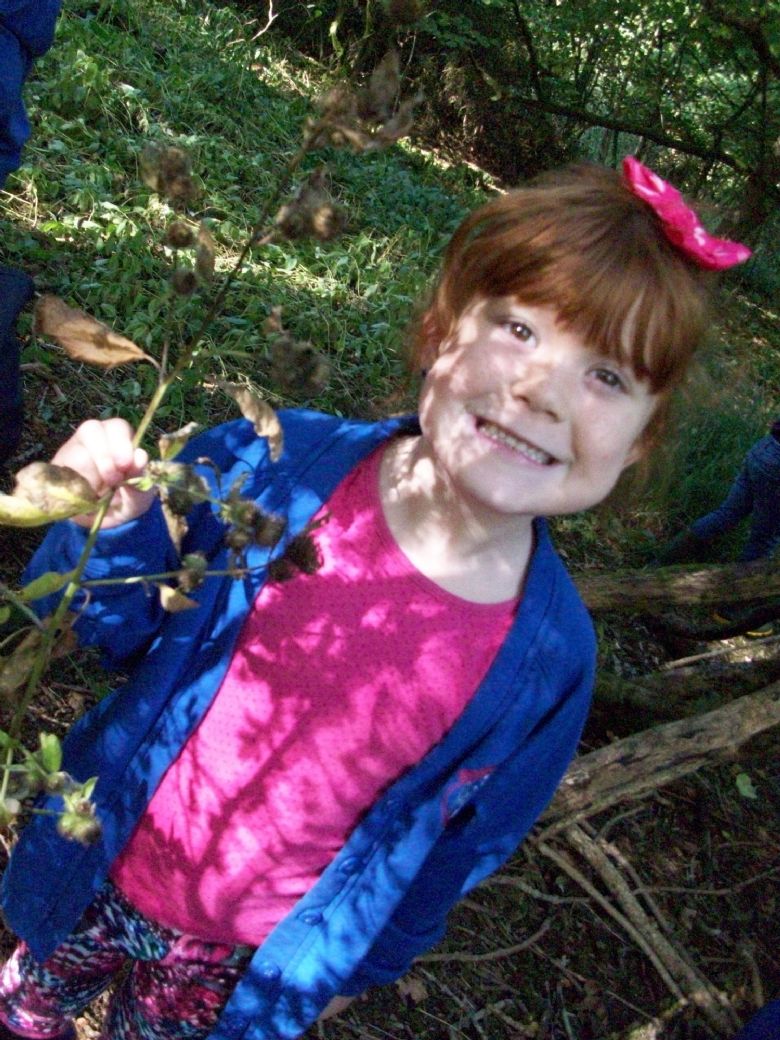 We played games, climbed trees, investigated the dens and identified plants, like this burdock. We discovered that the seeds are like Velcro and stick to creatures to be disbursed.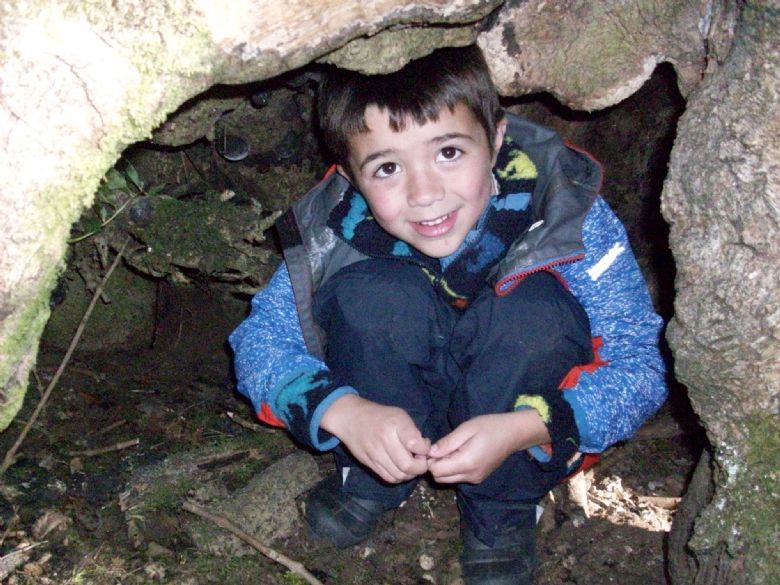 Some of us had never been to the woods before and we really enjoyed discovering all the different places to hide and play with our friends.
We cannot wait to go back next week!
No comments have been left yet.