Darling Class Sea Life Museum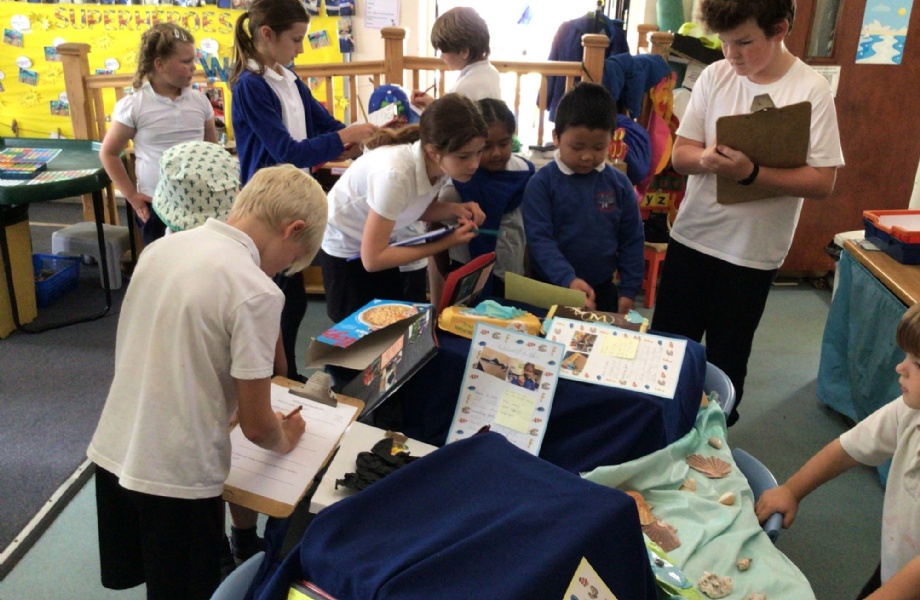 Open for one day only, the Darling Class Sea Life Museum show-cased some of the creativity and learning that has gone on in Darling Class over the past few weeks.
And who better to invite as our visitors... our BUDDIES!
We showed them our sea creature models and the information we had written about these fascinating animals. Then, together we searched the museum to find the answers to the Darling Class sea-life quiz!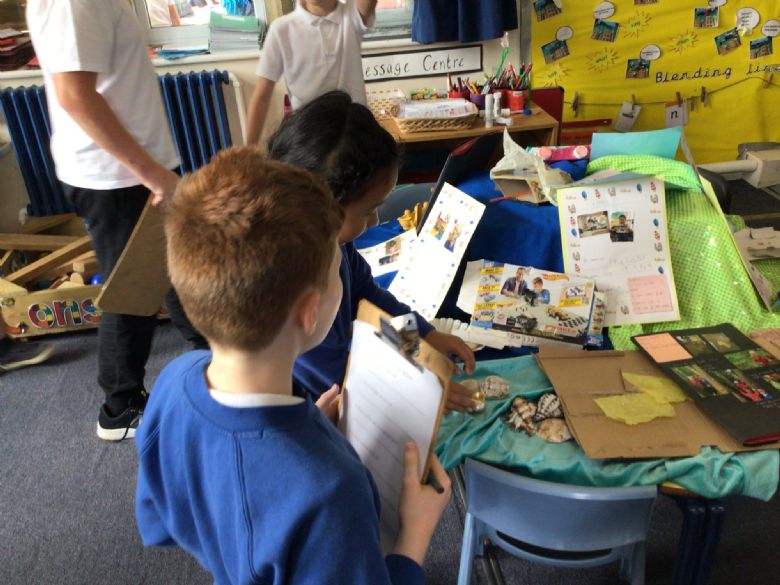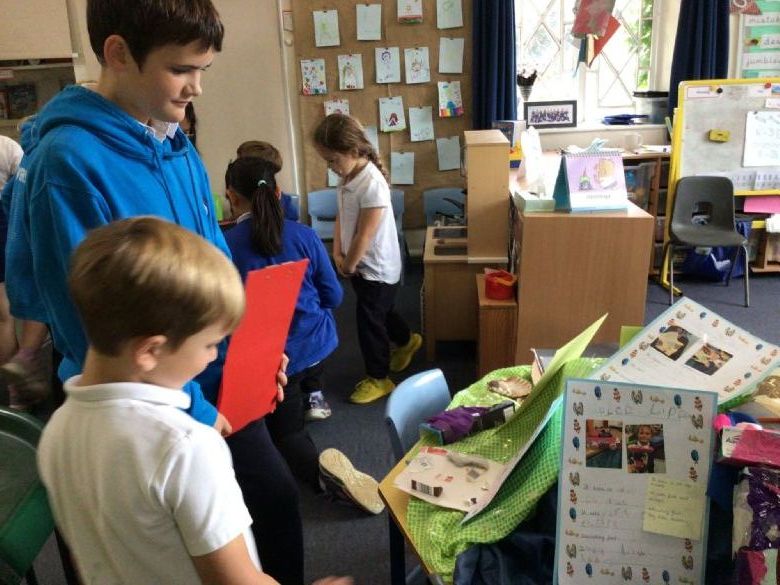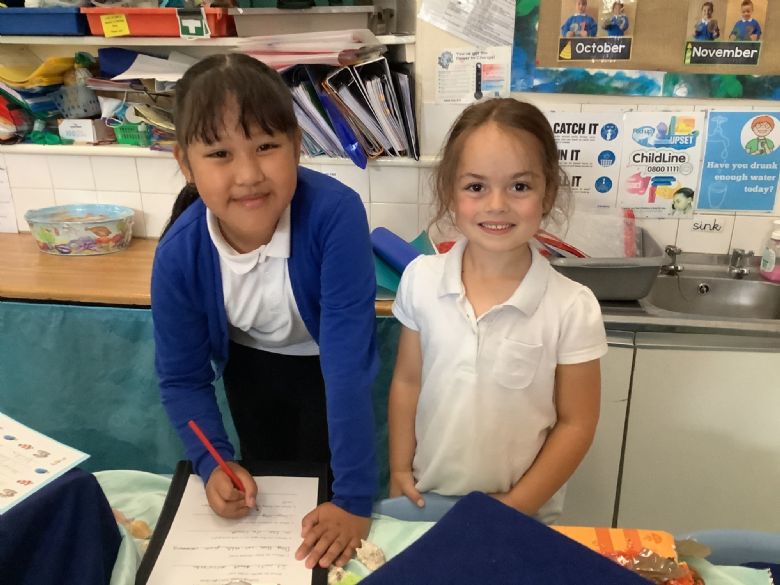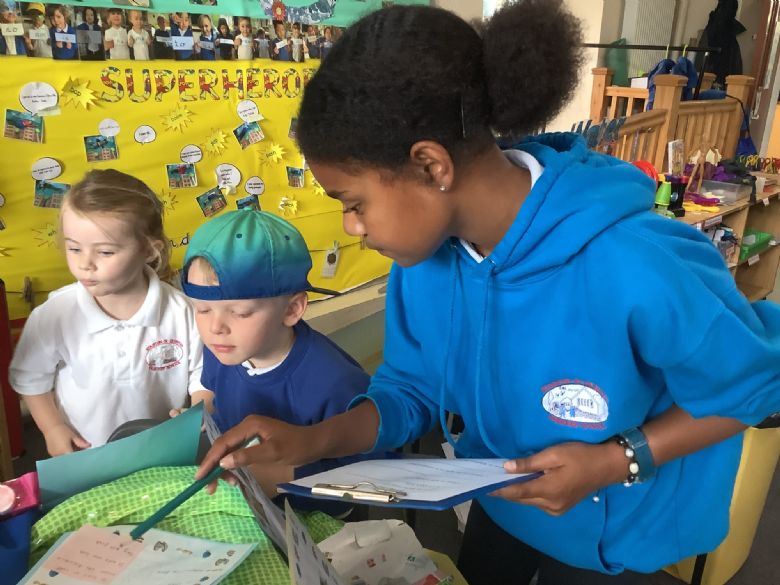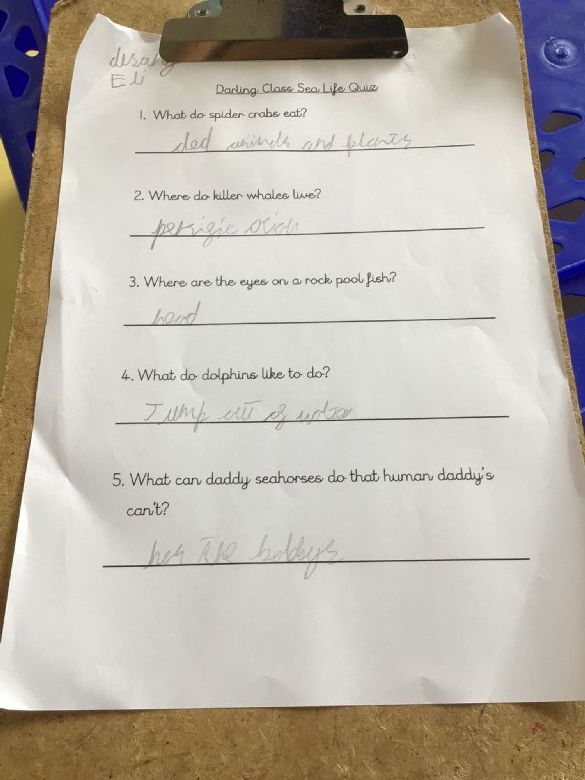 Outside, the museum continued with a sea creature maze. We loved chatting to our buddies about the sea creatures we spotted as we found our way through.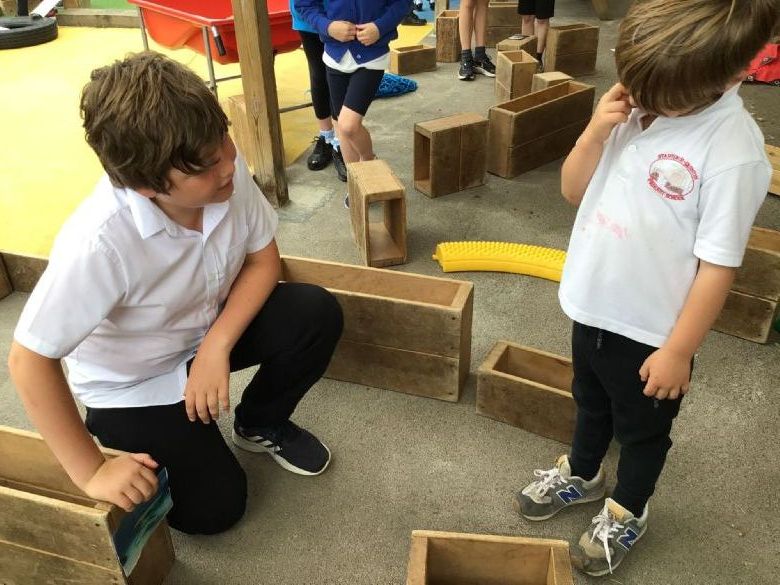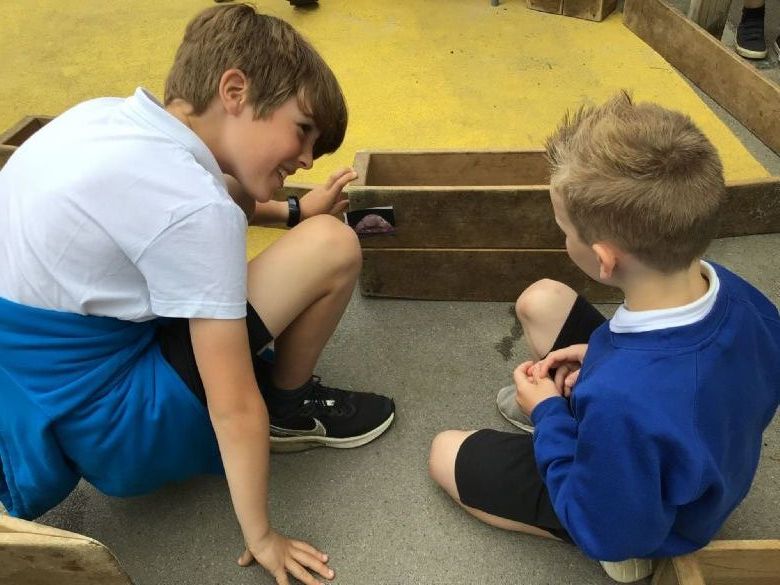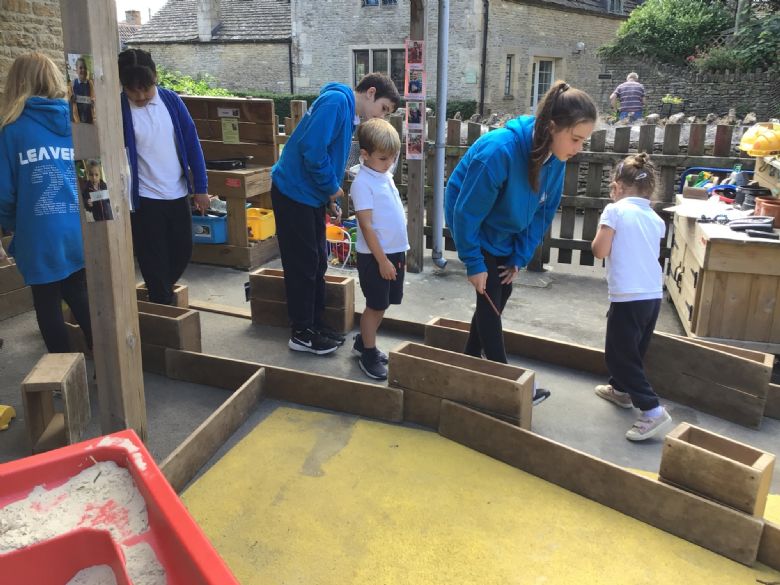 We also challenged our buddies to free the sea creatures who had become trapped in ice! (Not as easy as it looks, and we cheered when our buddy was successful!)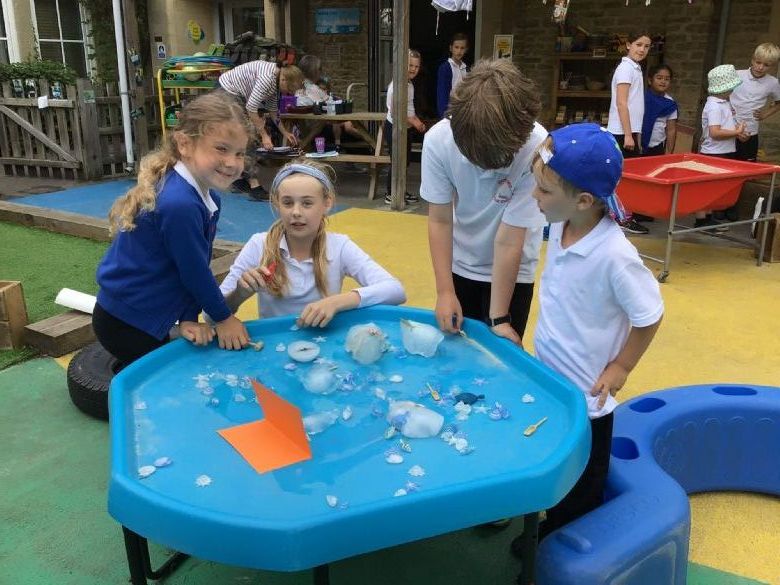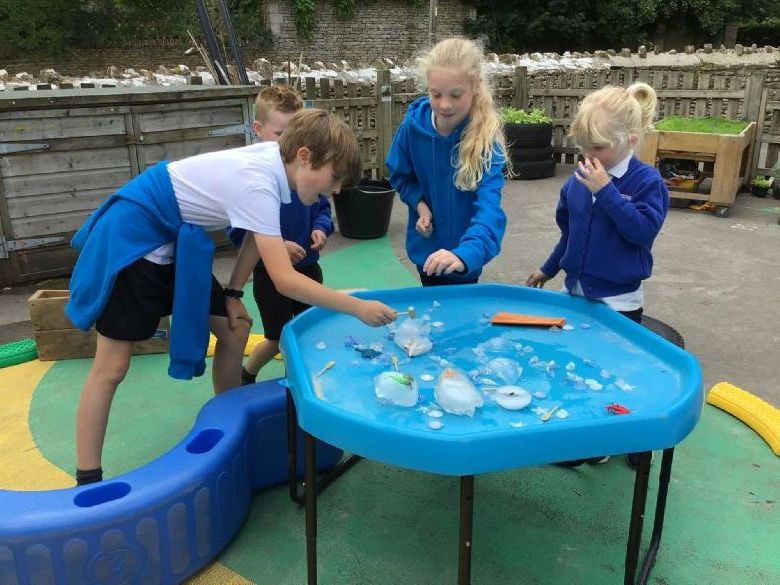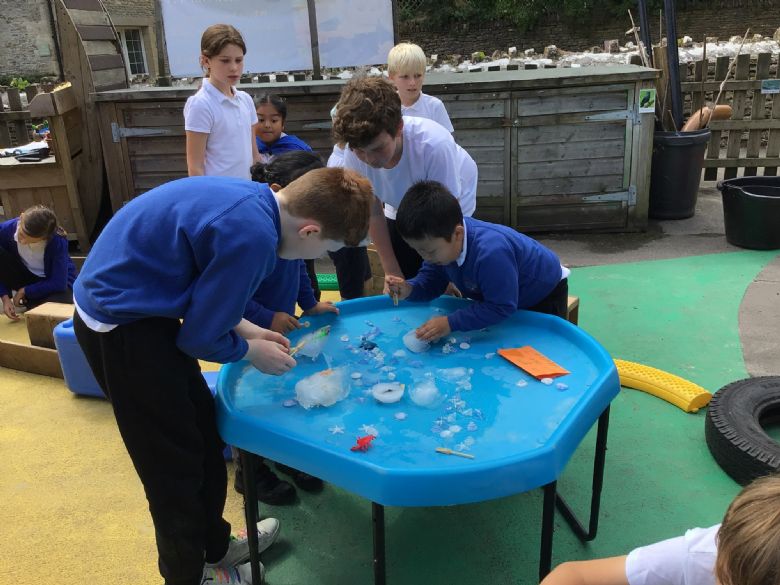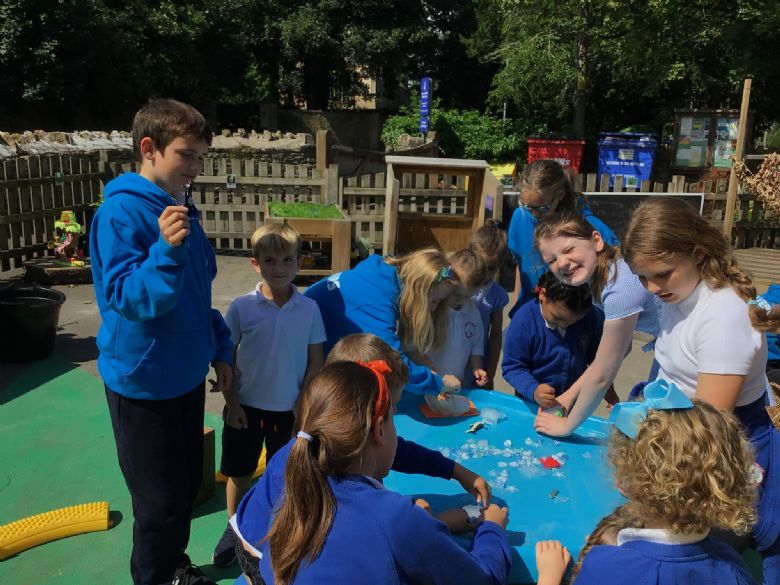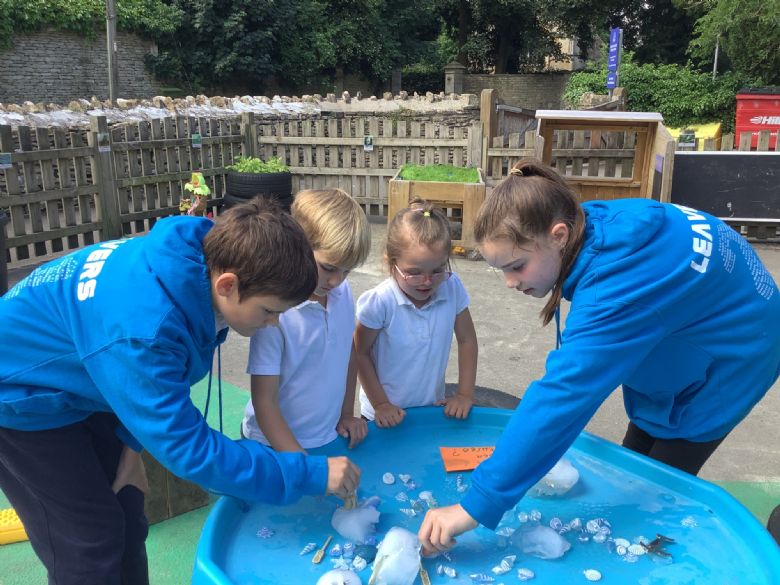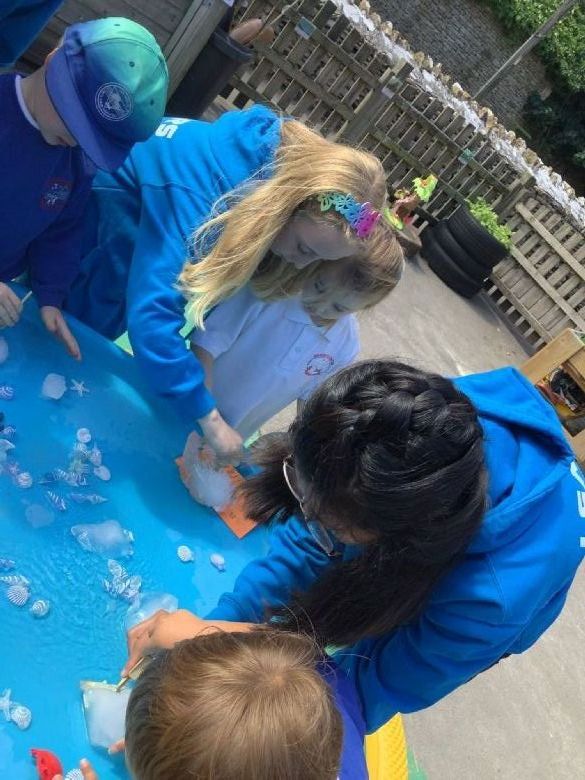 Finally, we sat down to share sea creature biscuits we had baked and enjoy some water play...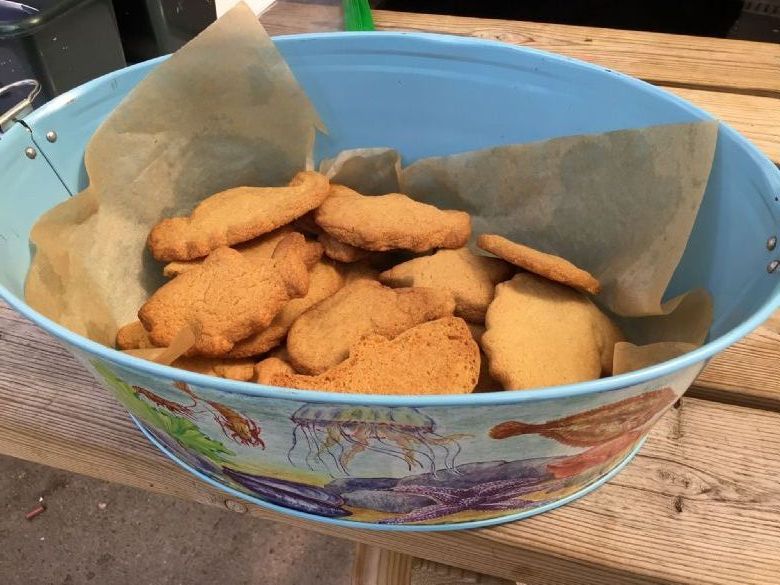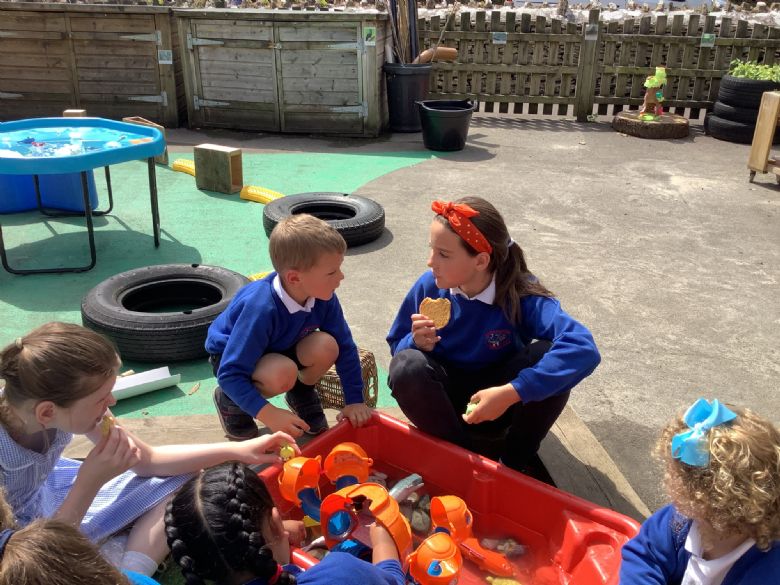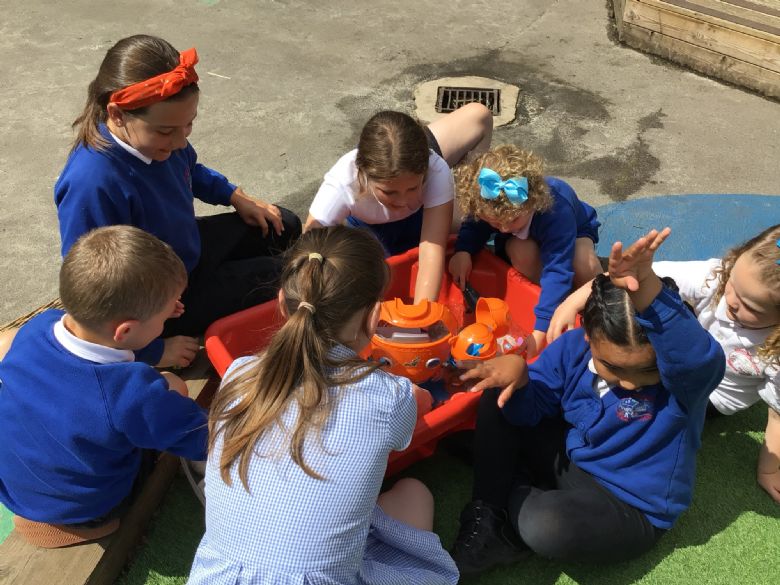 Thank you buddies for the most enjoyable and memorable day!
Please enter some content for your news story here.