Vlad and the Great Fire of London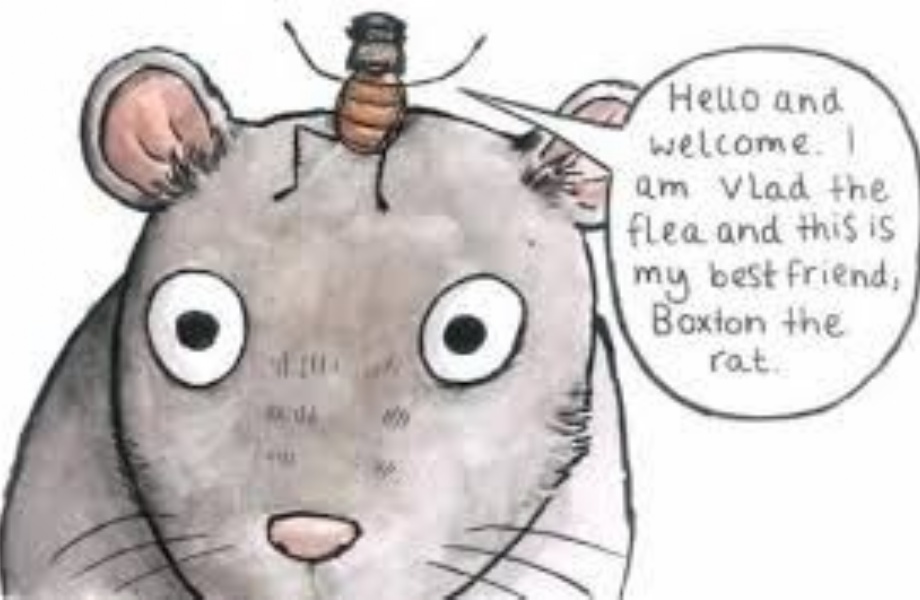 During Term 1, we have been exploring the super story of Vlad and the Great Fire of London by Kate Cunningham. This story is about Vlad the flea and his friend Boxton the rat, who love eating and biting their way around London in 1666. But one night in Pudding Lane they are caught up in a fire that threatens to destroy them, along with most of the City of London. Through this book, we learnt about how the fire is believed to have started, how it spread and what Londoners did to fight it and escape it. We also learnt about the famous diarist Samuel Pepys.
We loved getting to know the characters in this book and used our knowledge of the story and the diary of Samuel Pepys to write a series of diary entries as Vlad the flea. For a whole week, we were a class of fleas! We decided that Vlad's actual diary must have been the size of a speck of dust, but we were glad that we wrote ours in our English books!
We used 'Colourful Semantics' to help structure our sentences.
See if you can follow our Colourful Semantics plan below: