To the children of Amazon class...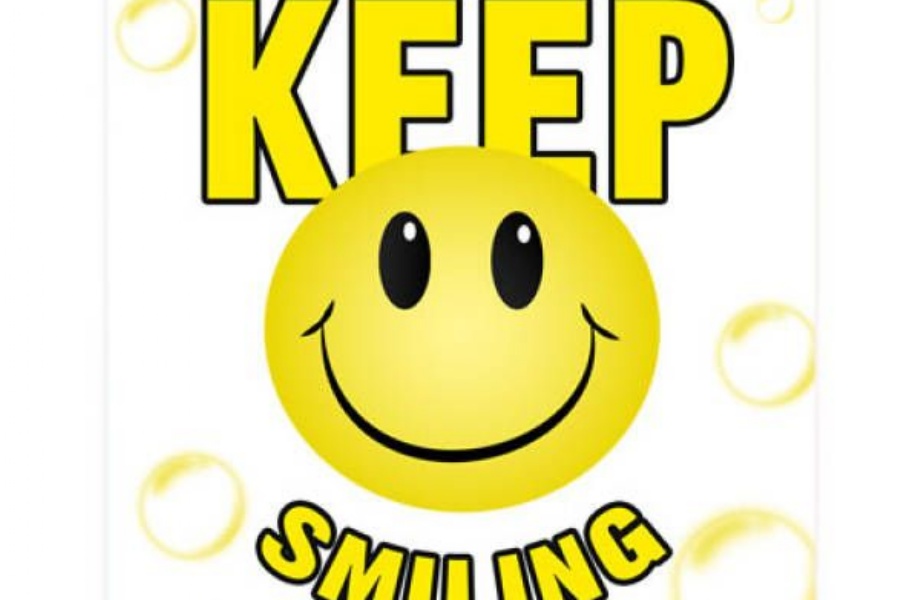 On the eve of your home learning adventure we wanted to wish you lots of luck and to let you know that we are thinking of each and every one of you.
Learning at home is going to be a little bit different to being at school but it is still so important to keep up your wonderful efforts of being such super learners.
You should have lots of learning to keep you going but remember to take breaks and time to learn through exploring too.
Keep an eye on our blog where we shall be doing our best to keep you motivated and sharing any new ideas for home learning. Please email any photos of you enjoying your home learning that we can share on our class blog too.
Remember, your grown ups might be new to this, so be kind to them and listen to them just as well as you do at school. Show them what super learners you can be!
Lots of best wishes and teacher smiles,
Mrs South & Mrs Todd