Super poems from Amazon Class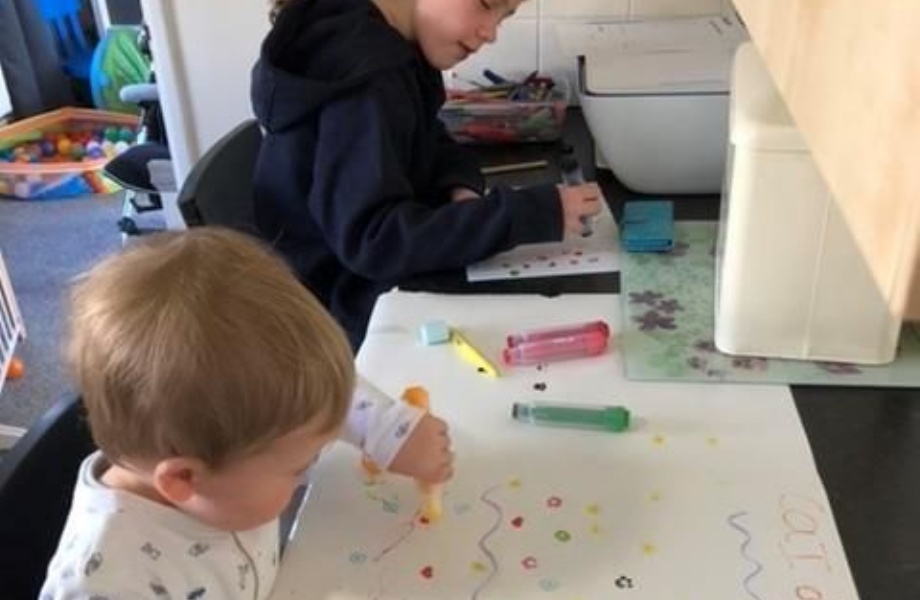 Amazon class have worked so hard at home this week writing beautiful poems!
This week, we asked the children to write some poems similar to that of Robert Louis Stevenson's 'From a Railway Carriage' or share their favourite poem. We have been absolutely thrilled with the learning that you have shared with us, thank you and well done. We also really like that the learning you are sending in shows that you have been reading, checking and editing your learning, fantastic!
Please have a look below at the videos and writing that have been sent to us. Sadly, the videos have saved sideways due to the rotation they were filmed in, but they are still marvellous to watch!
It is not just poetry that has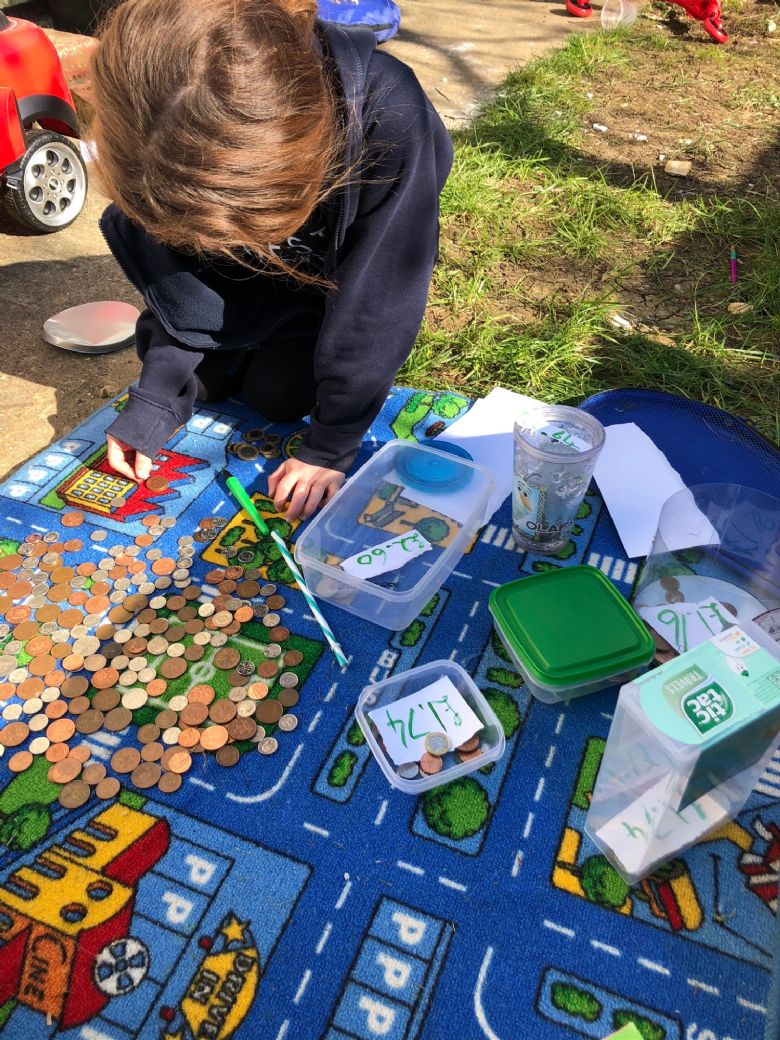 been happening at home this week. Scarlett sewed an outstanding embroidery for a friend of hers.
We have also seen some super maths and outdoor learning.
As we head in to Easter, we hope you enjoy the Easter challenges that have been shared on our website. Please keep in touch and share photos of what you are getting up to. We miss you all very much and look forward to seeing you via emails soon!
Best wishes,
Mrs Austin, Mrs South and Mrs Todd
Aaston's video:
Jessica's Video:
Scarlett's poem:
THE BICYCLE RIDE!
Roads and houses, hedges and fences
Rolling along like a raging bull,
All through the forest with birds that screech
All of the sights of the route that we reach.
The feeling of freedom overwhelmed me
And never again, in a wink of an eye
Would I speed along on my own
Missing my friends cry.
The cows and horses munching on grass
My peddles squeaking round and round
They spin like a new golden pound
Bumping along on the rocky ground.
Now at home with my cup of coco
Watching TV opposite the fire
Wrapped with cuddles, popcorn at my knees
Admiring my day as my eyes begin to tier.
By Scarlett
😊
Azlan's poem: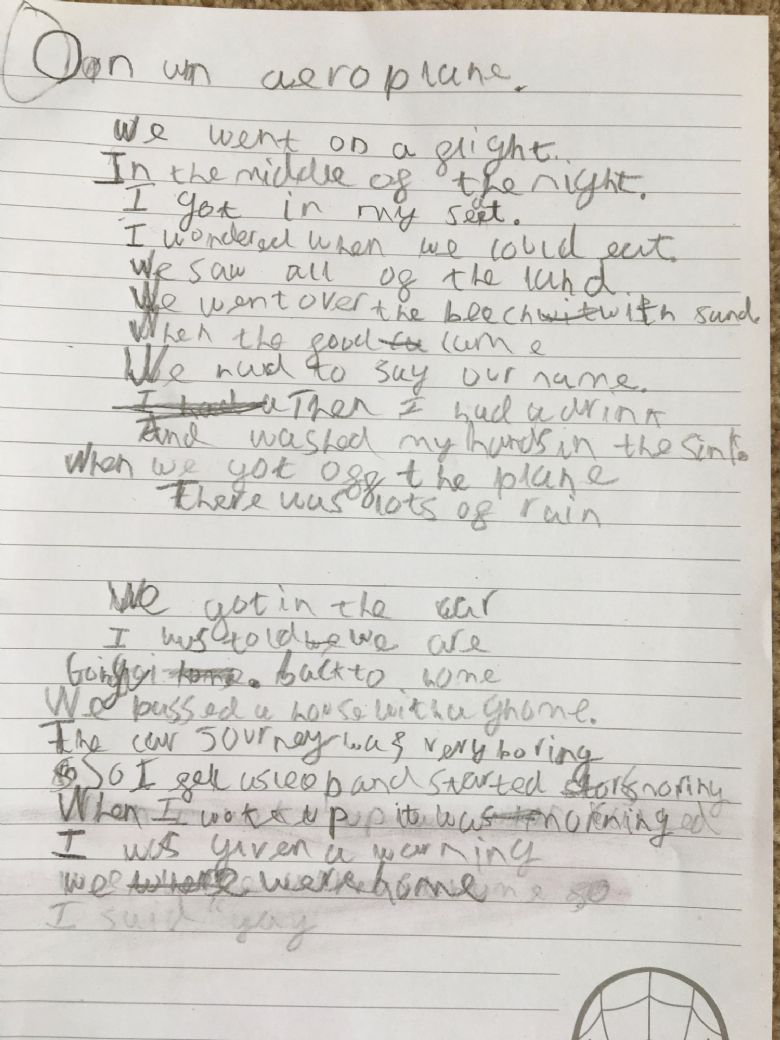 Daisy's video:
No comments have been left yet.