Super Japanese Folk Tales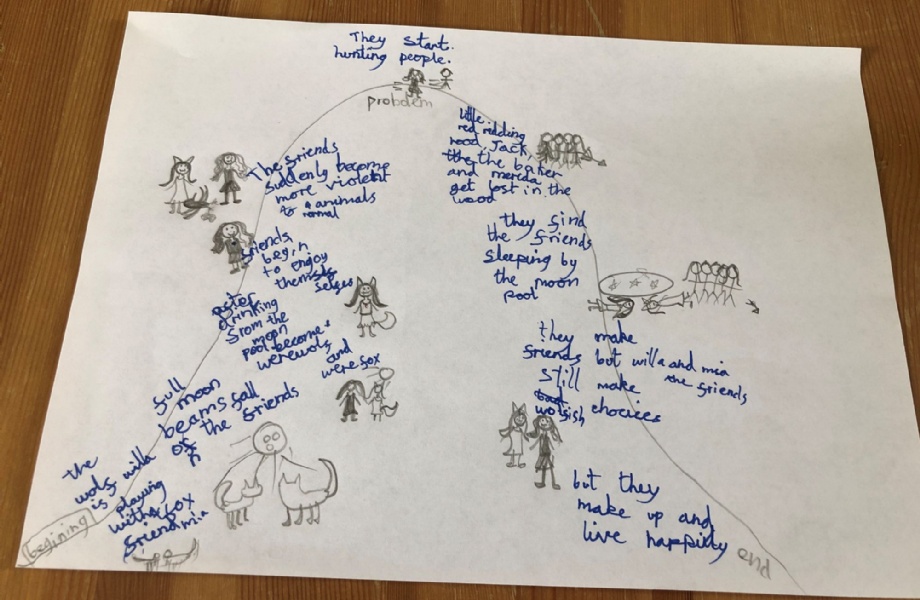 You have shared some excellent Japanese folk tales with me this week!
Thank you for sharing your super stories with me, based on Issun-boshi. Please find some of them below.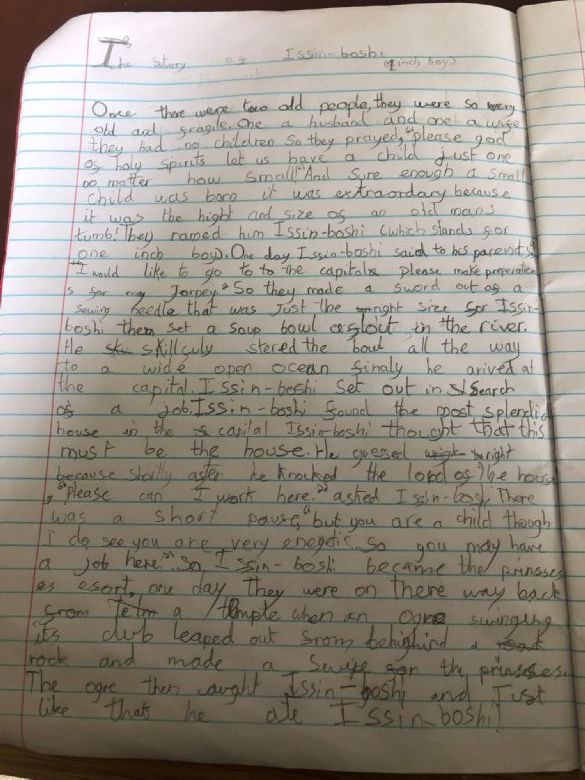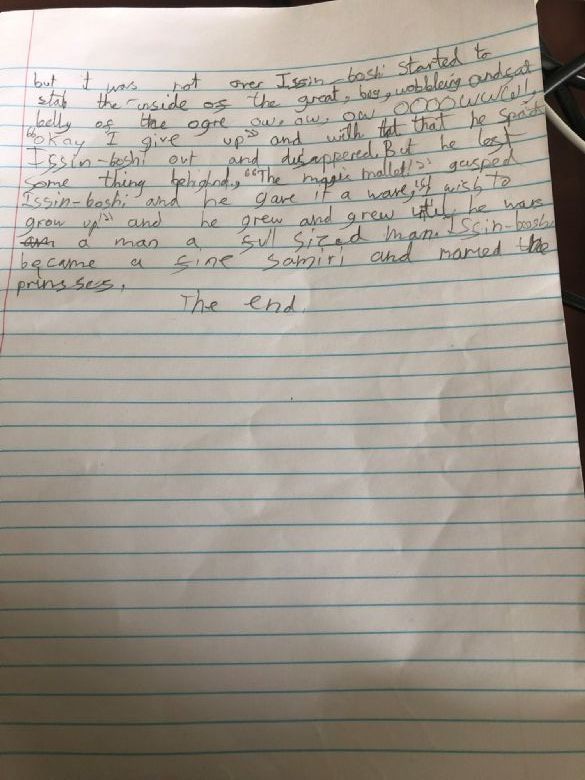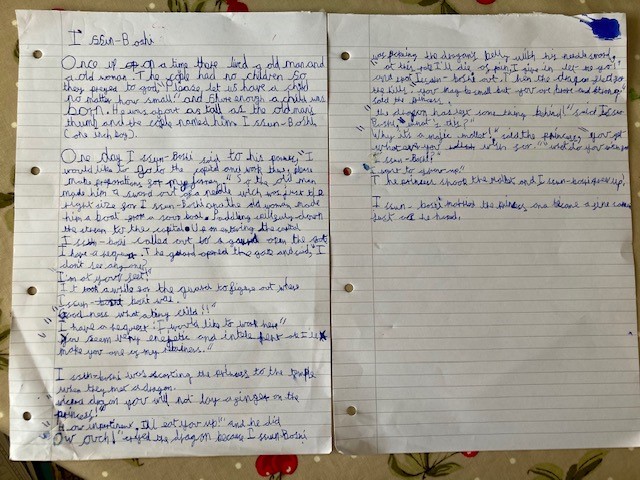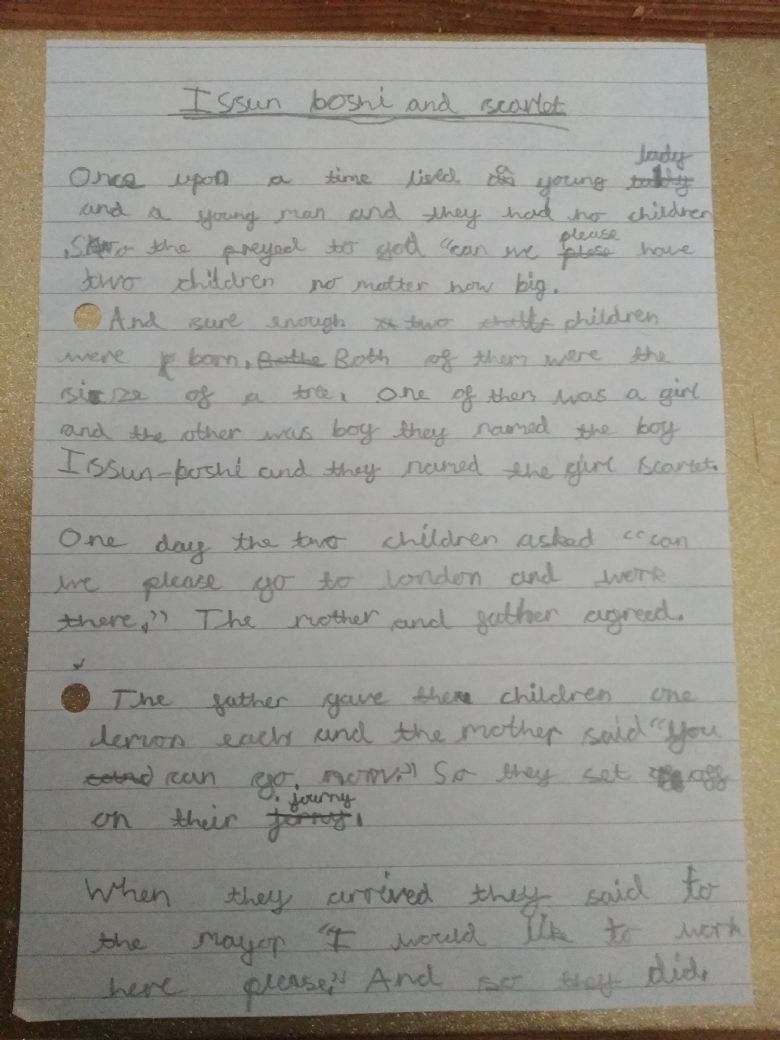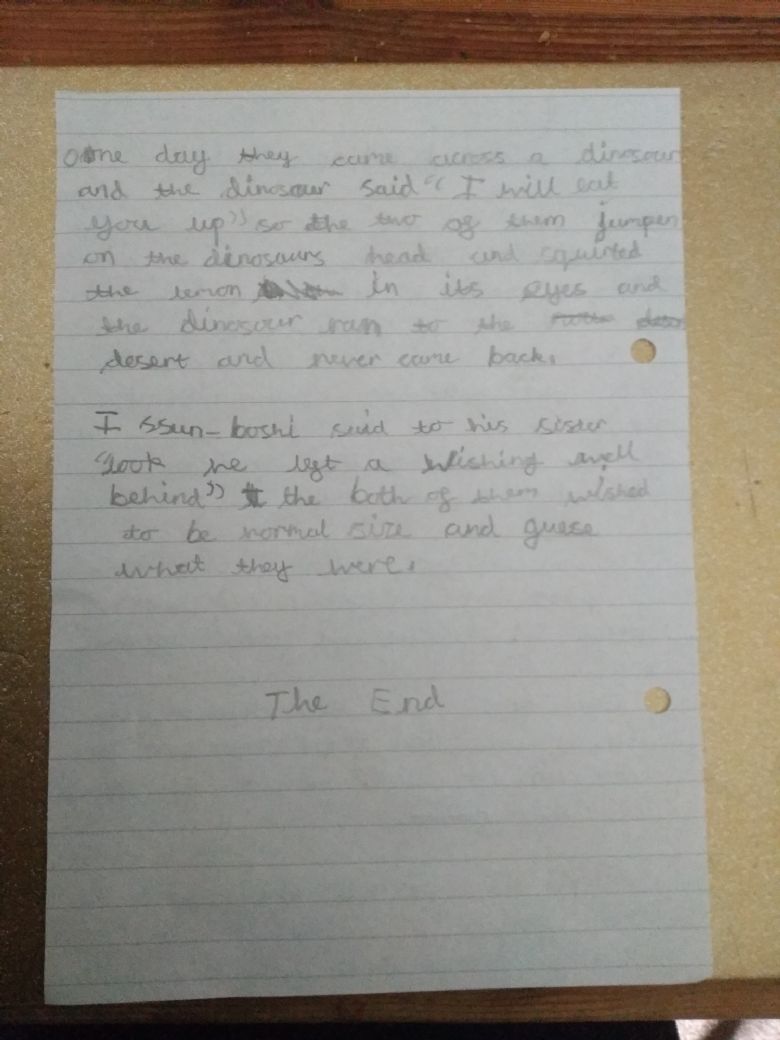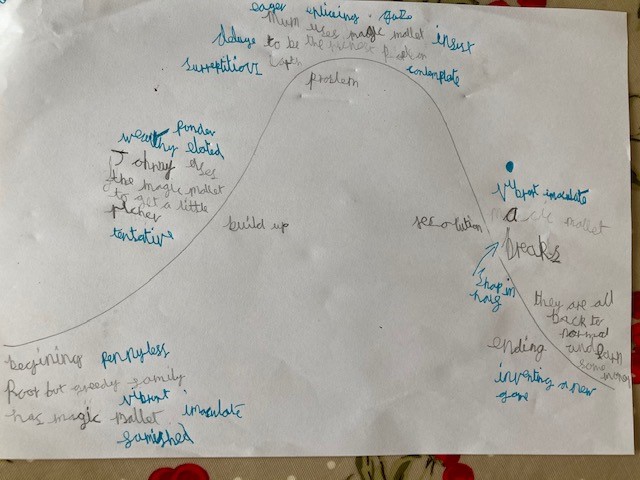 We have also had some excellent story mountains, like the one above and to the left. Well done for completing these, we cannot wait to read them next week!
Lastly, Scarlett has completed her 'Mrs Austin's Challenge' London Eye. Well done Scarlett!