Rhythm in the Woods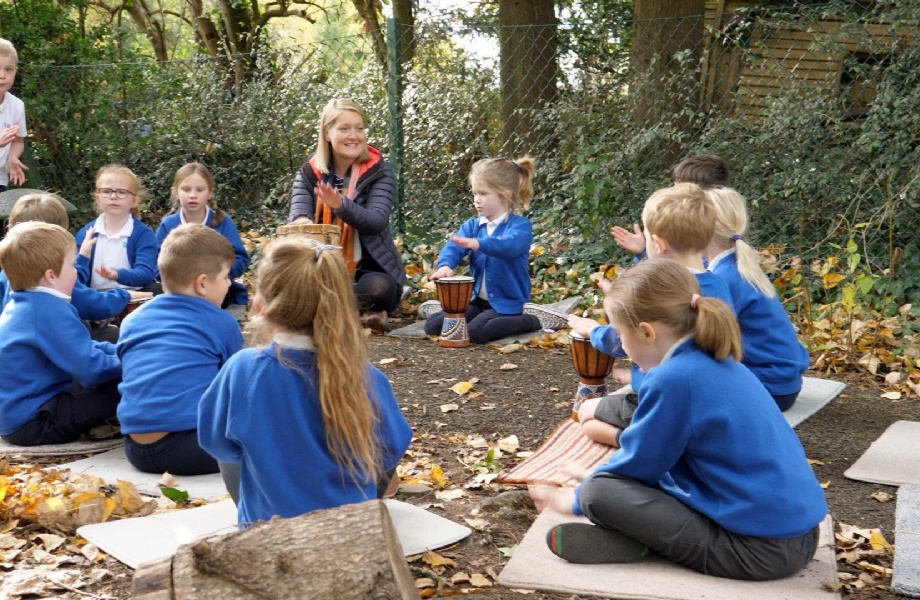 Towards the end of term we have been thinking about our listening skills and how important it is to be good listeners in order to learn.
To practise our listening skills, we enjoyed a rhythm activity in the woods where the children had to listen carefully to the rhythm and repeat this on their drum. We then told a lyrical call and repeat story called 'Bear in the Woods' which was great fun.
Keep practising those listening skills at home!