Pudding Lane Bakers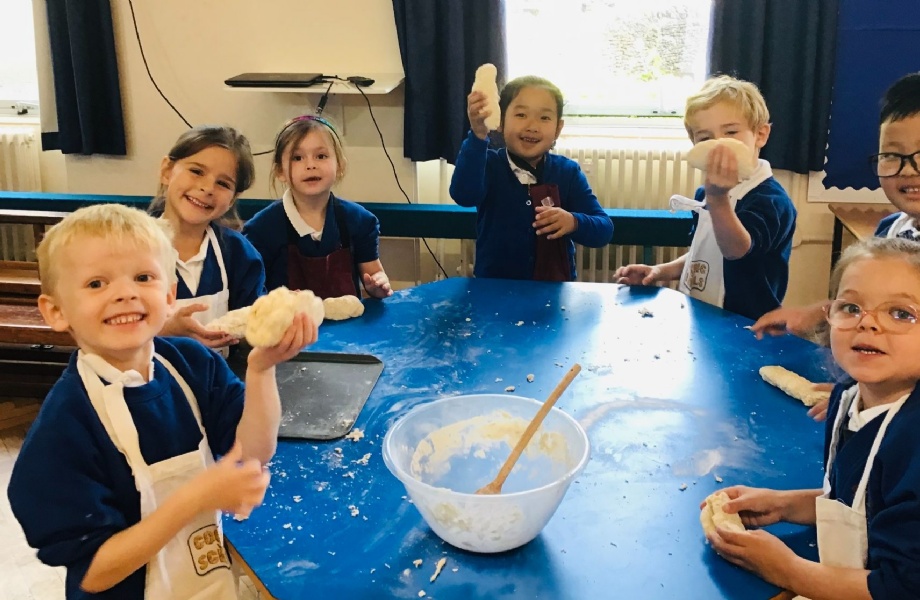 This week the children explored what it would have been like to be bakers in the bakery on Pudding Lane.
We carefully followed instructions to sieve the ingredients, add the yeast, mix and knead the dough. We explored the different smells that would have been in the bakery in 1666; smelling the yeast and enjoying the wonderful smell coming from the ovens as our dough baked.
We were so excited to see our finished bread rolls and were very careful to make sure the ovens were turned off so that we didn't have our own Great Fire of Stanton.
Next week we shall be using bossy verbs to write instructions to bake bread.