Paddington visits Stanton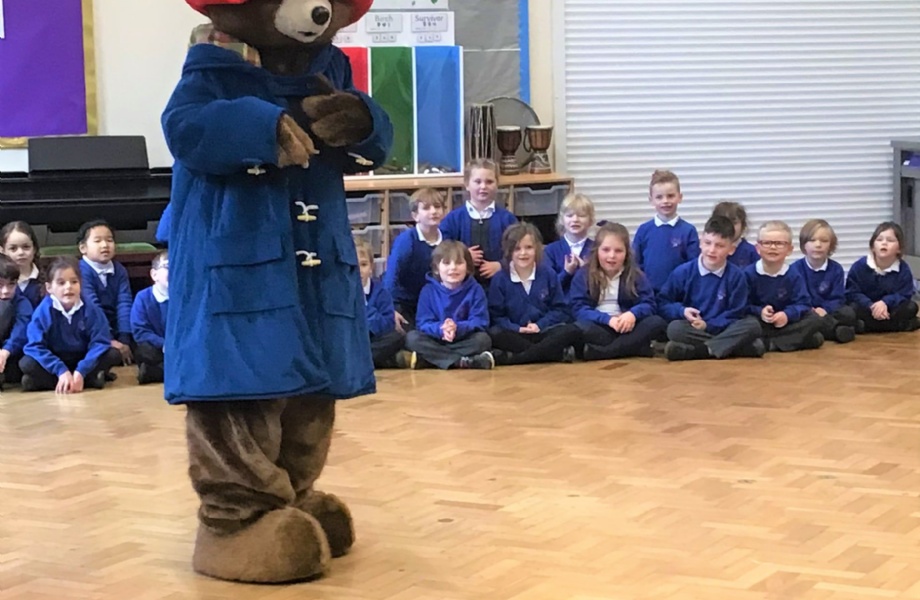 The children of Darling and Amazon Class could not believe their eyes when Paddington Bear visited their little village primary school all the way from London.
Paddington told the children all about his train journey from London to Chippenham and how he took a slow walk from the station, taking in all the wonderful sights. He told the children a little about himself, his love for marmalade sandwiches and reading and his time in Peru.
Paddington then shared a story with the children, followed by an active dance with Paddington session, where he showed his very best moves.
The children were then presented with a gift from Paddington before he returned to his home with the Brown family. We had an afternoon filled with beary good fun!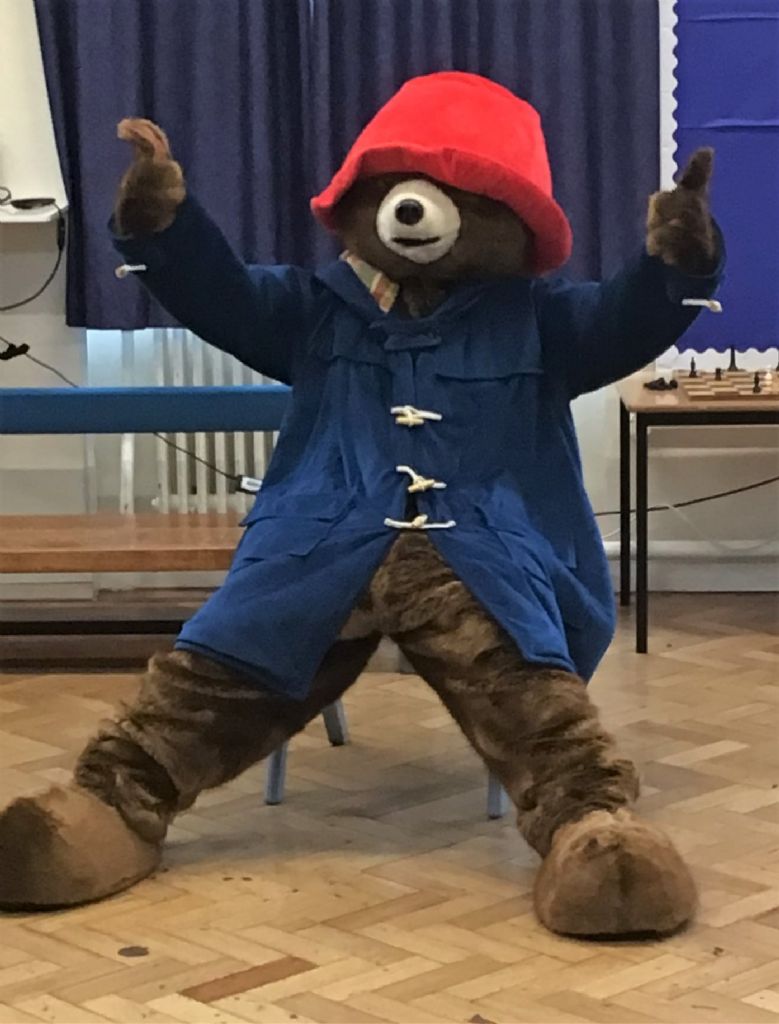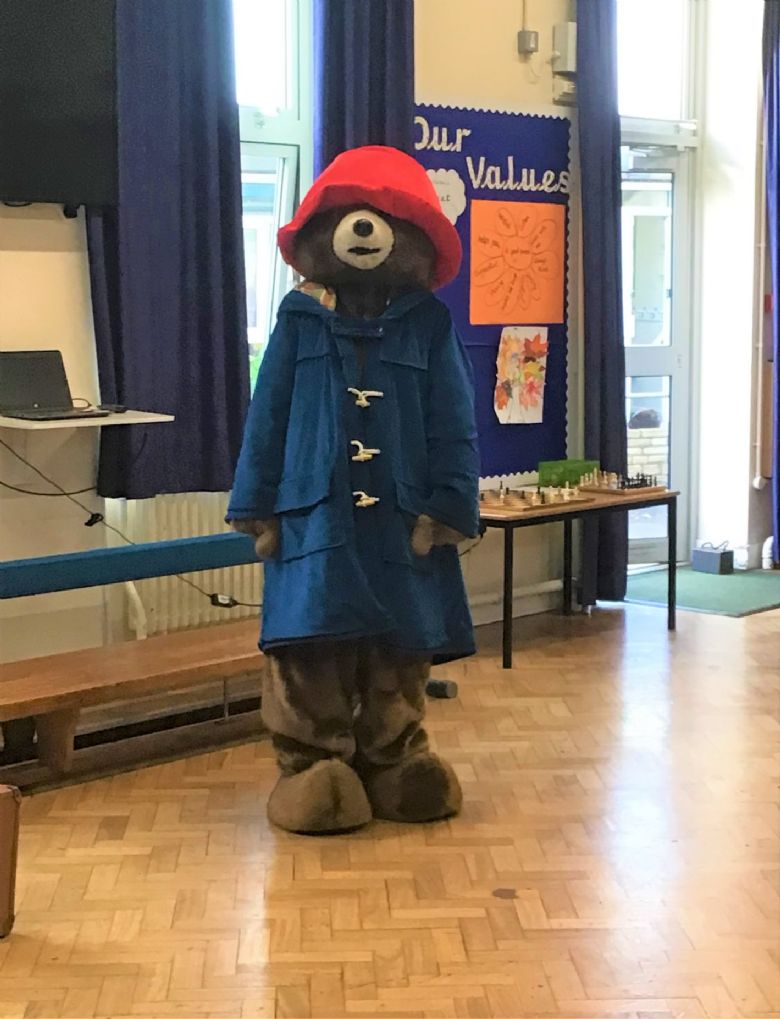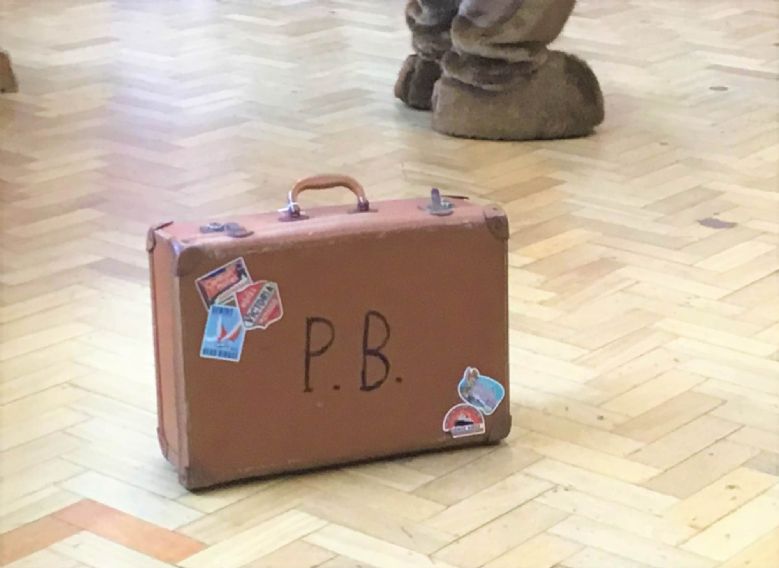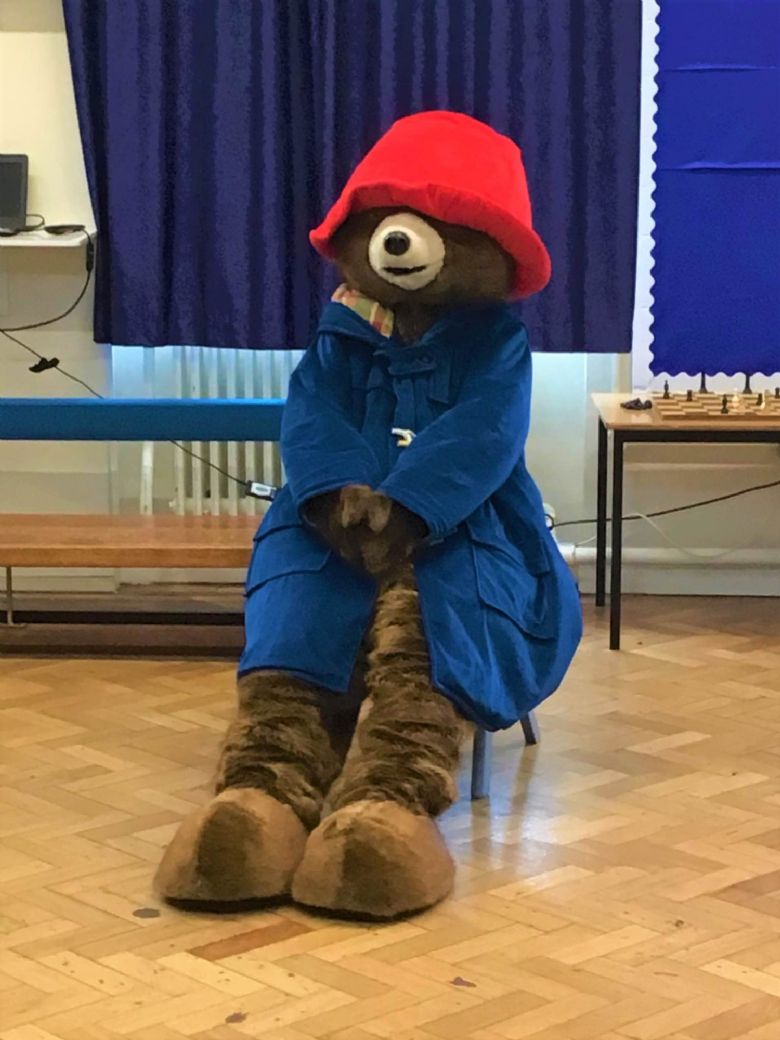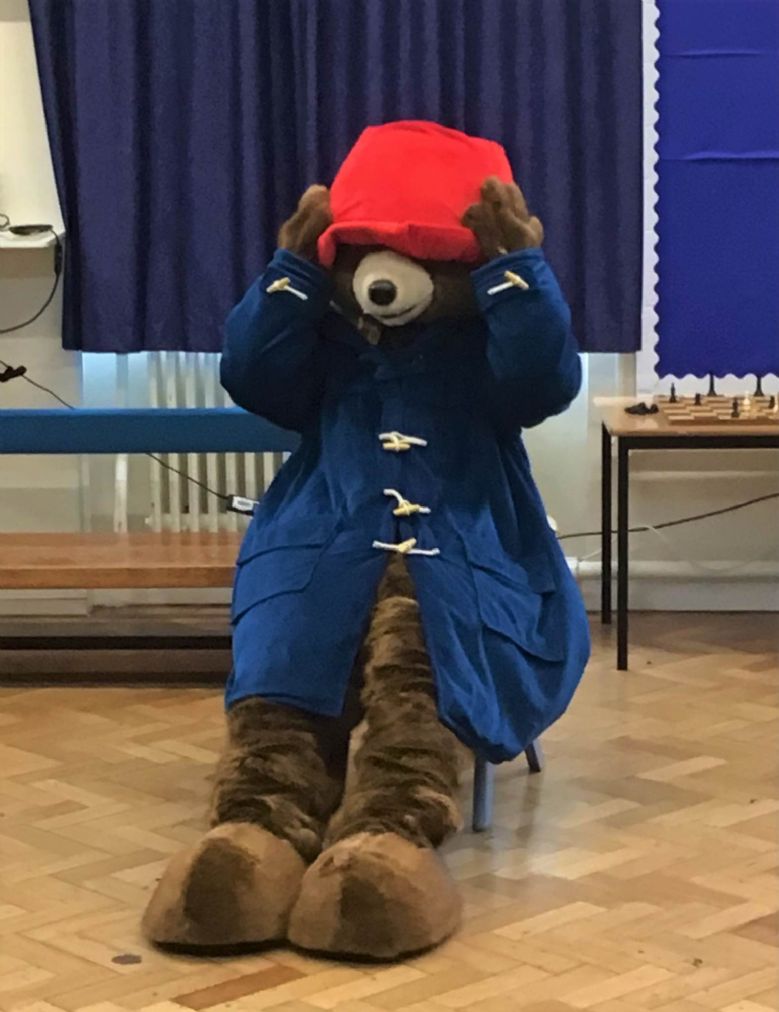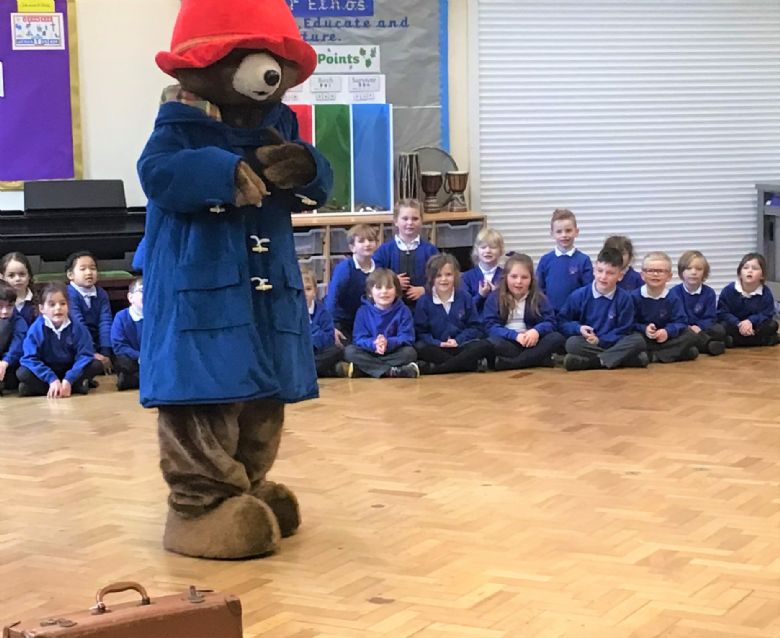 If you'd like to have a little dance along at home to the Paddington song, follow this link: https://www.youtube.com/watch?v=88iW9GBBVhs