Learning new vocabulary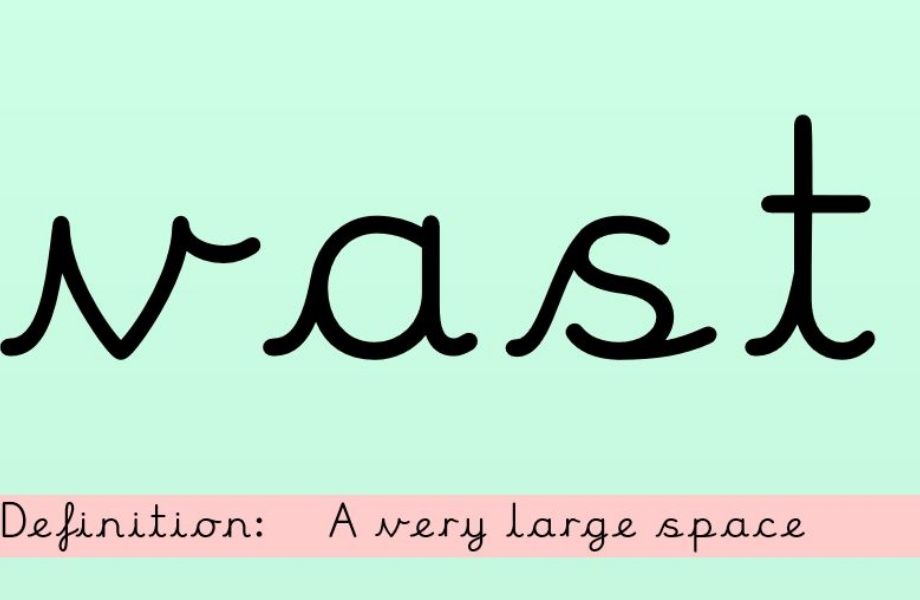 This week, our Word of the Week in Amazon Class comes from our book, 'One Day on Our Blue Planet in the Antarctic'. Our word this week is 'vast'.
Today we found this word in our story, talked about the meaning of this word, found synonyms, made word pairs, verbally used our word in a sentence and then used our new word in our writing.
Here are some of the super sentences we created;
Avalanches fall from the vast Antarctic mountains.
All I can see for miles in the vast Antarctic, is icy cold mountains.
Huge orcas live in the vast Antarctic ocean.
Polar bears live and eat seals in the vast Antarctic.
Penguins keep warm in the vast and bitter Antarctic.
Try using this word at home with your child in day to day conversation.