It's a mystery and VE Day!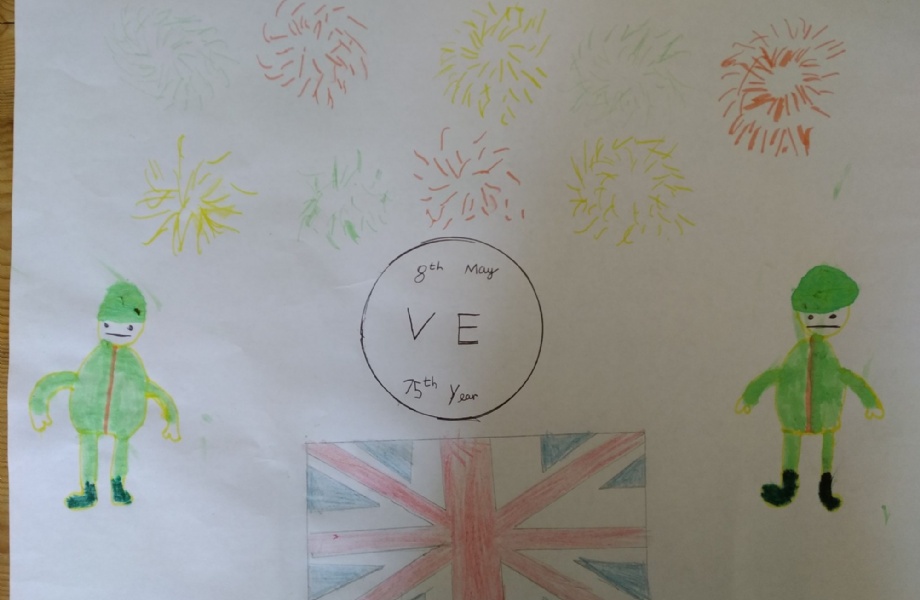 This week, Amazon class have been learning about mystery writing and VE day.
Many of you have sent us some excellent paragraphs about how authors and directors create mystery. Some examples are below: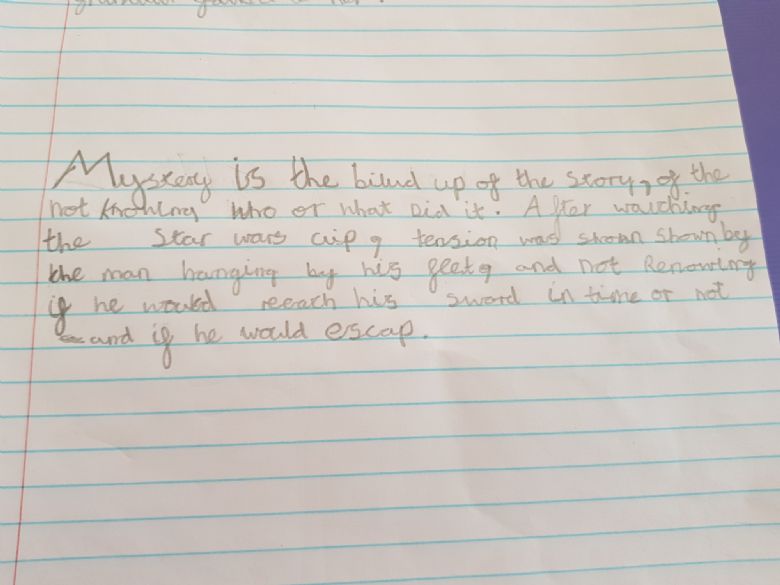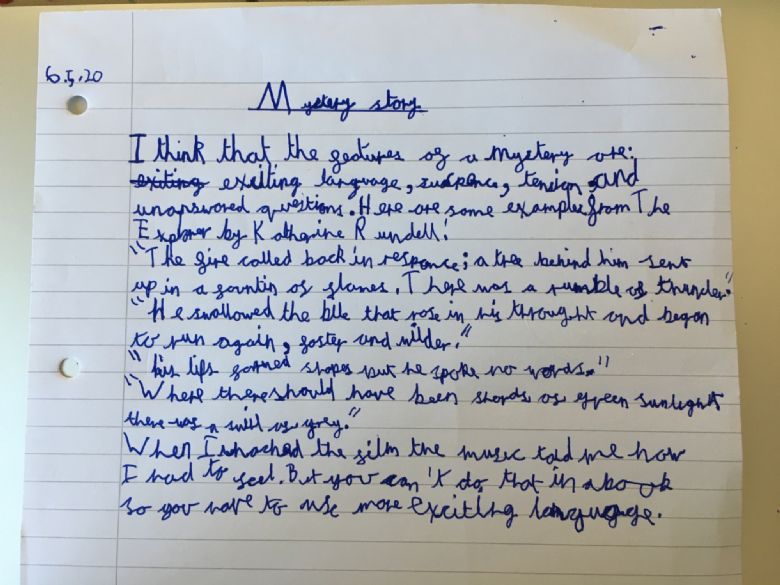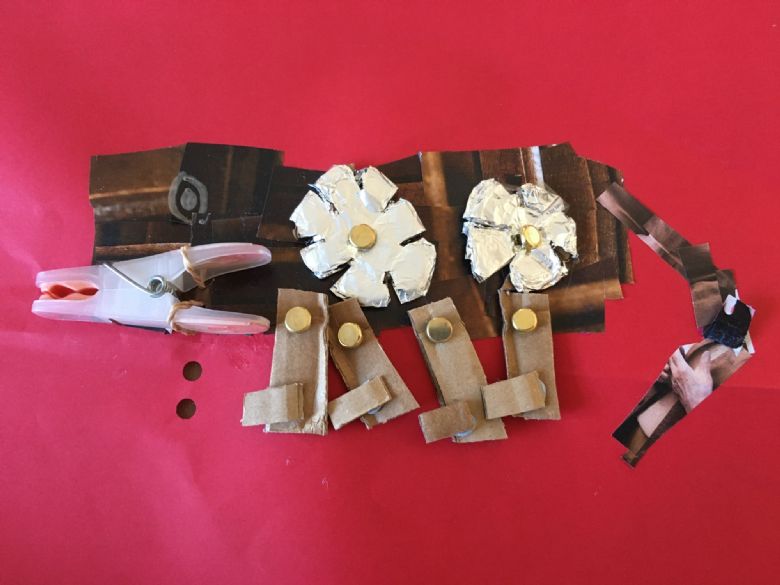 You also sent in some steampunk art this week. Elliot has made a chameleon with working mouth and legs.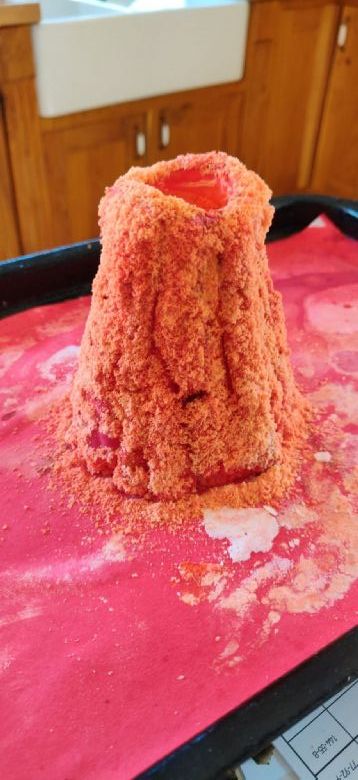 Eli exploded his volcano this week and after it dried, it left crystals behind!
Yvette has been working hard in the garden on her maths.
We love seeing your pictures, so please keep sending them in!
Best wishes and stay safe,
Mrs Austin, Mrs Todd and Mrs South
No comments have been left yet.