Holiday fun!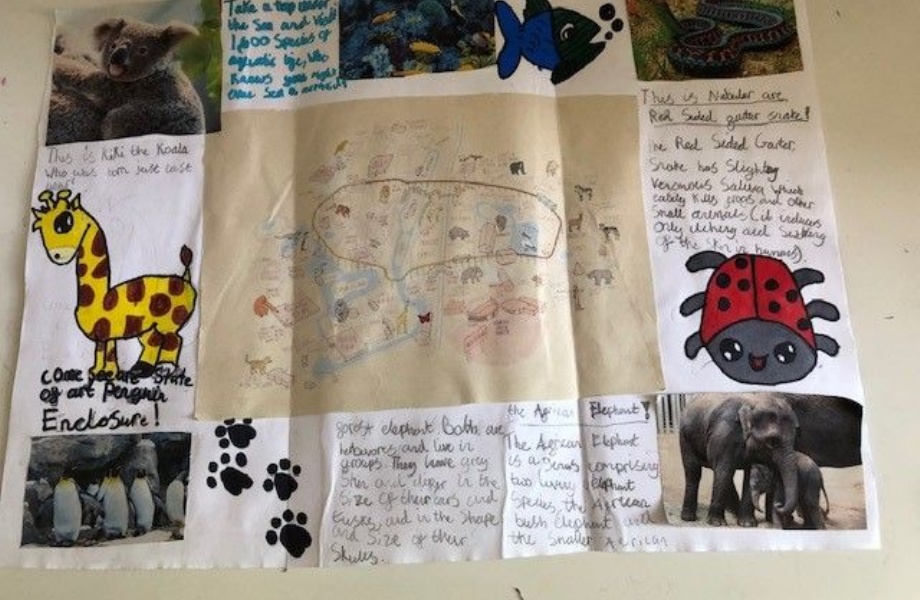 We hope you have had a lovely half term and are refreshed and ready for Term 6!
This week we have had some lovely suggestions for Mrs Todd's imaginary Summer holiday! She is going to be bundled off to France, Austria, Mount Everest and many other places! Thank you all for sharing your ideas with us!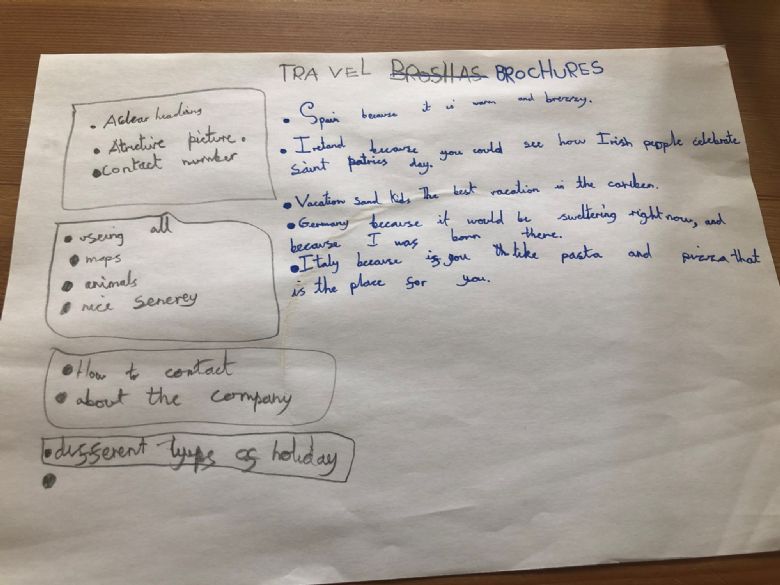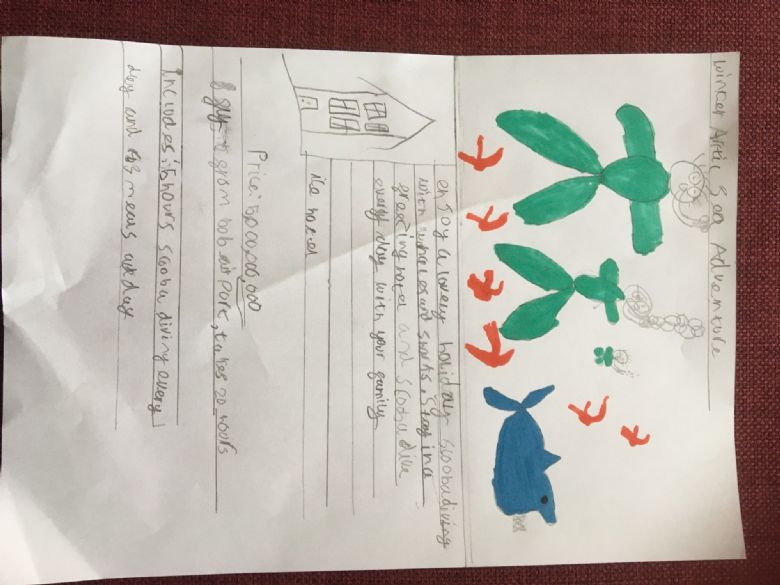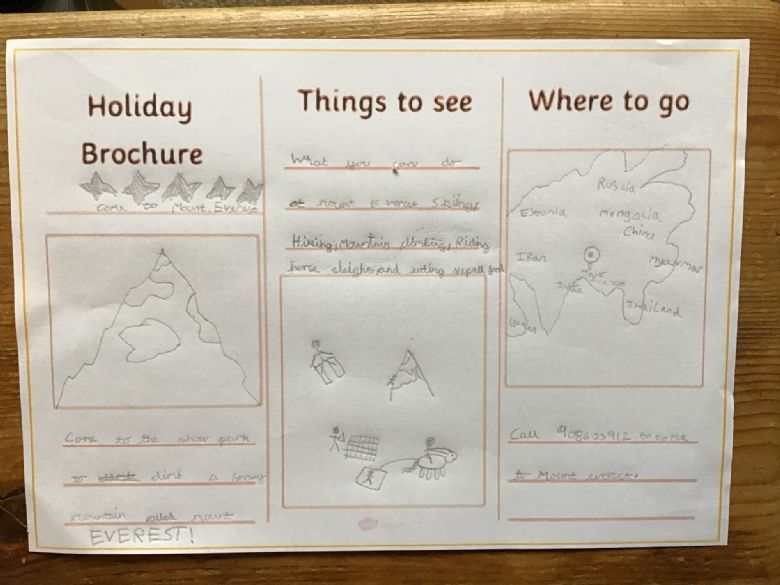 We will continue planning our brochures next week. Remember, they need to be real places that we can visit, as our English is linked to our Geography this term. Next week we want you just to plan what will go in your brochures as we will write them the following week to make sure that they are detailed, informed and persuasive!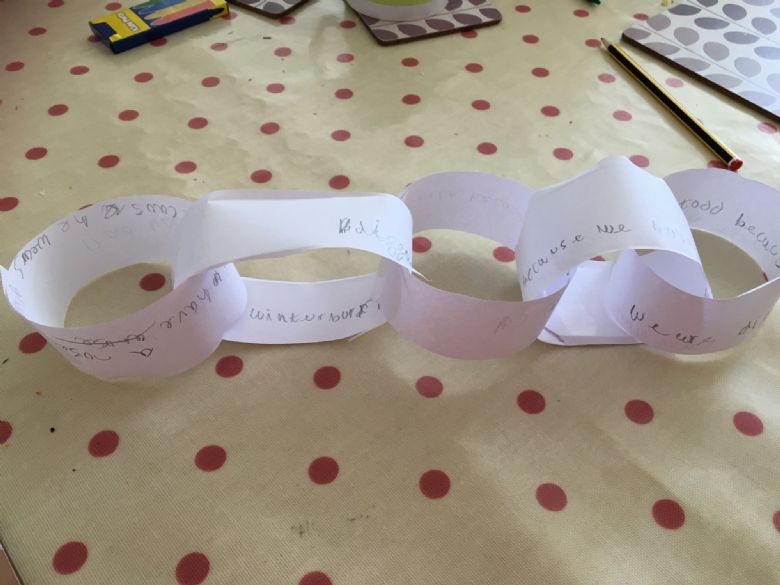 Lots of you have also been doing your PSHE learning this week, thank you for sharing this.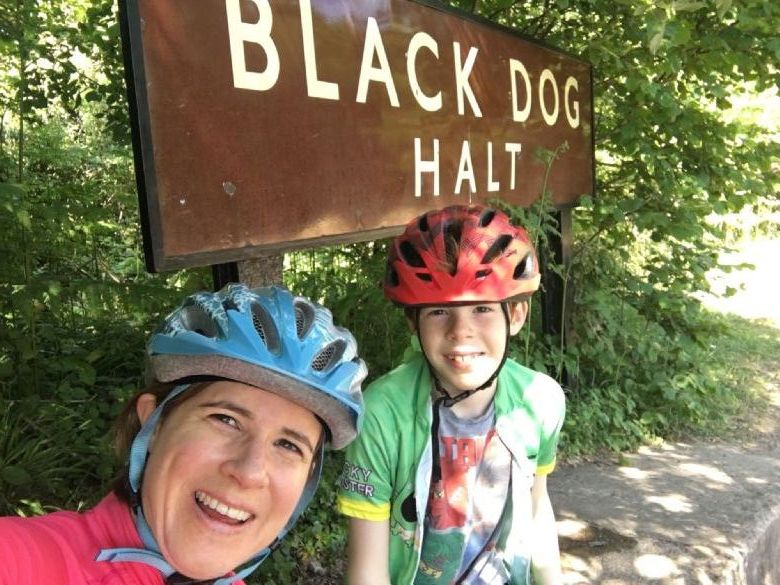 Lastly, Azlan has shared this great photo of his cycle ride last week. Thanks for sharing this photo, we miss all of you and it is nice to see your happy faces!
No comments have been left yet.