Harvest Service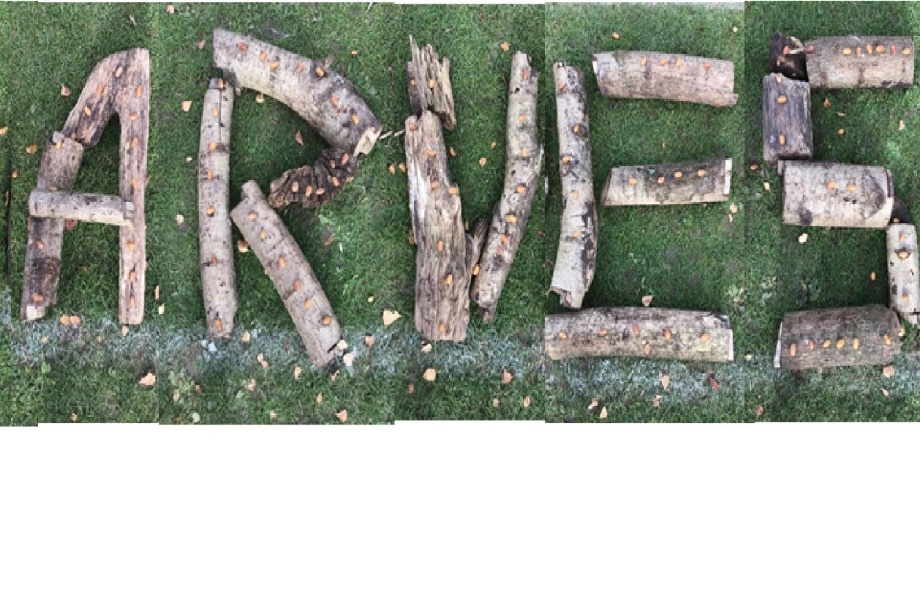 A very special outdoor harvest service.
This afternoon the children enjoyed an outdoor harvest service with the rest of the school. As our contribution to the service, the children used natural materials to make the word 'harvest' and decorate it using acorns. Lots of super team work to produce a piece of natural artwork to be proud of.
During the service, we talked about the values we share at harvest time: generosity, care and compassion. We were also treated to a performance by our Year 3 children who have worked hard to share the meaning of harvest through drama.